Why should you choose
weisetech developers
Why should you choose
weisetech developers
We believe in bridging the gap between client expectations and customer satisfaction, by delivering bespoke solutions.
Retina Ready
User experience is the main selling point of any application. We believe in developing a user interface that is easy to understand, soothing to eyes, simple yet sophisticated.
Performance
The performance of any software application relies largely upon the complexity of its underlying code. We at Weisetech, perform three main procedures, once our developers complete the writing code: Quality Assurance, Quality Control, and Testing.
Accurate Timeline
"Time is money", quoted Benjamin Franklin. We believe in and follow this statement accurately. We value our clients' time and our development team is well trained to settle all the projects before its deadline.
Get In Touch With
Us
We'd love to see how we can help with your needs!
Get in touch with us via live chat, phone or email.
Live Chat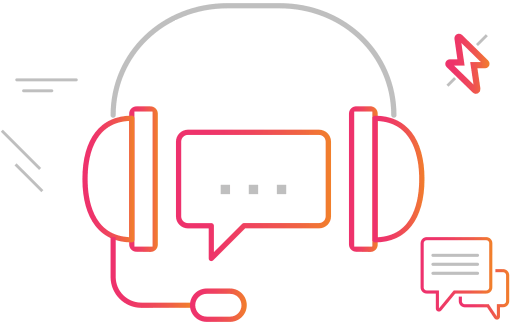 Phone
Email
Looking for a solution? We'd love to help!
Start a conversation with us today!
Contact Us!!