User Interface Design
UI/UX design development is crucial to an IT product. They work intact but their roles involve distinct processes. UI refers to user experience design as its team works for functionality', 'usability' and 'user adaptability'. Their top priority is knowing the target customers and their experience with the product. The UX role is complex and challenging as it includes Competitor Analysis, Customer Analysis, Product Structure/Strategy and Content Development.
UI refers to user interface design and it is related to the presentation and interactivity of a product. It's linked with brand, graphic/visual, and front-end design. The working areas of UI design development are Design Research, Branding and Graphic Development. It is considered as a process in which virtual interaction of corporations and users is improvised.
Benefits for
your business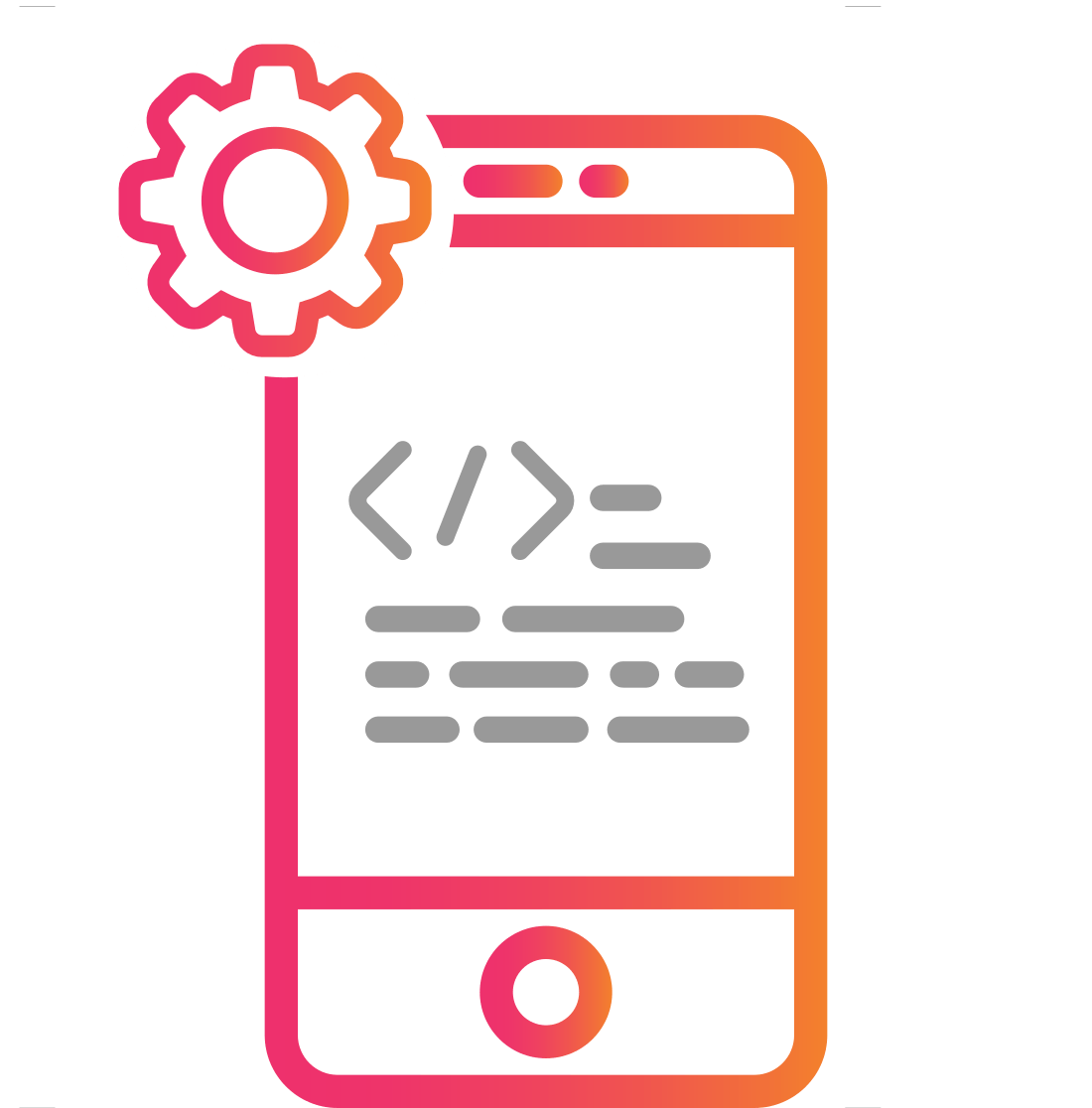 Easy-to-use
The content management system provides comfort to function writing and publishing content digitally. It demands no coding, technical language, or high-level training. Besides, it is less time-consuming.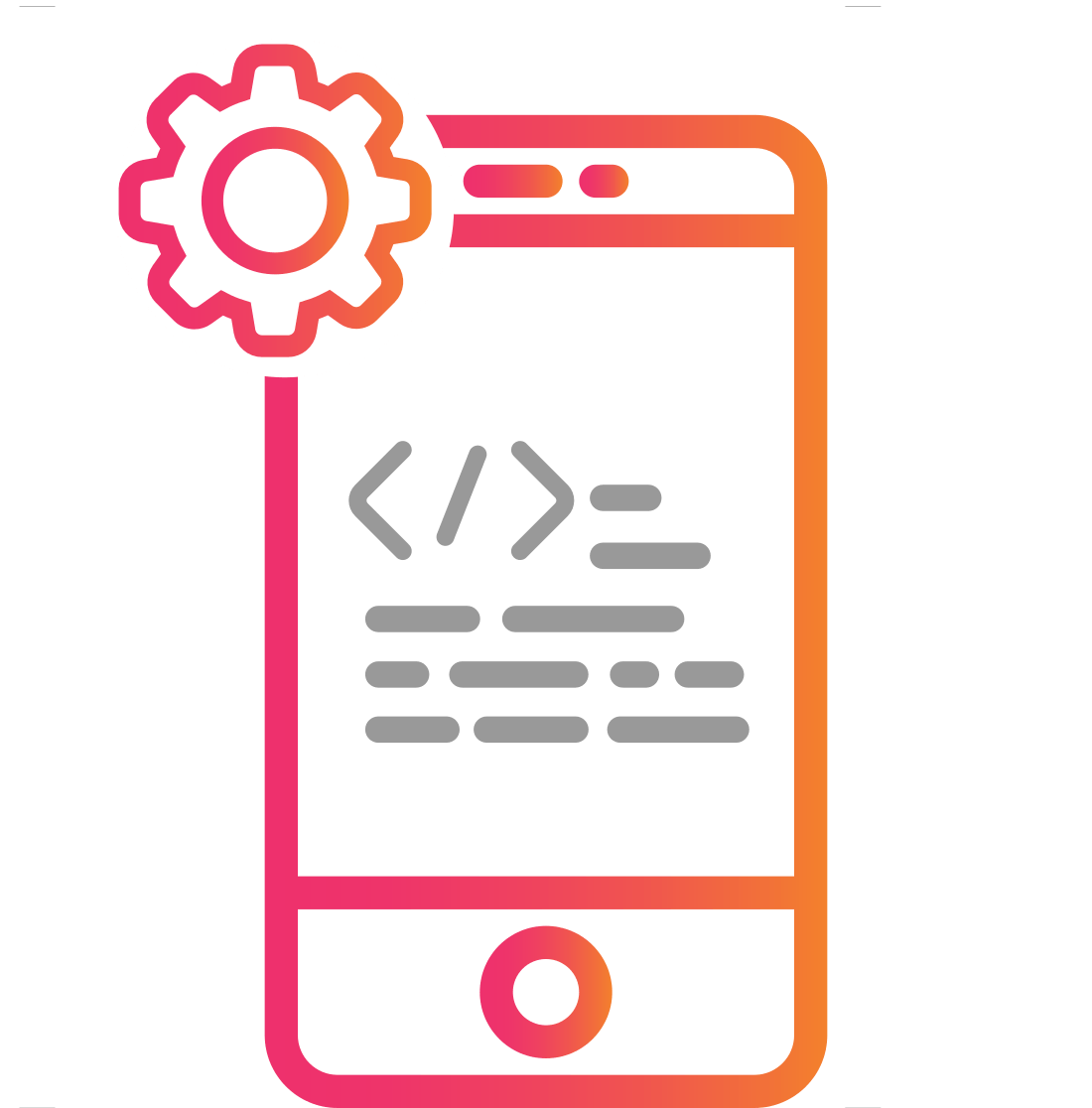 Intact control over the website
It provides complete control over the website content. The publisher can amend, update, or revise stored data without any developer or coding. In this way, the website can be lively, fresh, and up-to-date.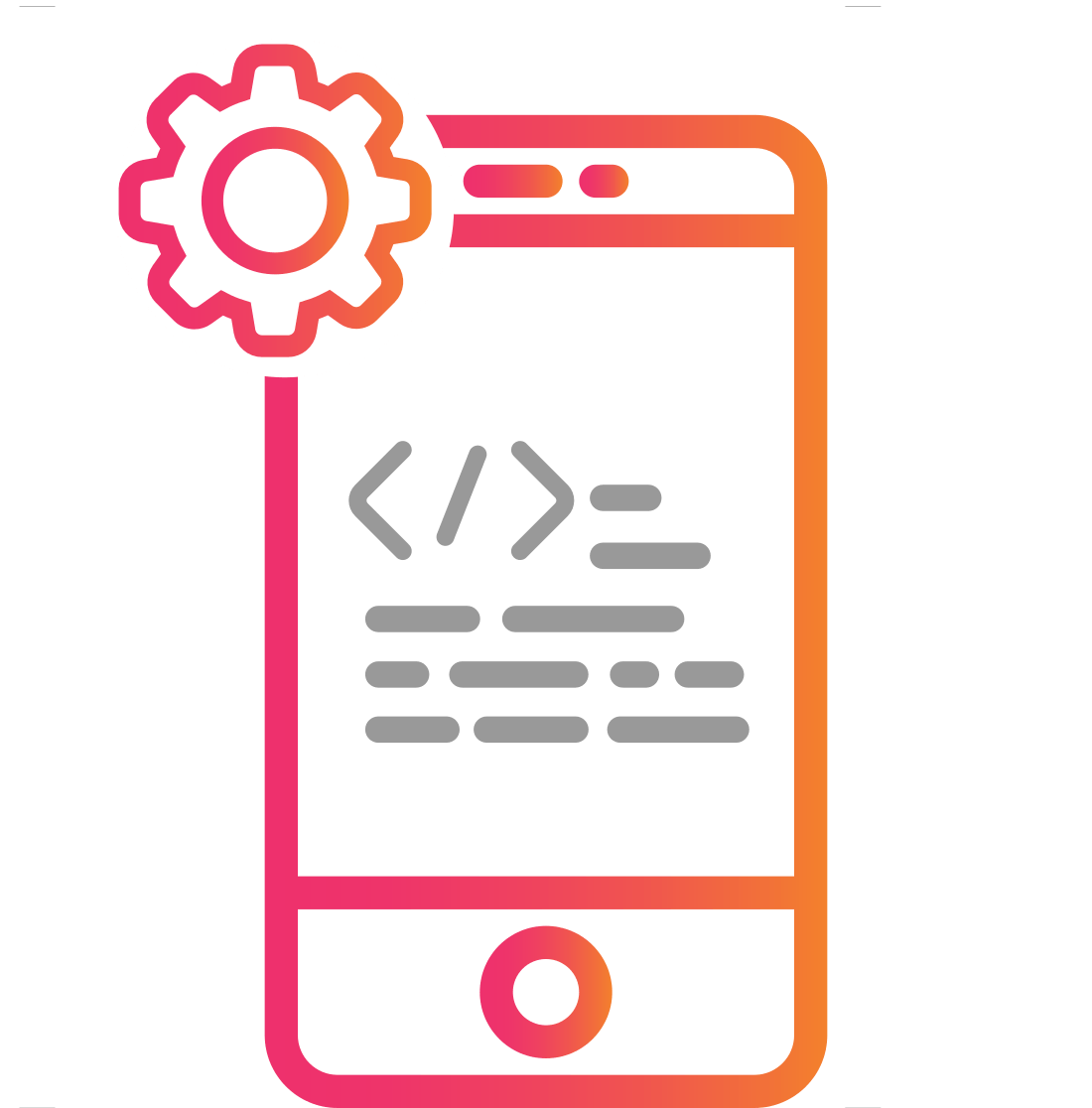 SEO friendly
It provides modular development that allows the publisher to add features, pages, live chats, contact forms, or modules to make the website highly scalable.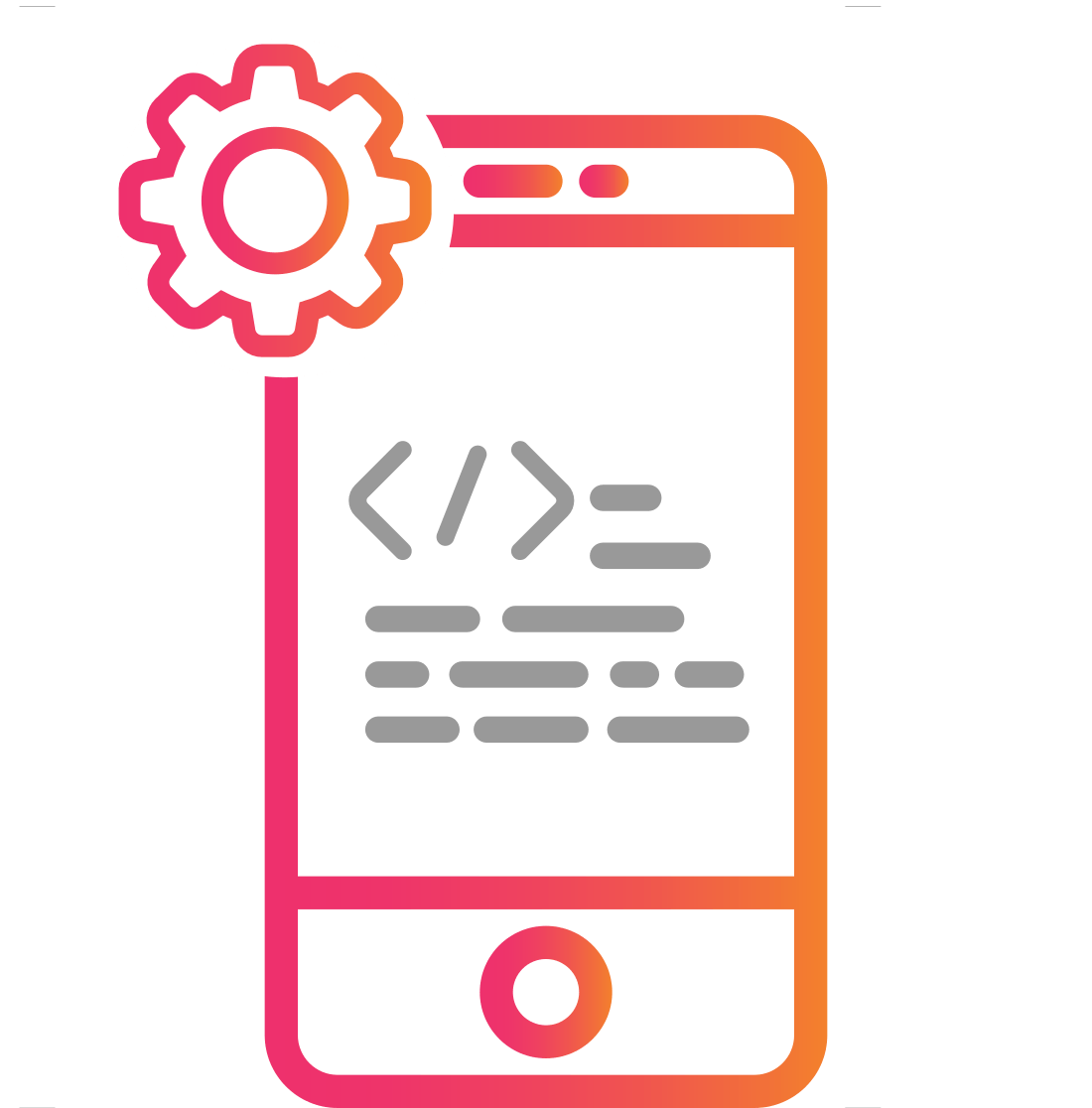 The flexibility of multiple users
Marketing efforts for publishing digital content on the website needs the input of various users. They not only post a blog but also add features on the website to grasp the attention of the clients.
Get In Touch With
Us
We'd love to see how we can help with your needs!
Get in touch with us via live chat, phone or email.
Live Chat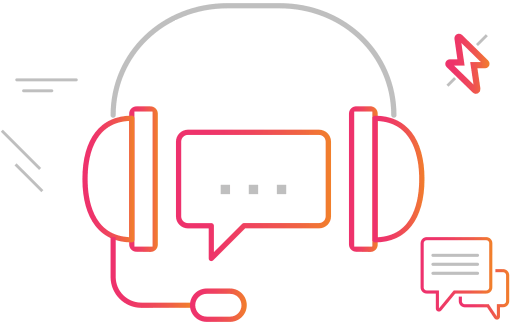 Phone
Email
Looking for a solution? We'd love to help!
Start a conversation with us today!
Contact Us!!