John Bursic
The Weisetech team have done an amazing job building my app, both iOS and android versions. They are on the cutting edge of mobile app development and have continuously exceeded my expectations. It's been a great experience working with them and look forward to continuing to do so, there is no reason to go anywhere else, they are simply the best!!
Connect
Us
We're ready to make a draft evaluation of your project within 24 hours.
Just contact us the way you like.
Live Chat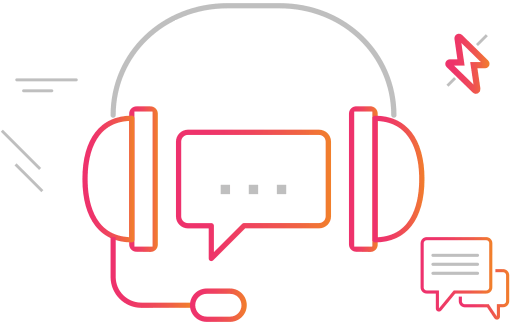 Leave Your Phone Number
Describe Your Project
Looking for a solution? We'd love to help!
Start a conversation with us today!
Hire Us!!