PHP Development Services
PHP (Hypertext Preprocessor) is the most widely used open-source scripting language that is specially used for Dynamic Web Page Development and can be embedded with HTML. PHP is the backbone of most of today's websites.
Weisetech Developers has been into website development for many years. We stay up to date with current trends in the tech world and provide the most advanced, sophisticated, feature-enriched and customized PHP development solutions.
We at Weisetech Developers, overreach client's expectations in creating practicable PHP solutions that further guides an organization to expand their business online as well as offline. Along with PHP Web Development, we also provide services in ASP, depending upon the client's requirements.
Reasons to choose Weisetech Developers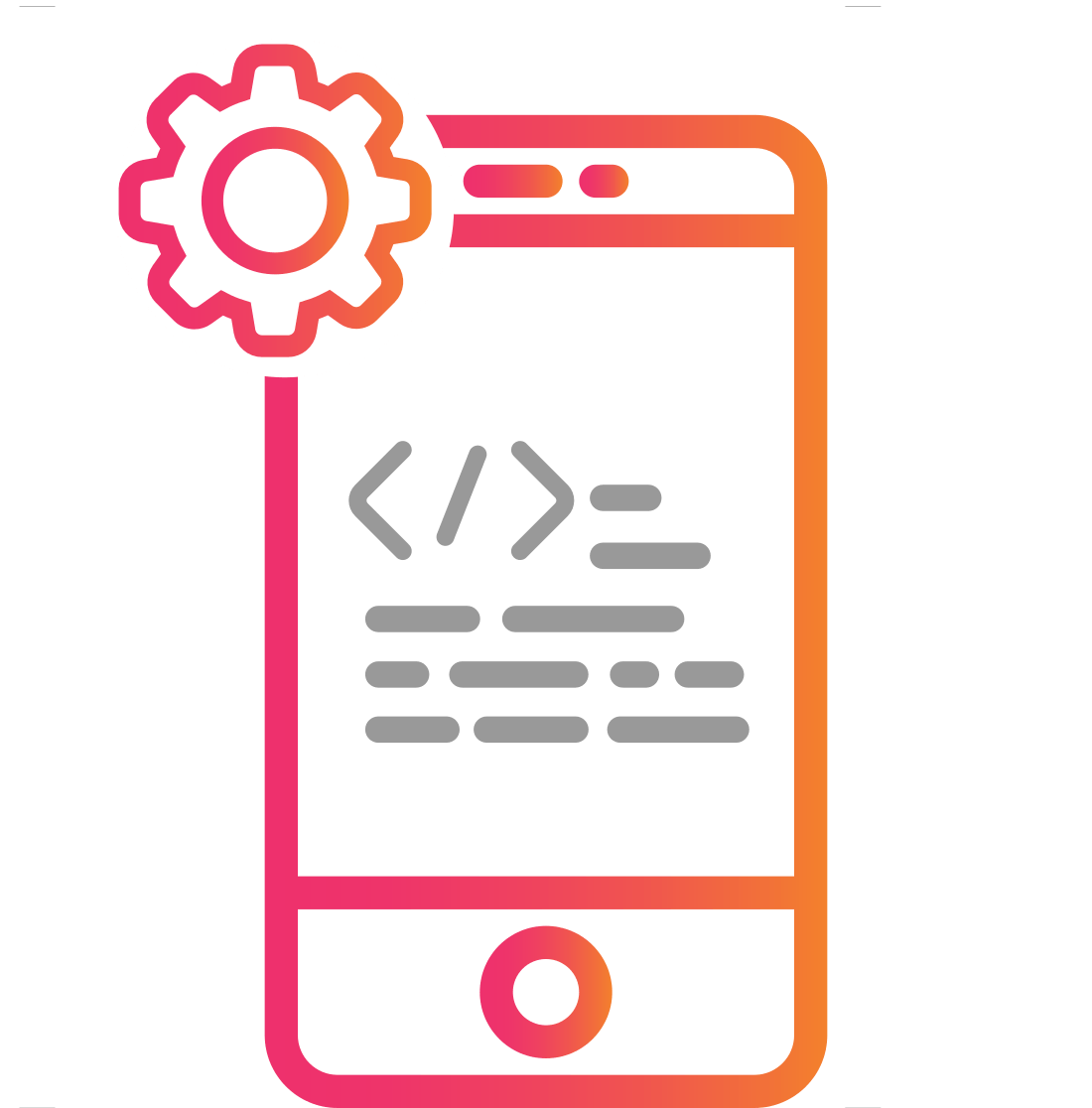 6+ Year Experience
We have been developing web applications in PHP for 6+ years and have clients from all over the world.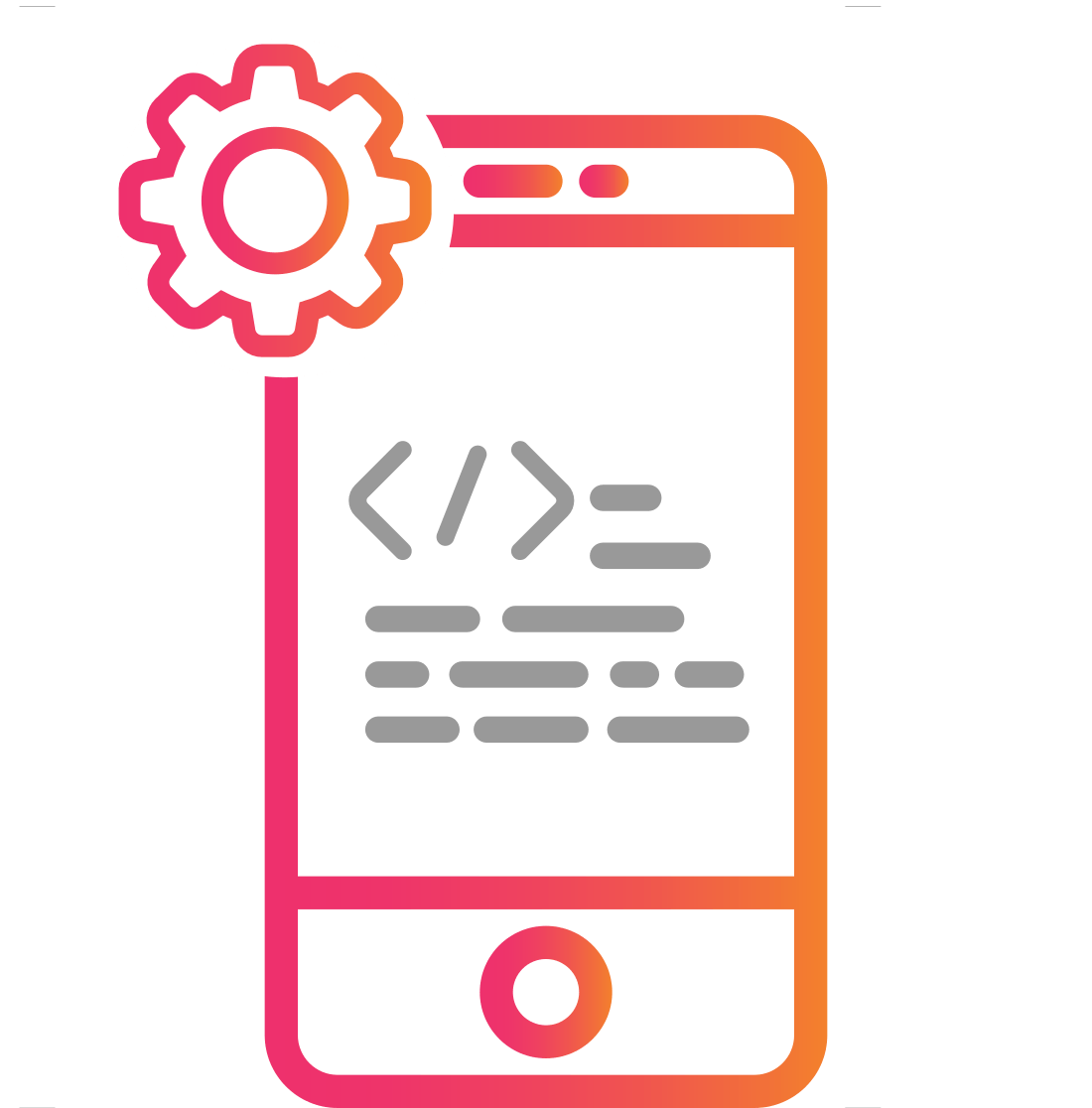 Customer Satisfaction
We take care of our client's business necessities and customize the website according to their inputs.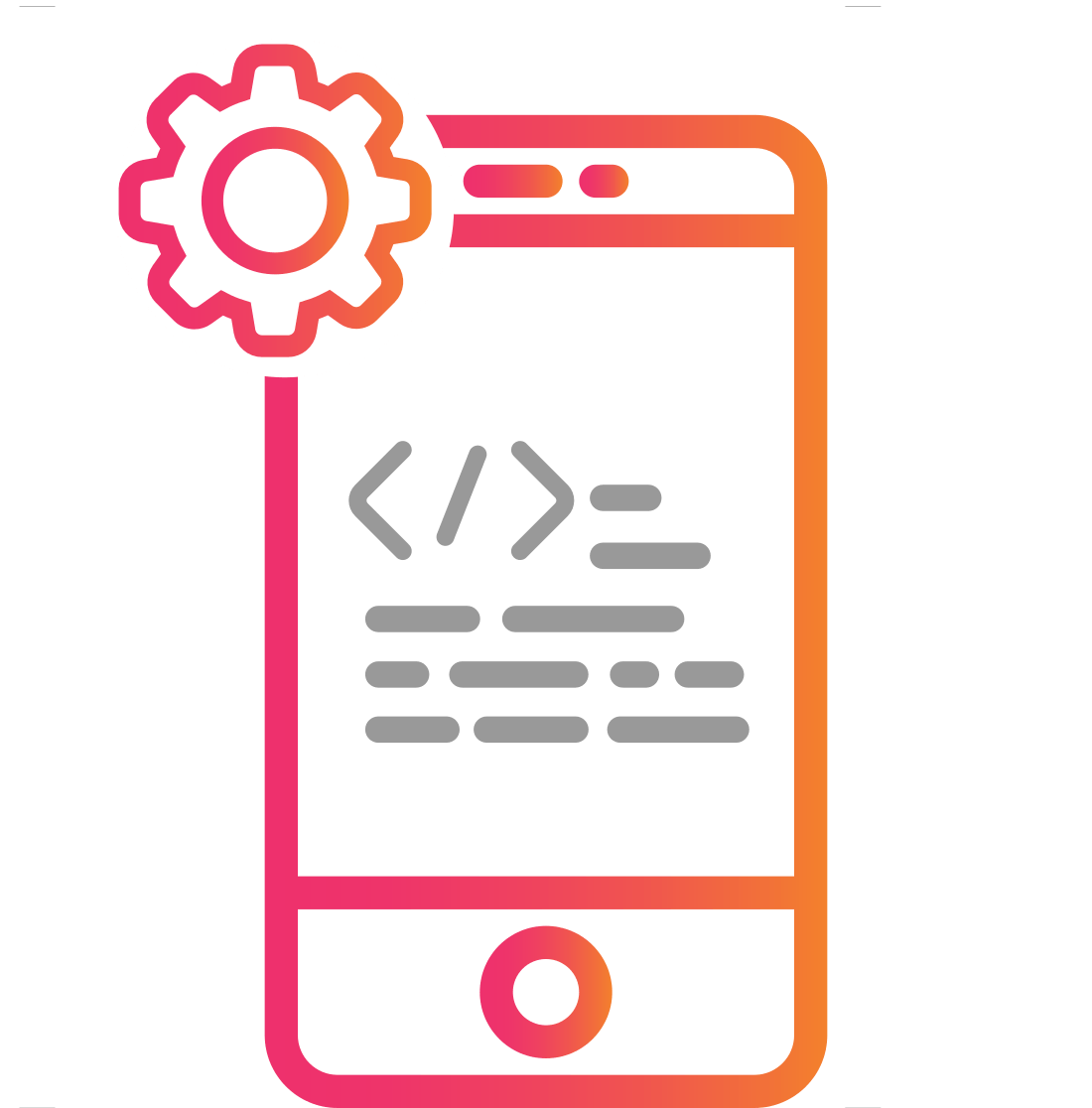 24*7 Help
After application deployment, we provide 24*7 help regarding the web application on our helpline number and site maintenance benefits remotely.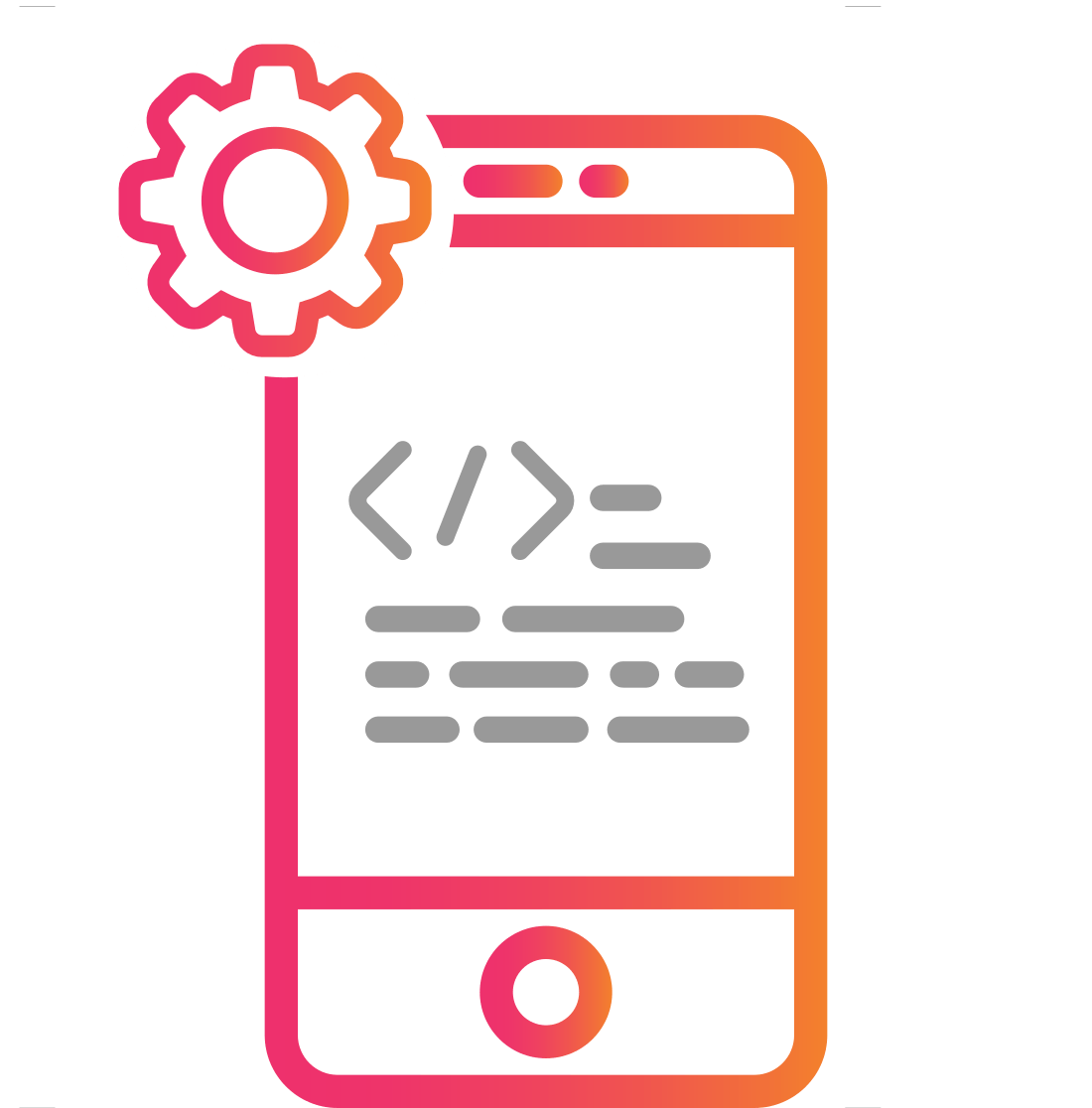 Recent Technology
Our highly experienced team will guide you throughout the project development phase and give you information about recent technology trends.
Get In Touch With
Us
We'd love to see how we can help with your needs!
Get in touch with us via live chat, phone or email.
Live Chat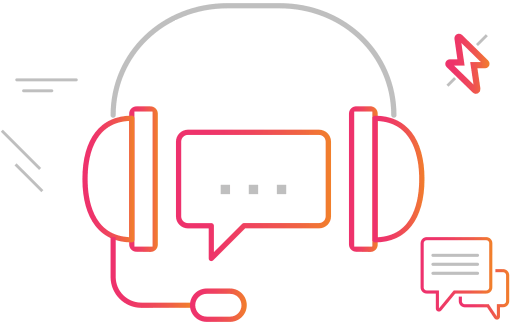 Phone
Email
Looking for a solution? We'd love to help!
Start a conversation with us today!
Contact Us!!