Android Application Development Services
Android is the most powerful and fast developing operating system which can support a large number of applications in our smartphones. Due to its user-friendly graphical interface, it is widely popular amongst people of all age groups. Android launches a new version every year, each version superior to previous. Our team of Android developers remain updated with the most recent changes in the Android operating system and develop applications accordingly.
We, here at Weisetech Developers offer very innovative solutions for android application development. Our highly experienced Android development team performs its best in delivering the application to our clients with the highest performance.
Benefits for
your business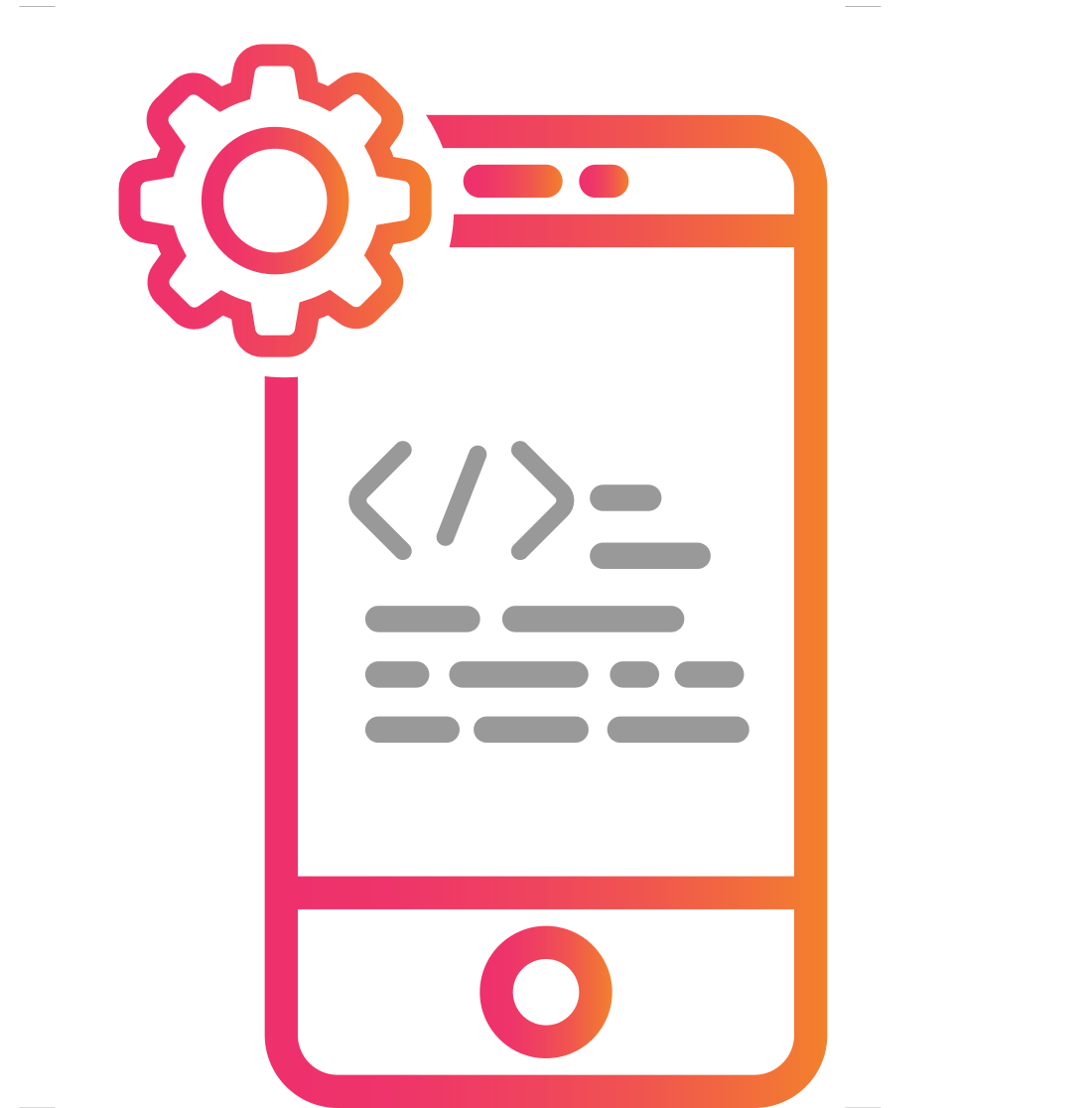 Scalable Applications
Android applications can be seamlessly scaled across multiple devices without compromising performance.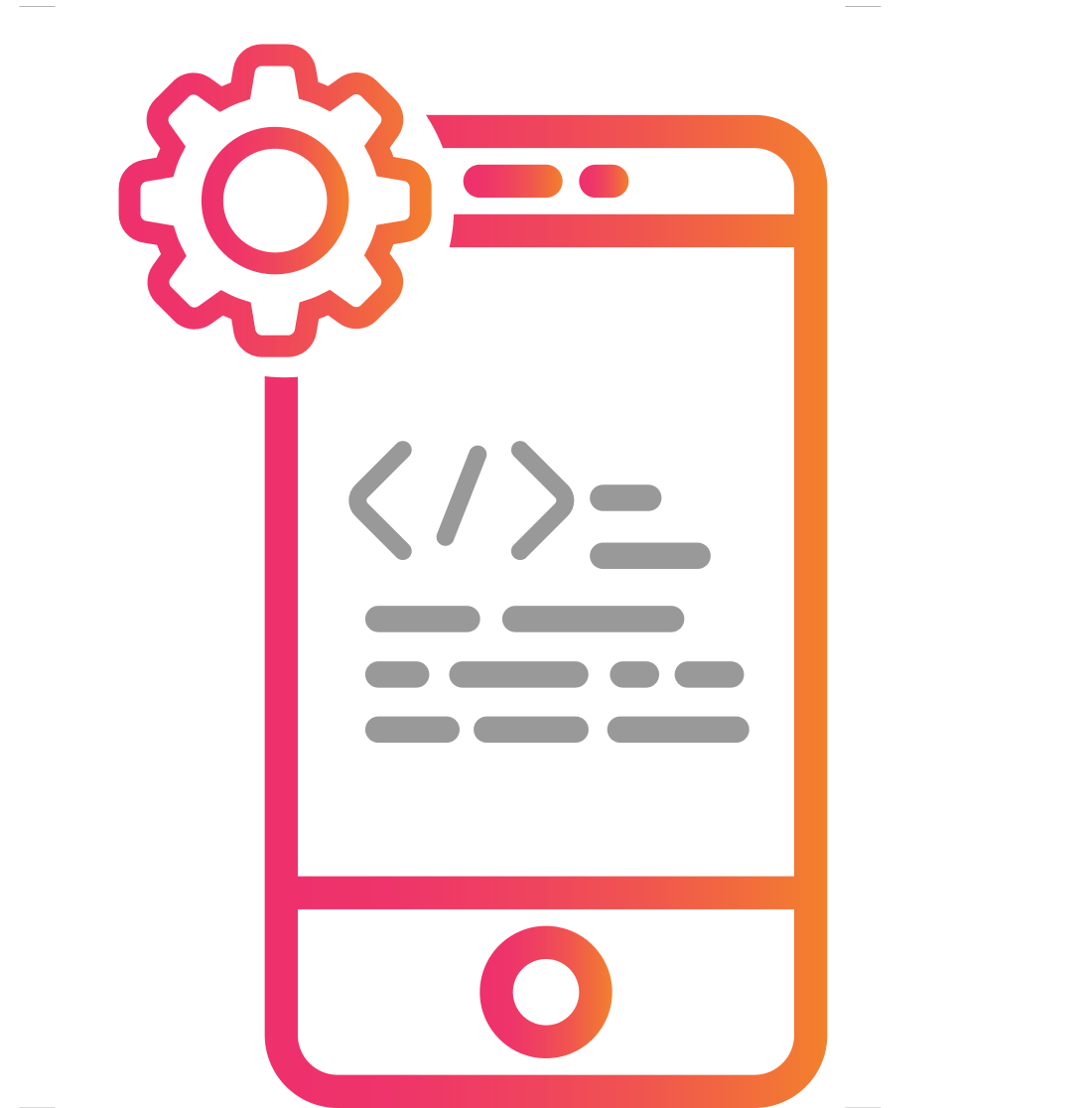 Easy to understand user Interface
Android user interface is created in such a way, that looks sophisticated, yet it is very easy to understand.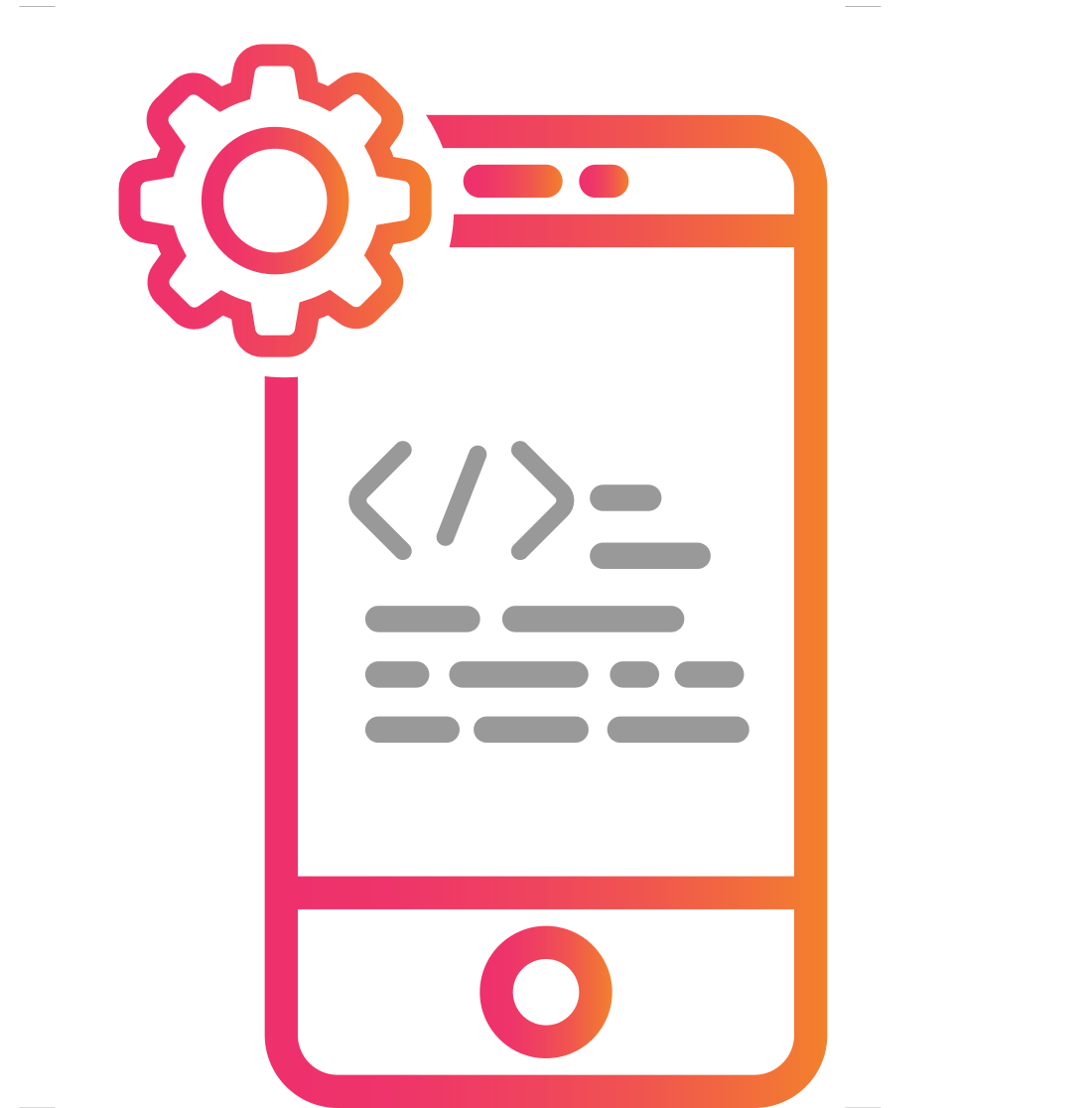 High Target audience
Nowadays, most people prefer Android over the iPhone because of the flexibility that the Android platform provides.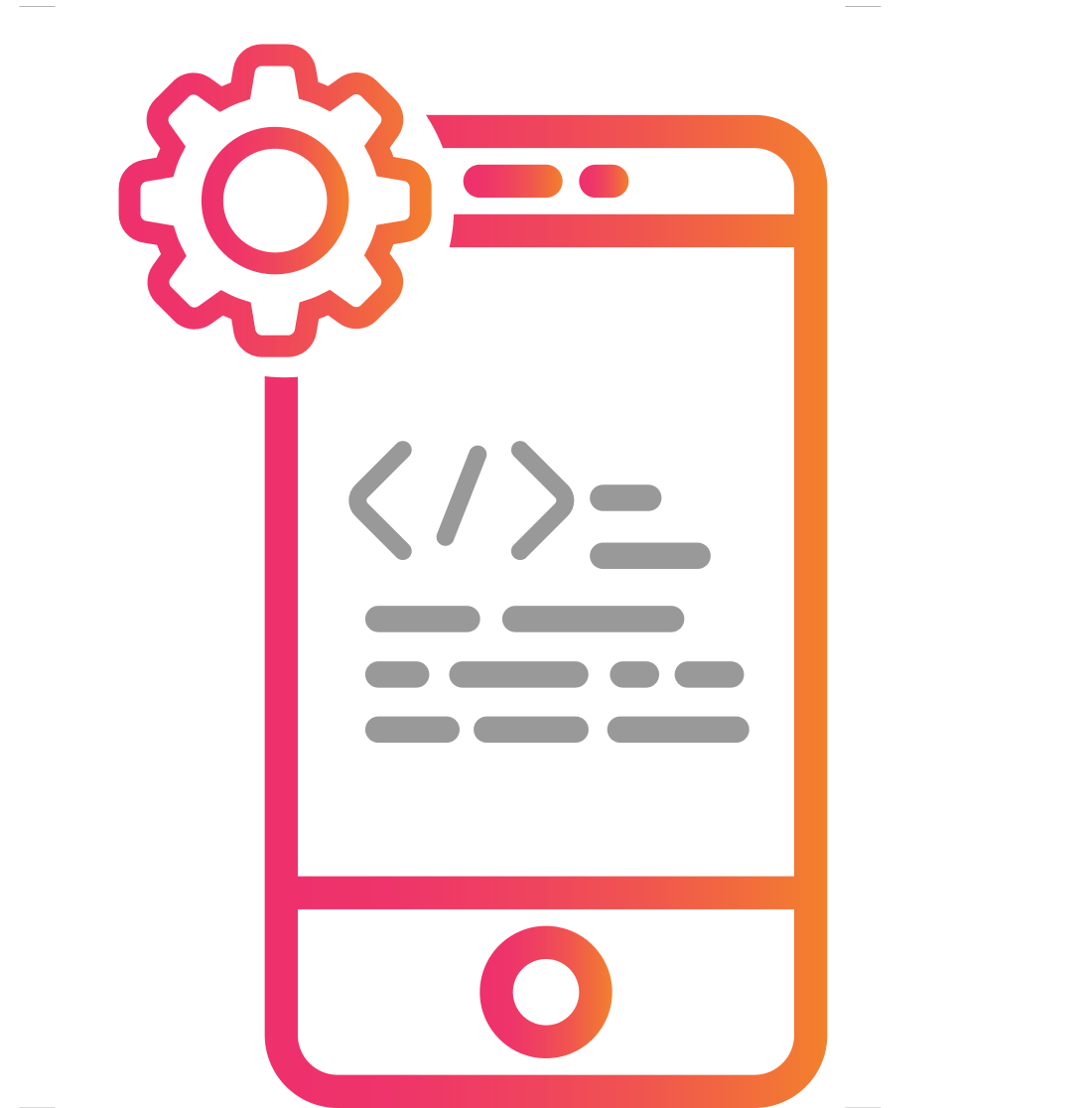 Better Return of Investment
By developing an android application, there is a huge gain on the clients' side relative to the amount of money he/she invested.
Check out
our work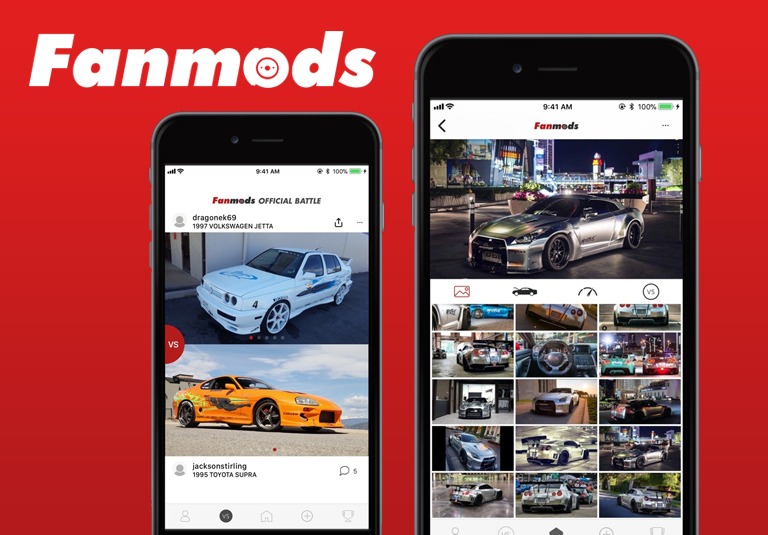 Fanmods
Ever wonder where your ride ranks in the world? Get Fanmods to find out! *Create…
Get In Touch With
Us
We'd love to see how we can help with your needs!
Get in touch with us via live chat, phone or email.
Live Chat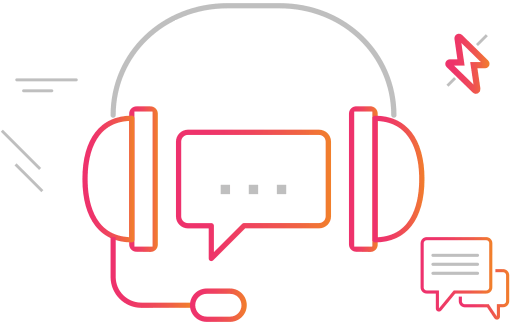 Phone
Email
Looking for a solution? We'd love to help!
Start a conversation with us today!
Contact Us!!