React js Development Company Toronto
WeiseTech – The most agile React JS Development Company in Toronto
The biggest advantage of React JS is – it's a cross-platform framework! This means if you develop mobile apps using React JS, it can be accessed from anywhere and any OS. The best part is – they behave as a real native mobile apps. WeiseTech will help you create a one solution which fits all!
– SEO friendly and fast loading applications
– Allows code reusability and saves time
– Helps leverage the native device features
– Makes complex and isomorphic apps possible
Feeling positive about it?
Canada's Finest React JS Development Company – WeiseTech
ReactNative Mobile App Development
The app that you create using React JS, can leverage the native features of the different devices and platforms. This way, the applications can offer a more customized experience and give faster performance, every time.
ReactNative Migration Service
IT world is all about evolution and up-gradation. However successful your existing project may be, you have to ensure seamless functionality and best experience. If you think your project needs ReactNative, WeiseTech will help you migrate there successfully.
React JS MVP for Start-ups
MVPs are the minimum viable product – which allows the entrepreneurs and managements to learn more about the product and its future. Especially for lean start-ups which can't afford a full-fledged product, WeiseTech will help you build a MVP.
ReactNative Front-end and UI design
Front-end and User Interface are usually the factors on which people judge the app. A stunning UI design helps in boosting the appeal and accessibility of any app. WeiseTech will help you with a stunning design & functionality in your project.
React JS Maintenance & Support
If you already have an app that is based on React JS, you will still need to maintain it on daily basis to maintain its quality. With thorough expertise in the React JS development, WeiseTech will help you with total maintenance & support tasks.
ReactNative Consultations
If you have an idea that ReactNative can take to conclusion, get in touch with WeiseTech, we will give you the insights and practicalities of ReactNative so that you can make a right decision. Consult our team of experts for everything ReactNative.
Hire the expert React.JS Developers from WeiseTech
React Native is an open-source app development framework launched by Facebook. With ReactNative, you can deploy a single codebase which can run across all the platforms. But you need technical expertise and experience of WeiseTech to pull that off successfully.
Benefits Of
React JS development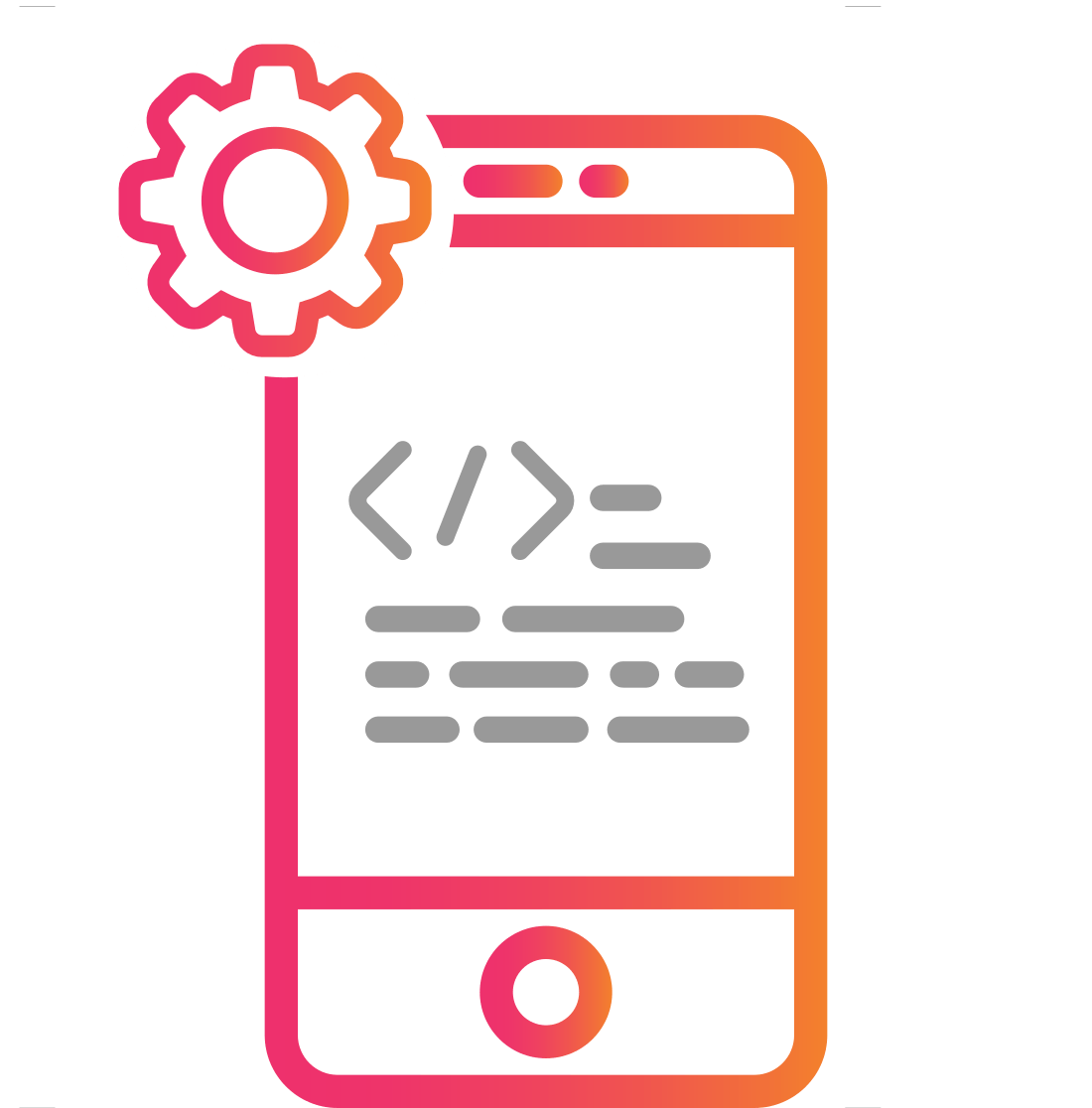 Faster to Build
We deliver the products with a complete framework in a short span of time. This is the major selling point for our services. Our development process, designing, programming, and testing is perfect, delivering high end facilities to the customers.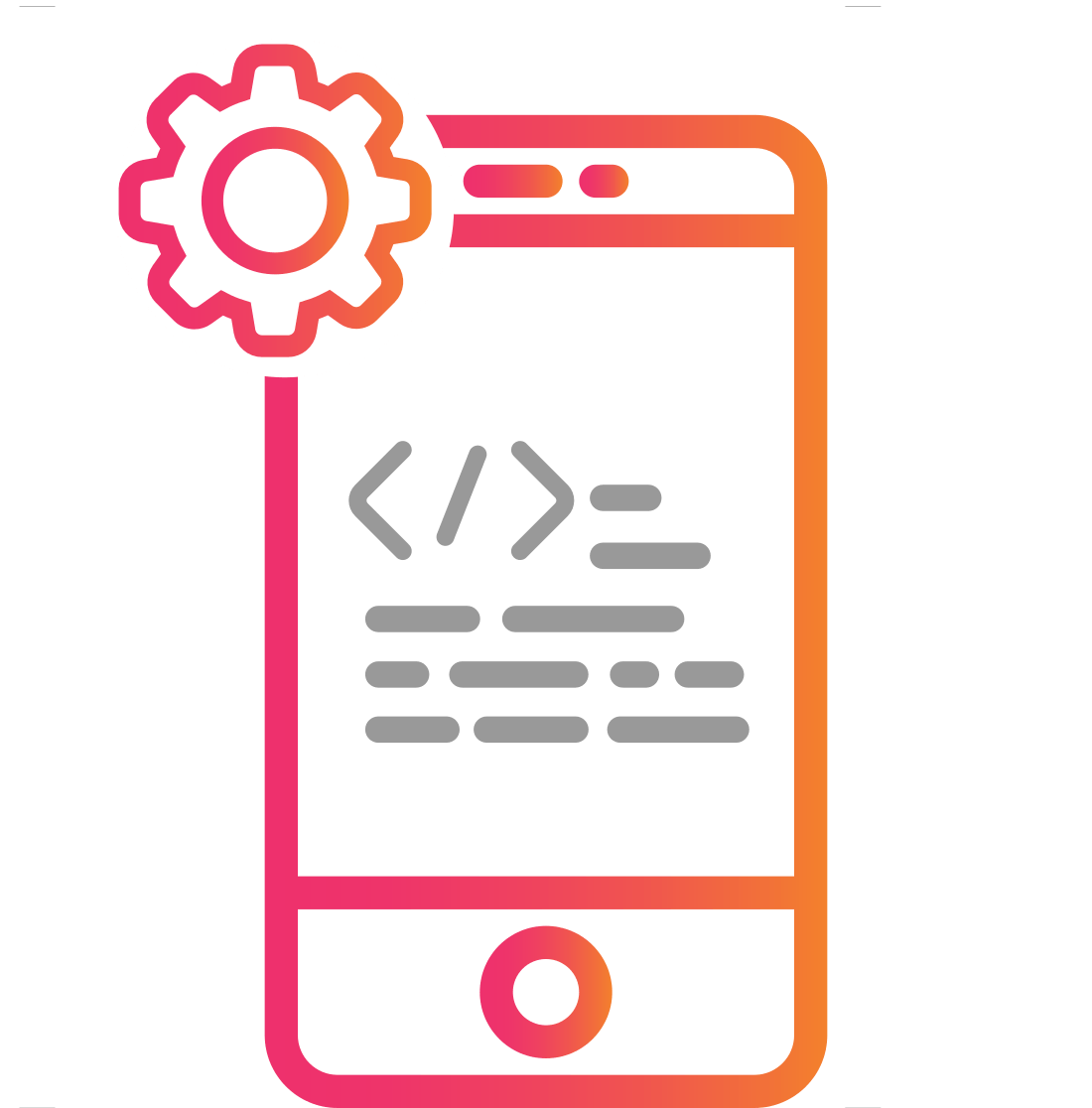 Multiple platforms
Our numerous platforms for software development provides state of the art facilities to our customers. We build a relation between technology and you. We offer mobile development, software development, application development, and open source CMS development.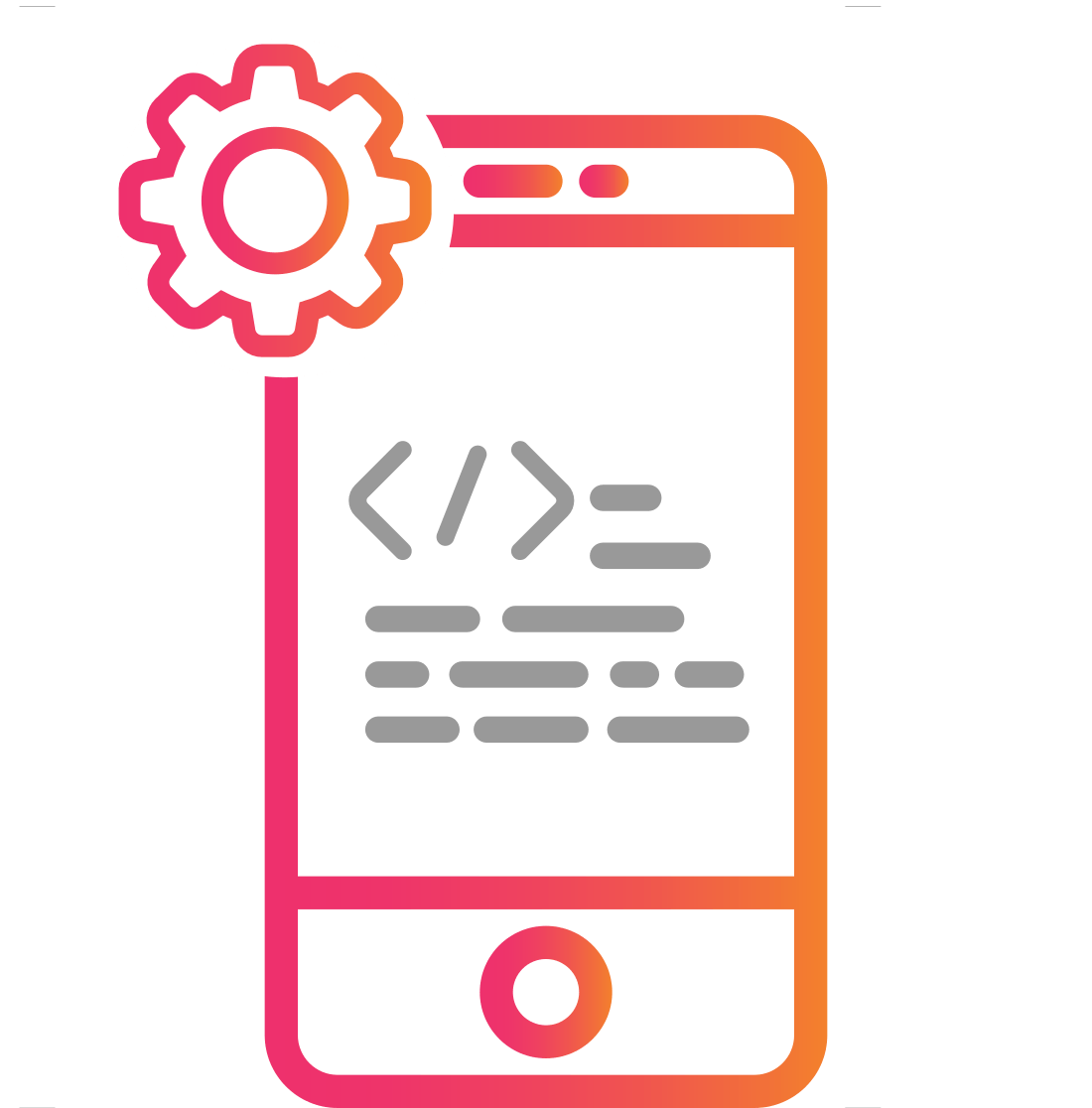 Positive development
We ensure the fast, responsive, and secure experience for your app development. We improve the portability of your product. Your integration with us will benefit from the development of your application.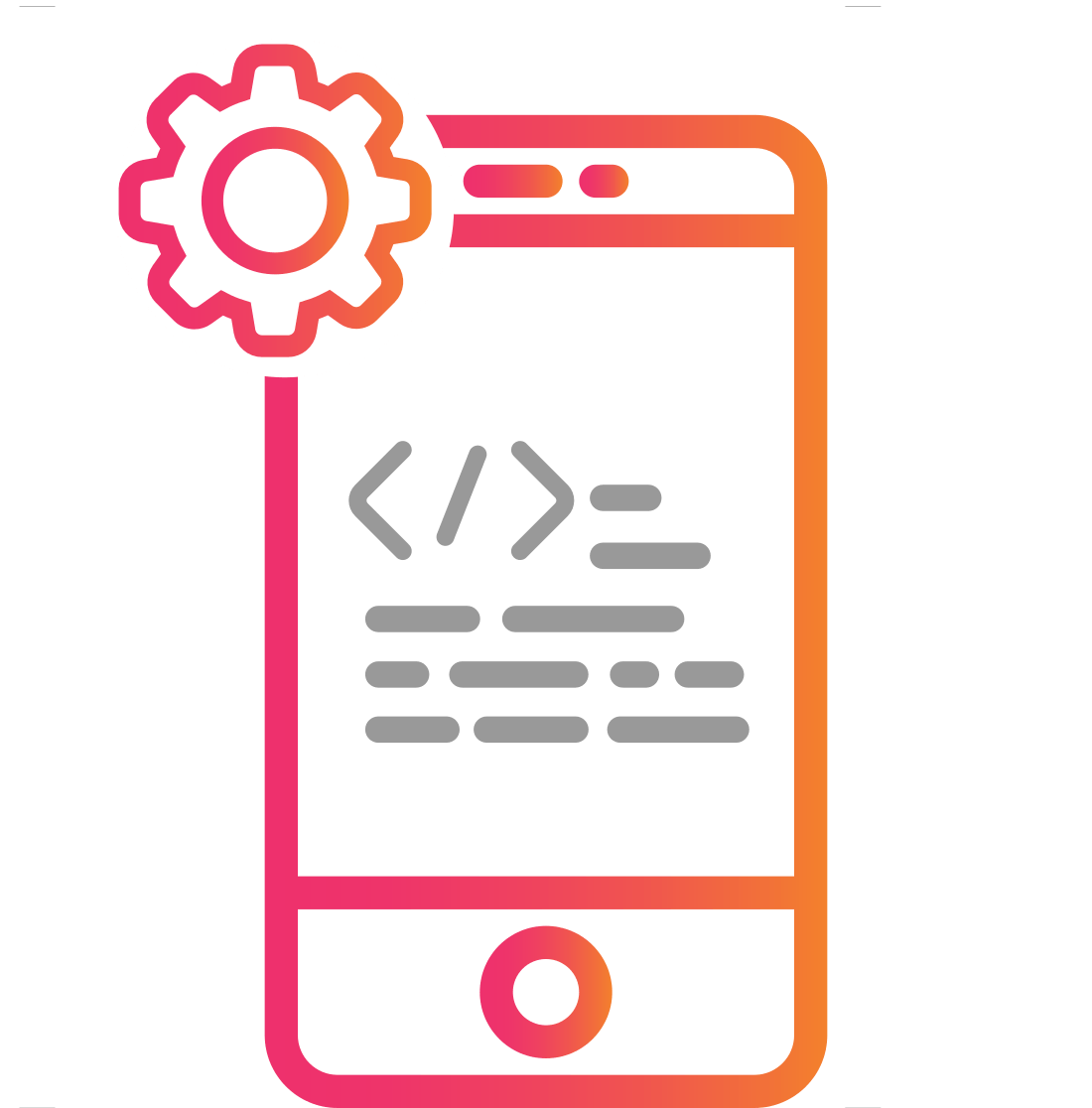 Best online solutions
We offer you comprehensive, technologically, advanced online solutions. We also develop to the most complicated web-based software from the simplest ones to recommend that the configuration best fulfills your organization's goals and objectives.
Get In Touch With
Us
We'd love to see how we can help with your needs!
Get in touch with us via live chat, phone or email.
Live Chat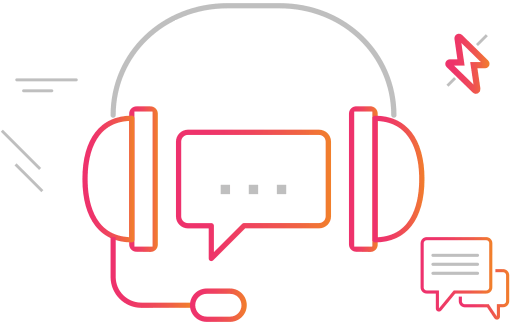 Phone
Email
Looking for a solution? We'd love to help!
Start a conversation with us today!
Contact Us!!