Rollex Machines – Manufacturer of Printing Machine Parts, Rewinding Machine Spare Parts & Winding Machine Spare Parts from Ahmedabad, Gujarat, India.
Get In Touch With
Us
We'd love to see how we can help with your needs!
Get in touch with us via live chat, phone or email.
Live Chat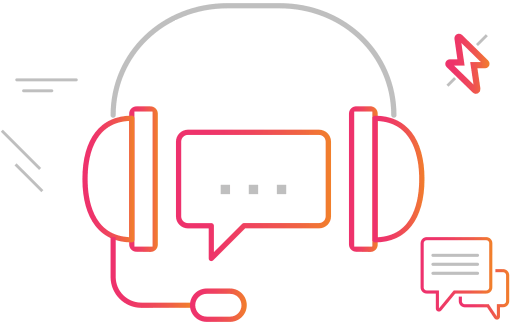 Phone
Email
Looking for a solution? We'd love to help!
Start a conversation with us today!
Contact Us!!