Qurator
The movie reviews and rating validator Are you tired of great reviews pushing you to see bad movies? Are you over bad reviews keeping you away from great movies? QURATE WITH US! Pick a movie you've seen, play a fun sixty second quiz, pass and you get to rate and review, fail and you're locked out till you qualify on a set number of other movies. Review validated! – Qurator is an app DESIGNED and POWERED BY movie fans. YES YOU! – Qurator is a new way of approaching how audiences connect with the movies they love. – Qurator provides reviews and ratings people can TRUST. – Qurator lets fans connect with and recommend movies to their friends – reviews backed up by the wider Qurator community and free from all outside influence. Build your Movie Club of family, friends and likeminded fans to help you make better choices about which movies deserve your time…and your money!
ios

Mobileapp

Swift

Android
Get In Touch With
Us
We'd love to see how we can help with your needs!
Get in touch with us via live chat, phone or email.
Live Chat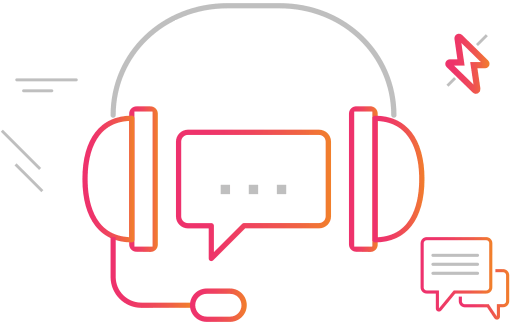 Phone
Email
Looking for a solution? We'd love to help!
Start a conversation with us today!