Music Nuts
One of the lowest rate music bookstores that carries a wide variety of music books in Singapore.
Connect
Us
We're ready to make a draft evaluation of your project within 24 hours.
Just contact us the way you like.
Live Chat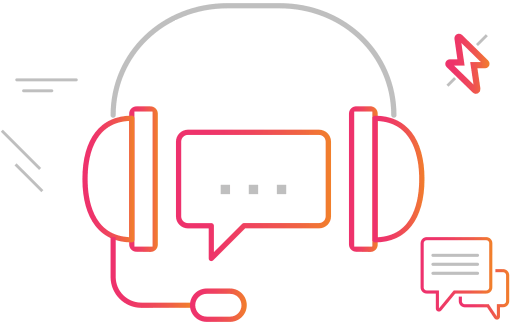 Leave Your Phone Number
Describe Your Project
Looking for a solution? We'd love to help!
Start a conversation with us today!
Hire Us!!