Moko
MOKO Mobile Concierge Solution provides mobile technology solutions for automotive dealerships. MOKO delivers a leading management and communications mobile app platform that allows easily recognizable business branding to customers. Your customers simply download your app for free, and have instant access to useful and relevant resources all on their mobile device. How does it work? Two interfaces, one easy solution. Customers can interact with you through our specially designed dealership app catered to your brand image. Dealerships can manage and interact with their customers through this dealership interface. Main features in the Customer interface: Send appointment requests. Call roadside assistance or dealership. Read dealership newsletters and promotional letters. Edit personal information. Main features in the Dealership interface: Send Newsletters and private messages. Quickly identify clients by scanning their QR code. Track courtesy car usage. Manage courtesy car fleet. Accept appointment requests.
Get In Touch With
Us
We'd love to see how we can help with your needs!
Get in touch with us via live chat, phone or email.
Live Chat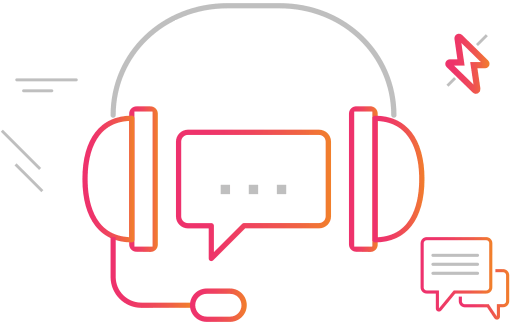 Phone
Email
Looking for a solution? We'd love to help!
Start a conversation with us today!