Decor Group of Companies, a fast pace growing manufacturer with a wide array of architectural products. Included are, Interior and Exterior Mouldings, Doors, Flooring, Lift & Slide Windows and Entry Doors.
Get In Touch With
Us
We'd love to see how we can help with your needs!
Get in touch with us via live chat, phone or email.
Live Chat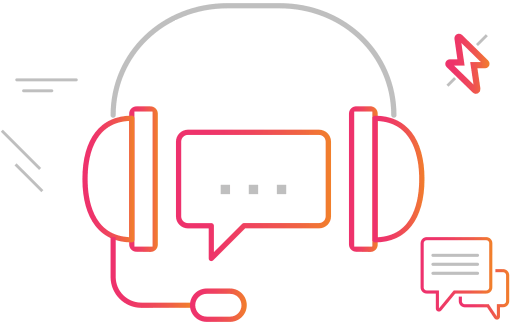 Phone
Email
Looking for a solution? We'd love to help!
Start a conversation with us today!
Contact Us!!