DG Connected
Decor Group of Companies, a fast pace growing manufacturer with a wide array of architectural products. Included are, Interior and Exterior Mouldings, Doors, Flooring, Lift & Slide Windows and Entry Doors.
Connect
Us
We're ready to make a draft evaluation of your project within 24 hours.
Just contact us the way you like.
Live Chat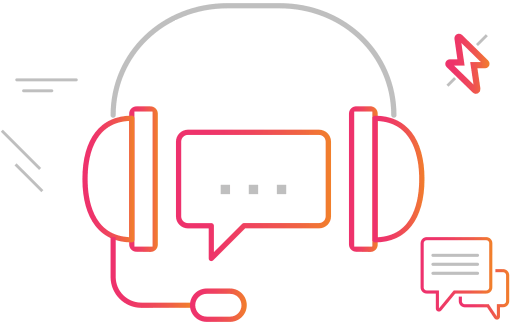 Leave Your Phone Number
Describe Your Project
Looking for a solution? We'd love to help!
Start a conversation with us today!
Hire Us!!