Cakehunt
Fresh, Branded and 100% Eggless Cakes Home Delivery From Upper Crust, Fresh N Fresh, Oven Magick, Sandy's, Muffins, Cake N Cream Factory, Sponge N Creams, Cakes N Bites, Choc O Den, New Poona Bakery, Ribbons N Balloons, Cake N Joy, Monginis, W S Baker!
Connect
Us
We're ready to make a draft evaluation of your project within 24 hours.
Just contact us the way you like.
Live Chat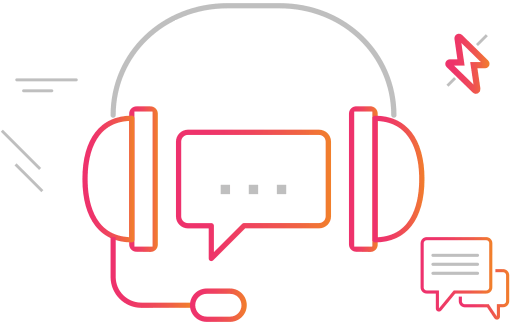 Leave Your Phone Number
Describe Your Project
Looking for a solution? We'd love to help!
Start a conversation with us today!
Hire Us!!