Ace Edutech
Ace Creative Edutech is a premier NATA, NIFT, NID, CEED, CEPT entrance exam coaching center offering complete guidance to aspiring design students.
Connect
Us
We're ready to make a draft evaluation of your project within 24 hours.
Just contact us the way you like.
Live Chat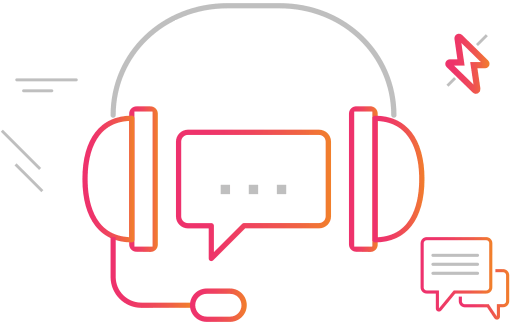 Leave Your Phone Number
Describe Your Project
Looking for a solution? We'd love to help!
Start a conversation with us today!
Hire Us!!