Ace Creative Edutech is a premier NATA, NIFT, NID, CEED, CEPT entrance exam coaching center offering complete guidance to aspiring design students.
Get In Touch With
Us
We'd love to see how we can help with your needs!
Get in touch with us via live chat, phone or email.
Live Chat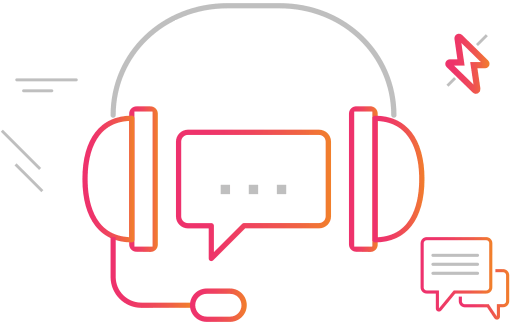 Phone
Email
Looking for a solution? We'd love to help!
Start a conversation with us today!
Contact Us!!