WeiseTech – The top-notch Node JS Development Company in Toronto
Node JS is much talked-about these days because of its unique capabilities and possibilities it offers to businesses. If you are also interested in Node JS Development in Canada, you have landed on the right page! WeiseTech is the ideal place to hire Node JS Developers in Canada.
– Real-time websites and applications
– Huge range of dynamic tools & modules
– Same codebase for the client & server
– Higher scalability for heavy applications
Sounds like your project?
Canada's Top Node JS Development Company – WeiseTech
NodeJS Website Development
Node JS allows you to create websites which are highly reactive – such as gaming and instant messaging. Because it supports the same codebase for the client side and server side, it gives a really fast and excellent experience to the users of website.
NodeJS Mobile App Development
Node JS can handle complex functionalities and traffic and still give the app users a swift experience. Also, its same codebase for client and server allows super fast app development which saves you a lot of time and money in development.
CMS For Data Management
Keeping your portal up-to-date requires powerful CMS (Content Management Service) for your project. Be it an organization of any size, you can manage the heavy loads of data easily, with the superior excellence in Node JS by WeiseTech.
Social Networking Apps
Social Networking Sites usually attract heavy user load and data flow, that's why Node JS can be the ideal solution for your project. Node JS has Node Package Manager (NPM) which offer amazing range of tools and modules which you can offer to the users.
eCommerce Solutions
Usually eCommerce portals are very extensive and they become even more complex with different frameworks. Thankfully Node JS uses the same code for client & server side, which ultimately helps in maintaining it in the long run.
Node JS Maintenance & Support
With the evolution of the open-source framework, you also need to update and upgrade your existing Node JS projects. With regular maintenance and support, you can continue to give your users a great experience every time, with WeiseTech.
Hire the agile Node JS Developers from WeiseTech
Node JS is a cross-platform JavaScript run-time environment. The client-side scripts written in JavaScript are integrated with the HTML by the developers and they are then run in browser of the user. You can also create a multi-user real-time web app, with WeiseTech.
Benefits Of
Node JS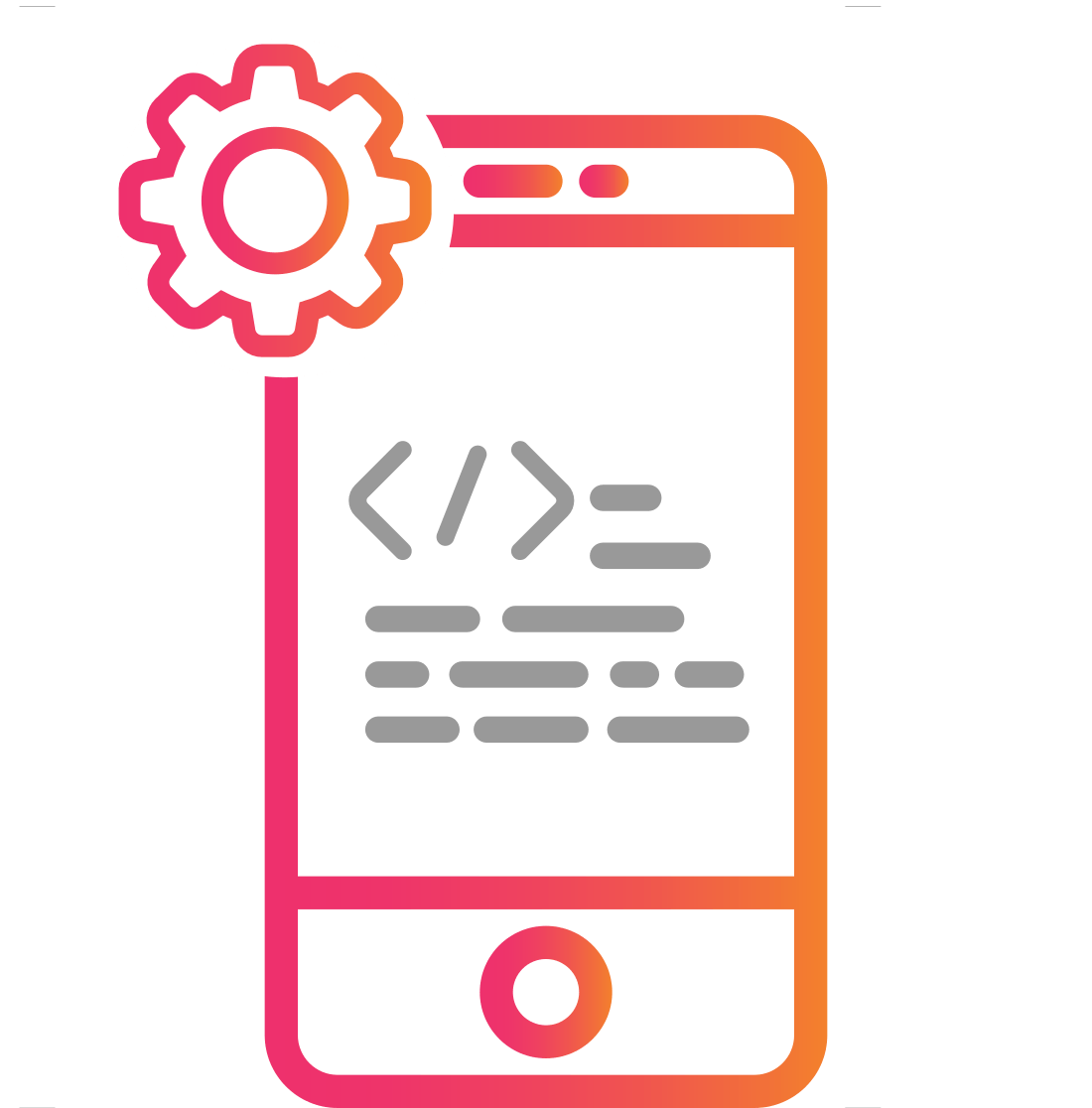 Server Load
Efficiently reduces the server load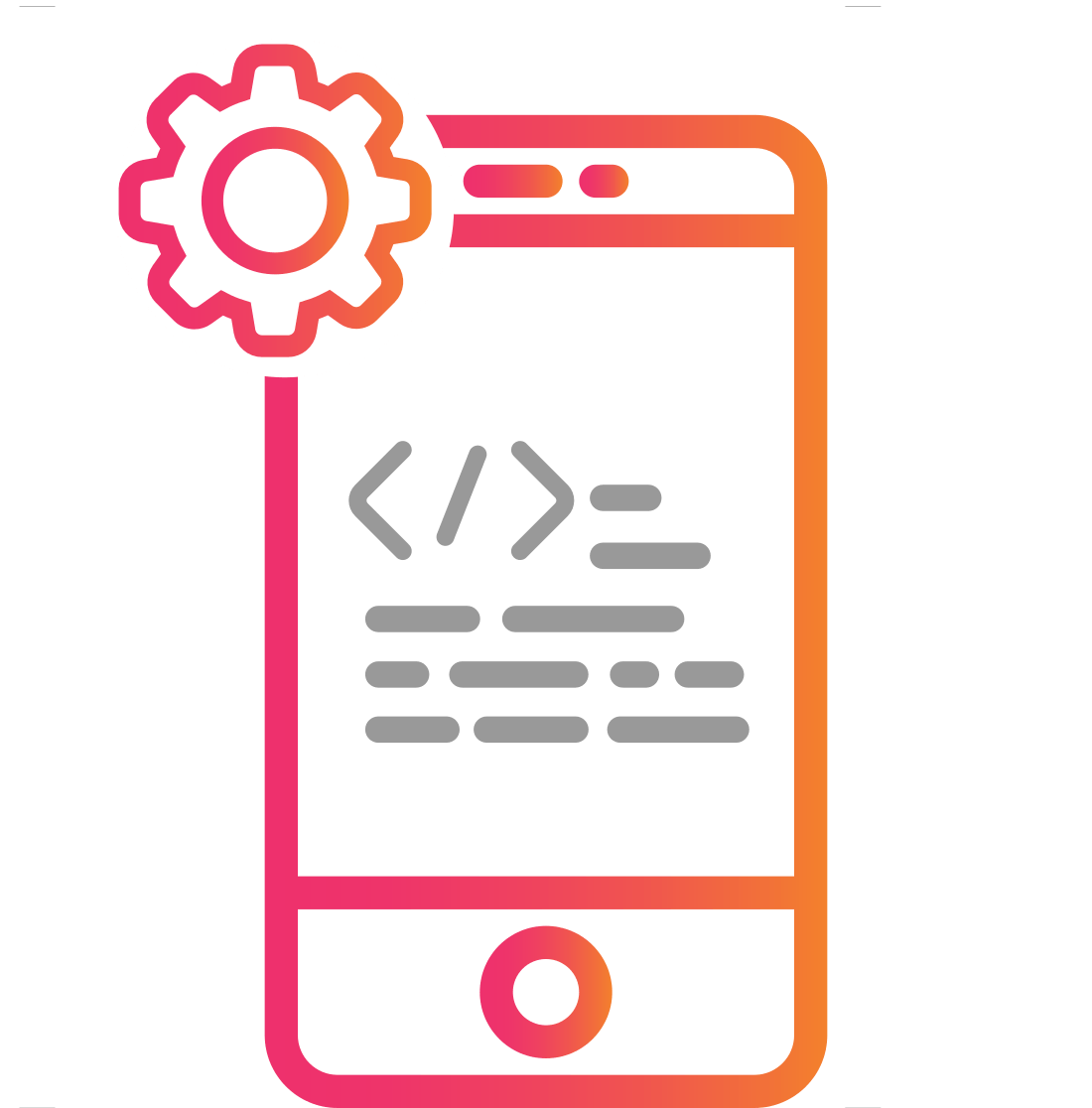 Dynamic Webpage
Is responsible for the generation of dynamic web pages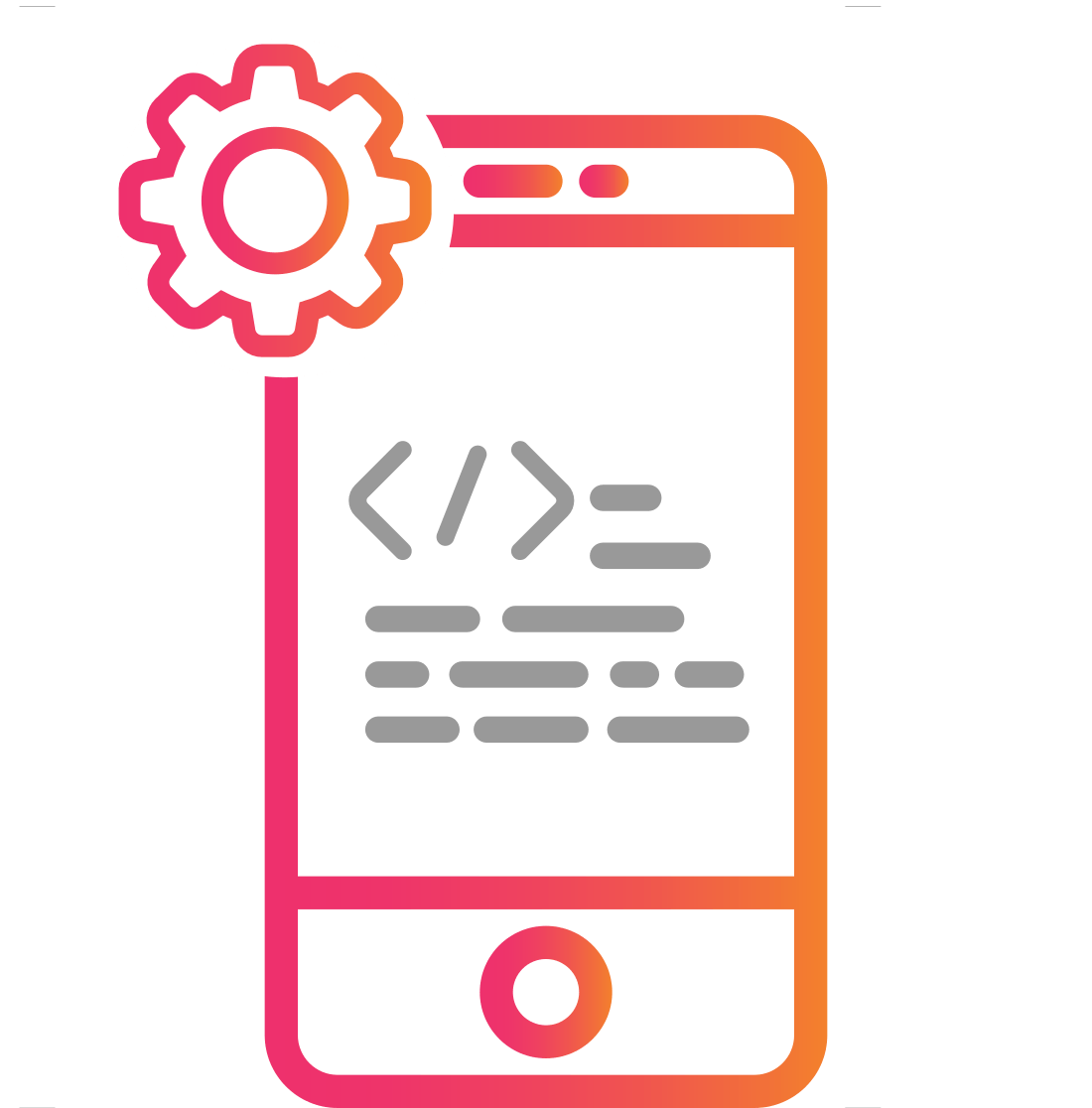 IO Bound
NodeJS is event-driven and completely IO Bound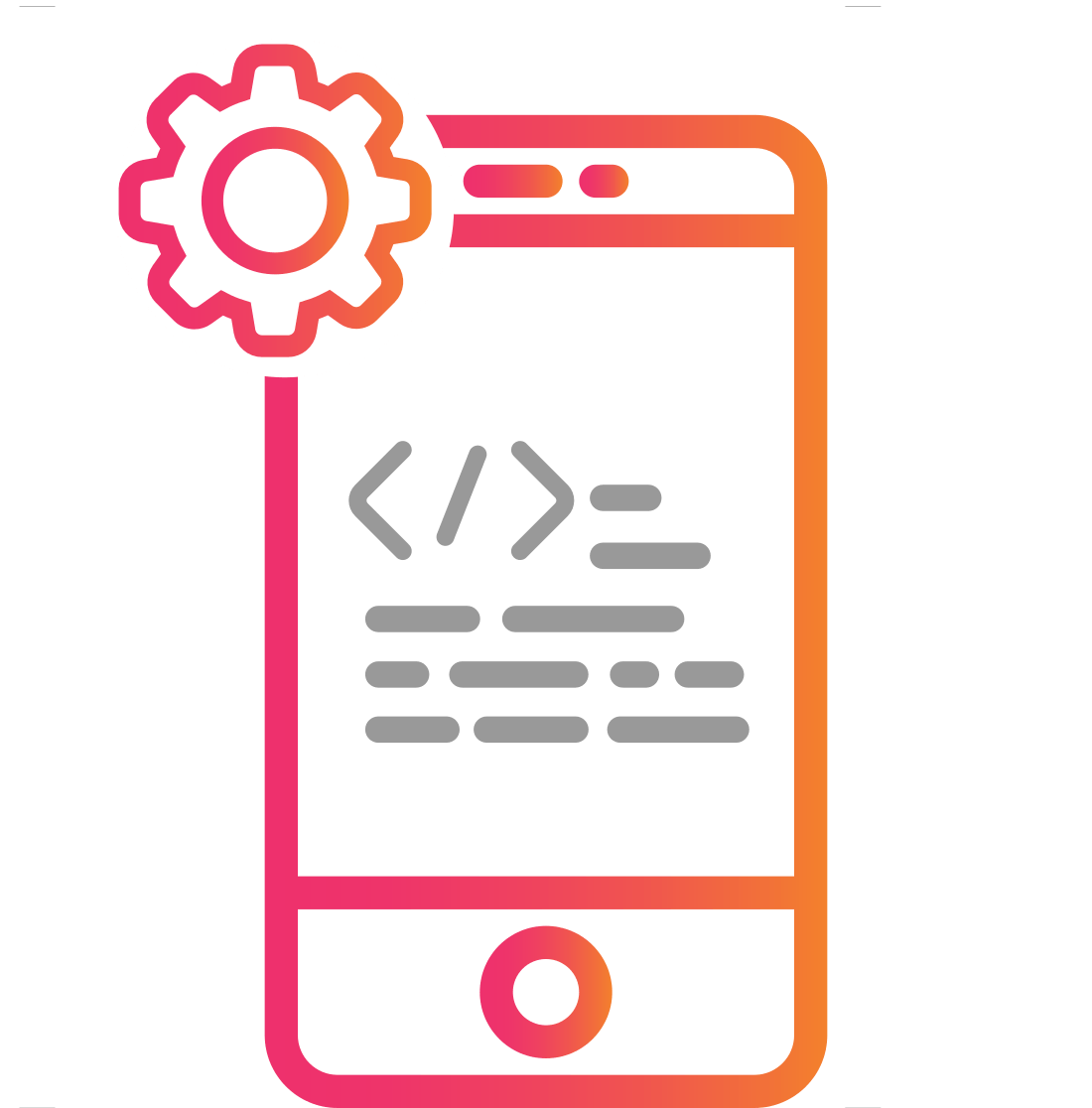 Reduces the Server Load
open, read, write, update and delete your files that are present on the server quickly.
Get In Touch With
Us
We'd love to see how we can help with your needs!
Get in touch with us via live chat, phone or email.
Live Chat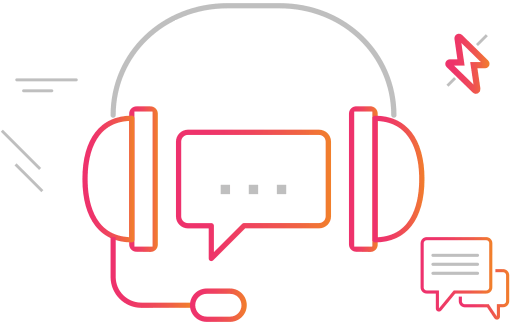 Phone
Email
Looking for a solution? We'd love to help!
Start a conversation with us today!
Contact Us!!