Mobile App Development Company In Toronto
Mobile App Development Agency In Toronto
As a Mobile App Developer in Toronto, we provide native apps that integrate seamlessly with each platform's unique features. The idea is to provide our clients' brands with a unique, responsive, and engaging customer experience. Weisetech's team is made up of experienced and solution-oriented developers, so you can feel confident that the product we create will be perfect for your business.
Tailor-made for your needs
Weisetech Developers, being a Mobile App Development Company In Toronto Ontario, offers a wide range of Mobile App Development Services in Toronto – Ontario, covering all aspects of mobile app development. From business apps to games – we build them all.
The best in the business
Our team of experienced developers has successfully delivered projects on Android and IOS, so you can rest assured that your project is in safe hands.
Multiple industry-specific options
Weisetechs' vast experience in web & mobile technologies, we offer a wide range of Mobile App Development Services in Toronto and an excellent range of industry-specific options for your business needs.
Weisetech Offers Mobile App Development Services in Toronto
Mobile App Development Services offered by Weisetech in Toronto.
Mobile App Development Toronto
Mobile App UI/UX Designing
iPhone App Development
Android App Development
React Native App Development
Hybrid App Development
Why Choose Weisetech For Mobile App Development?
1. A team of experienced and skilled Developers
We have a team of professional and experienced developers that have been working in the industry for a long time and have a lot of expertise in building Mobile Apps.
2. Committed to building the best apps
We are committed to becoming the best Mobile App Development Company In Oshawa and hence create apps using the latest technologies. We follow industry best practices in every project we undertake.
3. Committed to good software engineering
We are committed to good software engineering practices. We do not cut corners or compromise on quality.
4. Committed to professionalism with our customers
We are committed to conducting in a professional way with our customers. Our Engineers work day and night to meet your expectations.
5. Everything in one place
Our team of designers, developers, and business strategists will work together to come up with a tailored solution that meets all your needs.
From idea to launch, We'll work with you to
get the most out of your project's potential.
Hire Mobile App Developer In Toronto
We at Weisetech Developers take great pride in building amazing apps that engage users, delight customers, and help your business succeed. Weisetech Developers offers dedicated teams to build high-quality native applications for all smartphone features. Hire a mobile app developer for your business from Weisetech now and Weisetech Developers will strive to deliver reliable, high-quality mobile apps for iOS and Android devices.
Based on your enterprise goals and vision, you can hire a talented and dedicated workforce for a full-time basis. A team of skilled individuals continuously working for your company will give you multifold success in the future. Reach us today to learn more about how our custom Mobile App design services can help grow your business with a better online presence.
Benefits for your business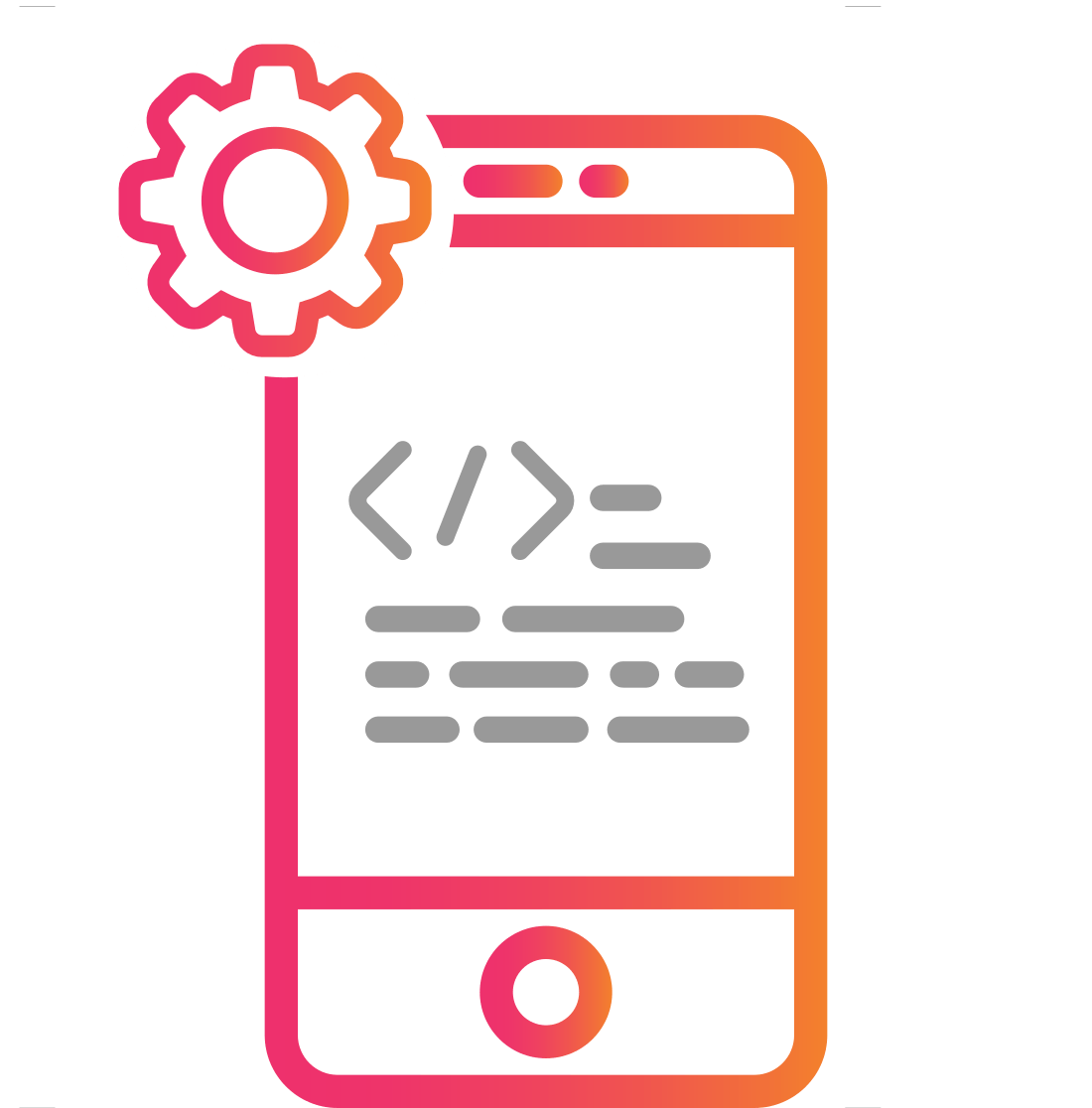 Enhanced Security
One of the major benefits of iPhone app development is the high-end security layer that it provides.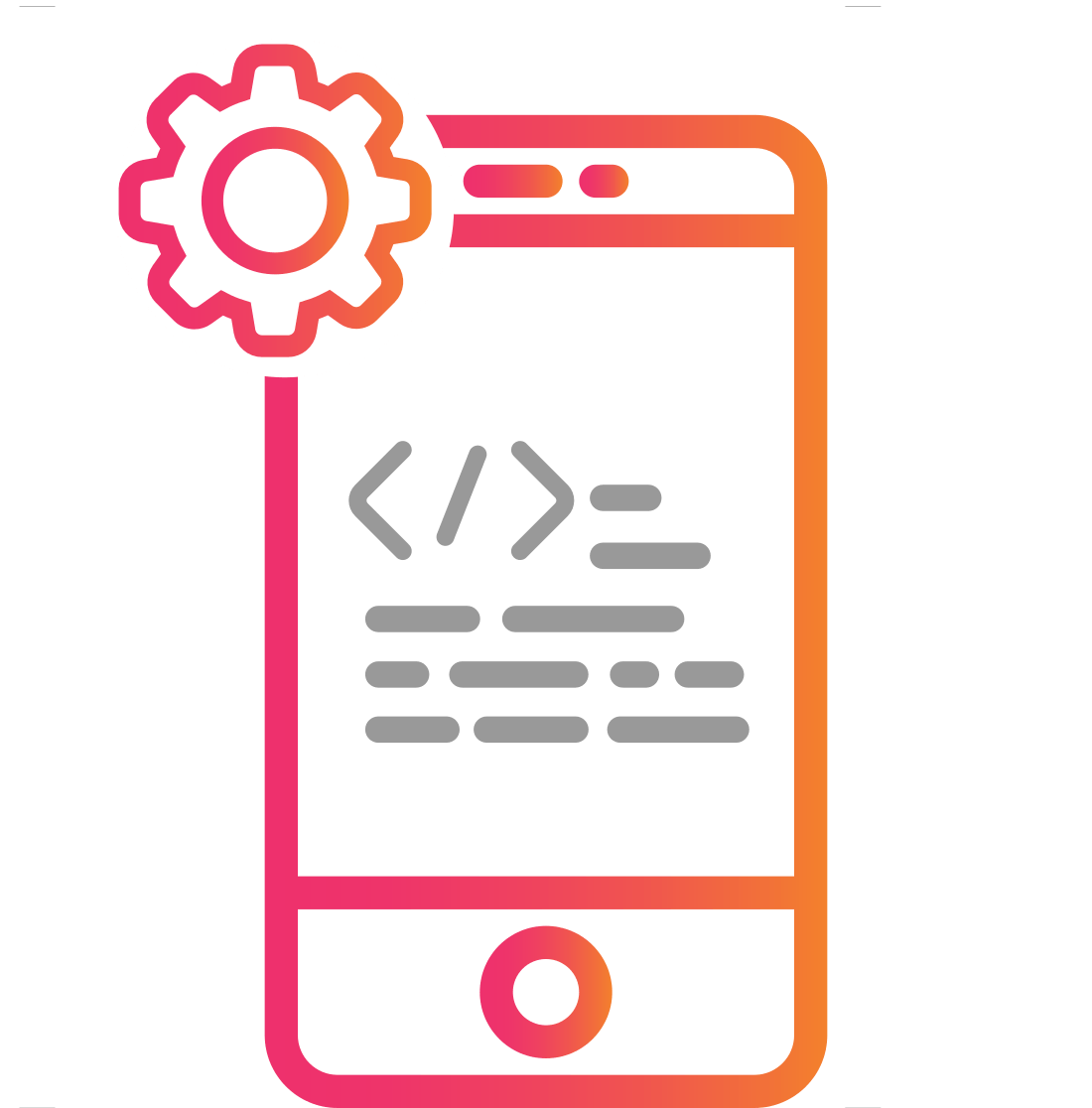 Empower Your Business in the International Market
iOS powered devices are immensely popular in developed nations like the US, the UK, and Europe.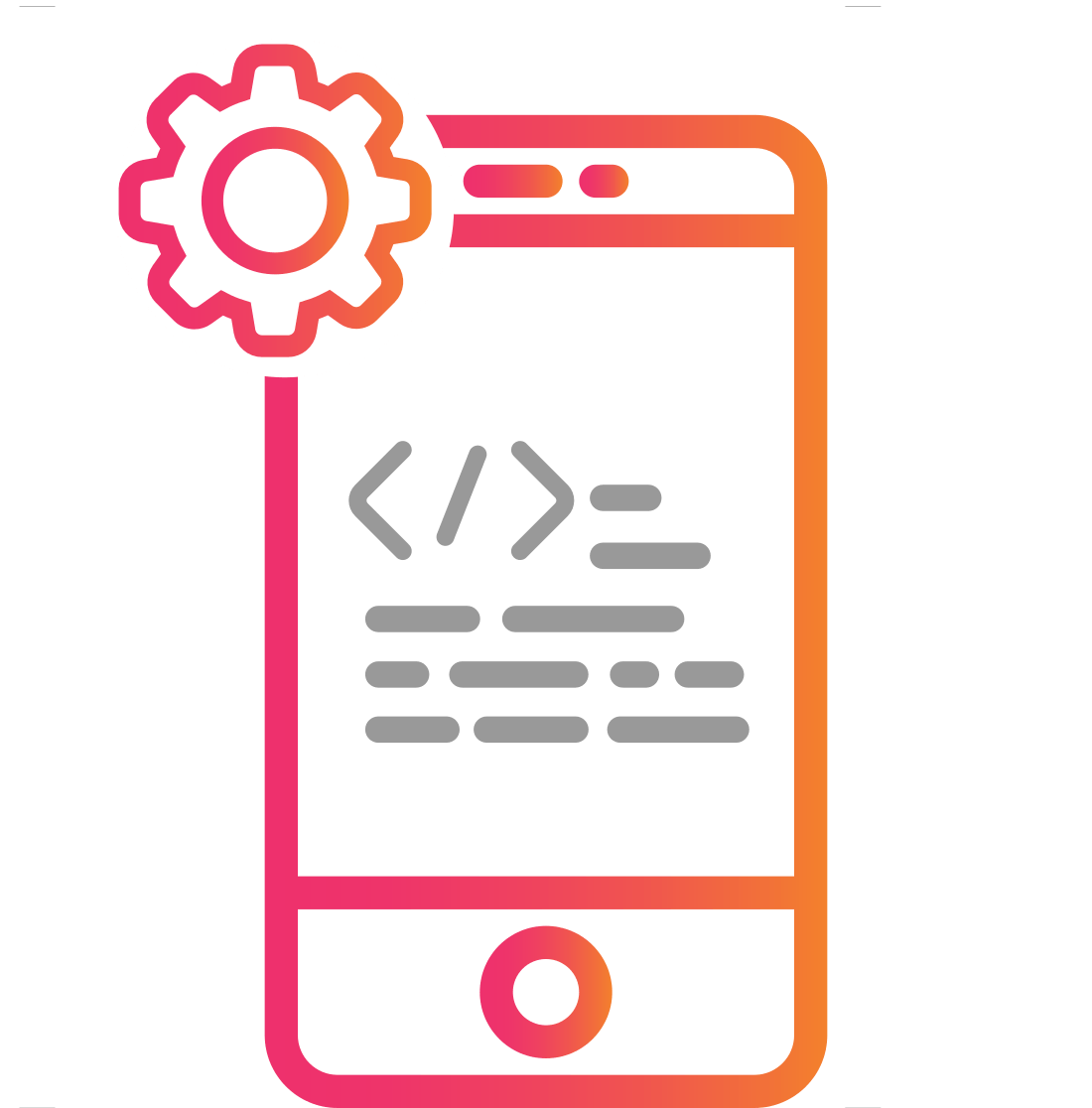 Higher Return on Investment
Enterprises can reap maximum returns on their investments by developing iPhone apps.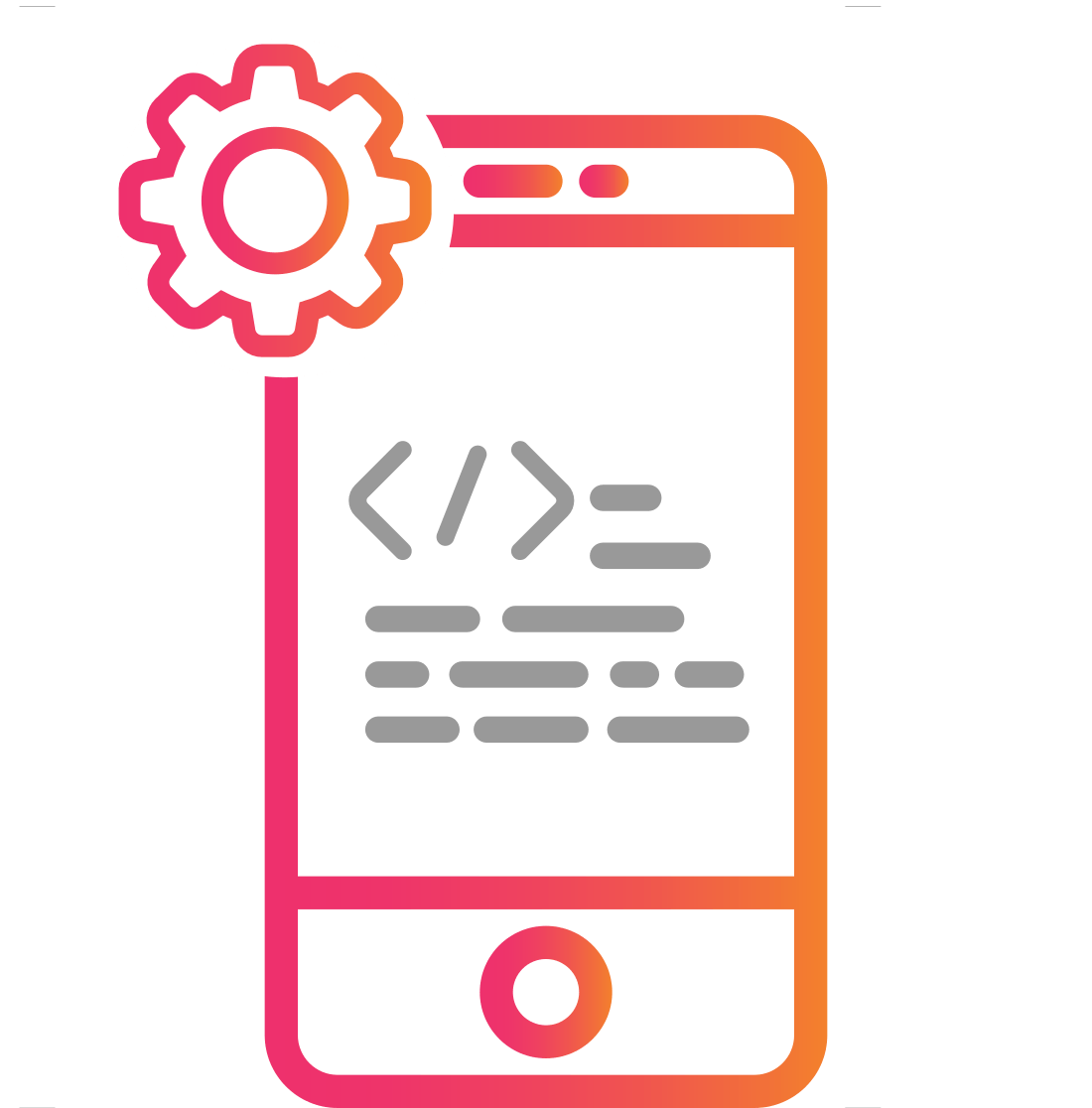 Secured Transactions
iPhone application development services provide a secure environment for online transactions through the apps on the platform.
Get In Touch With
Us
We'd love to see how we can help with your needs!
Get in touch with us via live chat, phone or email.
Live Chat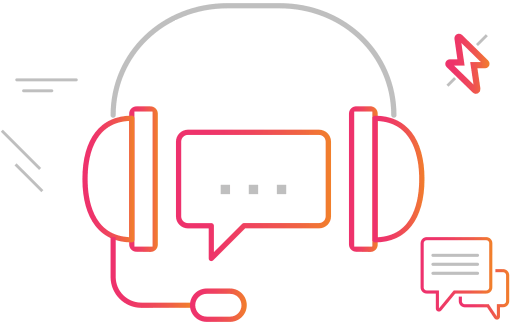 Phone
Email
Looking for a solution? We'd love to help!
Start a conversation with us today!
Contact Us!!