Laravel Development Company Toronto
WeiseTech – The Energetic Laravel Development Company in Toronto
Laravel is a web application development framework which has captured imagination of so many entrepreneurs because of the elegant and expressive web apps. WeiseTech offers you the best Laravel development services in Toronto with the team of creative and experienced developers.
– Better performance and simplified maintenance
– Easy third-party applications integration
– Quick response even in high traffic situation
– Pre-installed libraries allows total flexibility
Impressed by Laravel?
Canada's Smartest Laravel Development Company – WeiseTech
Laravel Web Development
Laravel is amazing, especially for the developers because it gives them freedom from unnecessary coding. More than 1 million websites are built with Laravel. WeiseTech offers you totally customized and robust Laravel Web Solution with amazing speed.
Laravel Extension Development
Adding any special functionality in a Laravel website requires a great deal of experience. Our team will develop feature-rich and high-performance extensions which are totally customized, so that your website can function at its best, always.
Laravel Porting & Migration
If you have a non-framework PHP project but you want to take advantage of the amazing features of Laravel, you can easily do it. You can either use certain features from Laravel through 'porting' and you can also shift your entire project to Laravel through 'migration'.
Laravel Social Networking Solution
Laravel is capable of balancing the traffic and load on the website through message queue system. This system help your website speed up the web requests and maintain healthy web server. So, for creating a social networking solution, go for Laravel.
Laravel Template Design
The basic templates of a project, which are usually replicated throughout the development, must be well-crafted. This helps in reducing the complexities and errors in the project. WeiseTech will help you create detailed & error-free Laravel templates.
Laravel Testing & Maintenance
If you have already developed a Laravel project, it is necessary to test it and maintain it regularly. This helps you integrate the latest features and eliminate the tools which are obsolete. WeiseTech will help you with regular testing & maintenance.
Hire the most agile Laravel Developers in Toronto
Laravel is one of those PHP frameworks which have constantly gained popularity. This is why there is a huge developer community and the framework is constantly updated. WeiseTech has the team of Laravel developers who constantly update their knowledge and skills to give you the best solution.
Benefits Of
Laravel Development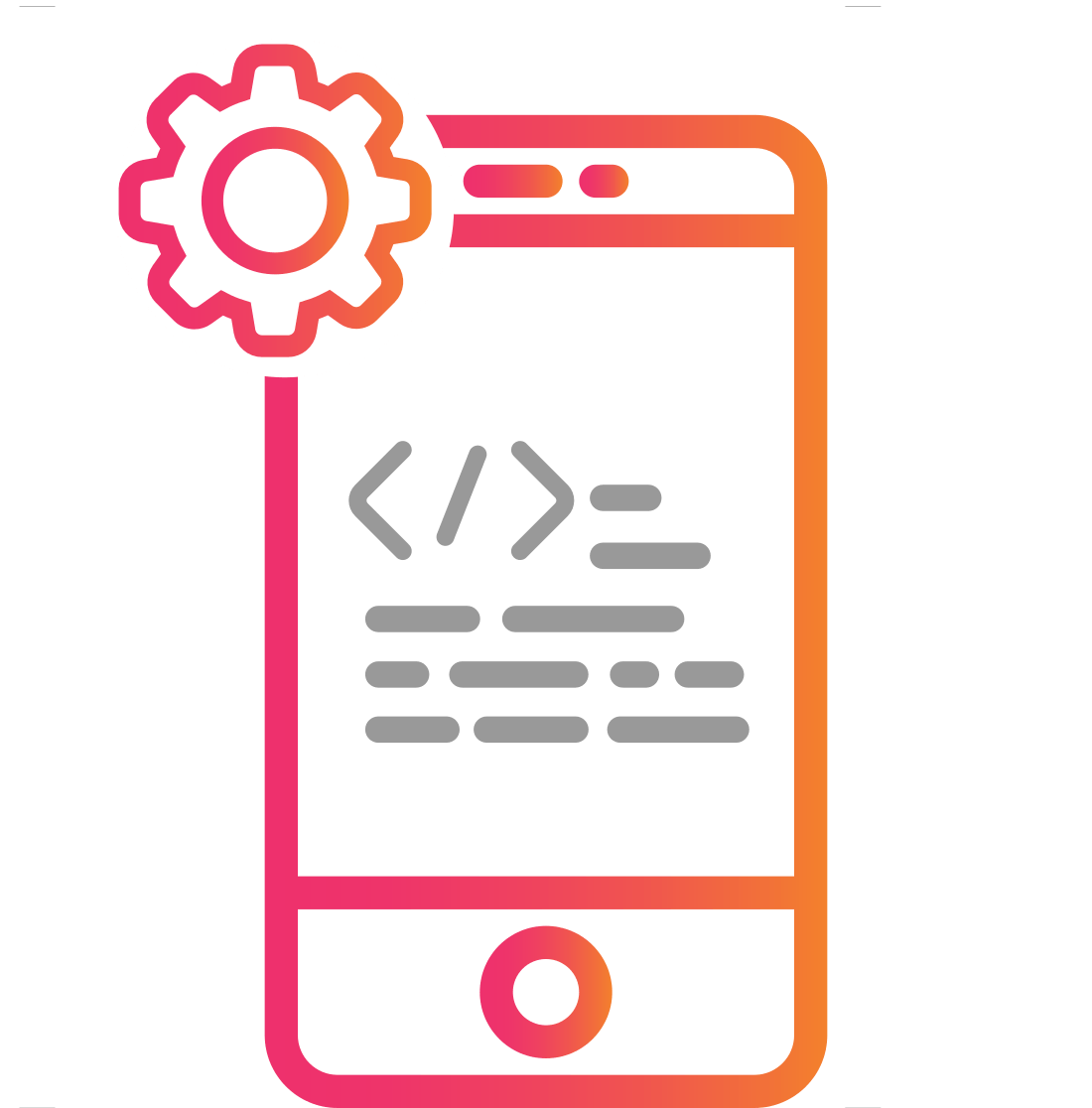 Server Load
Efficiently reduces the server load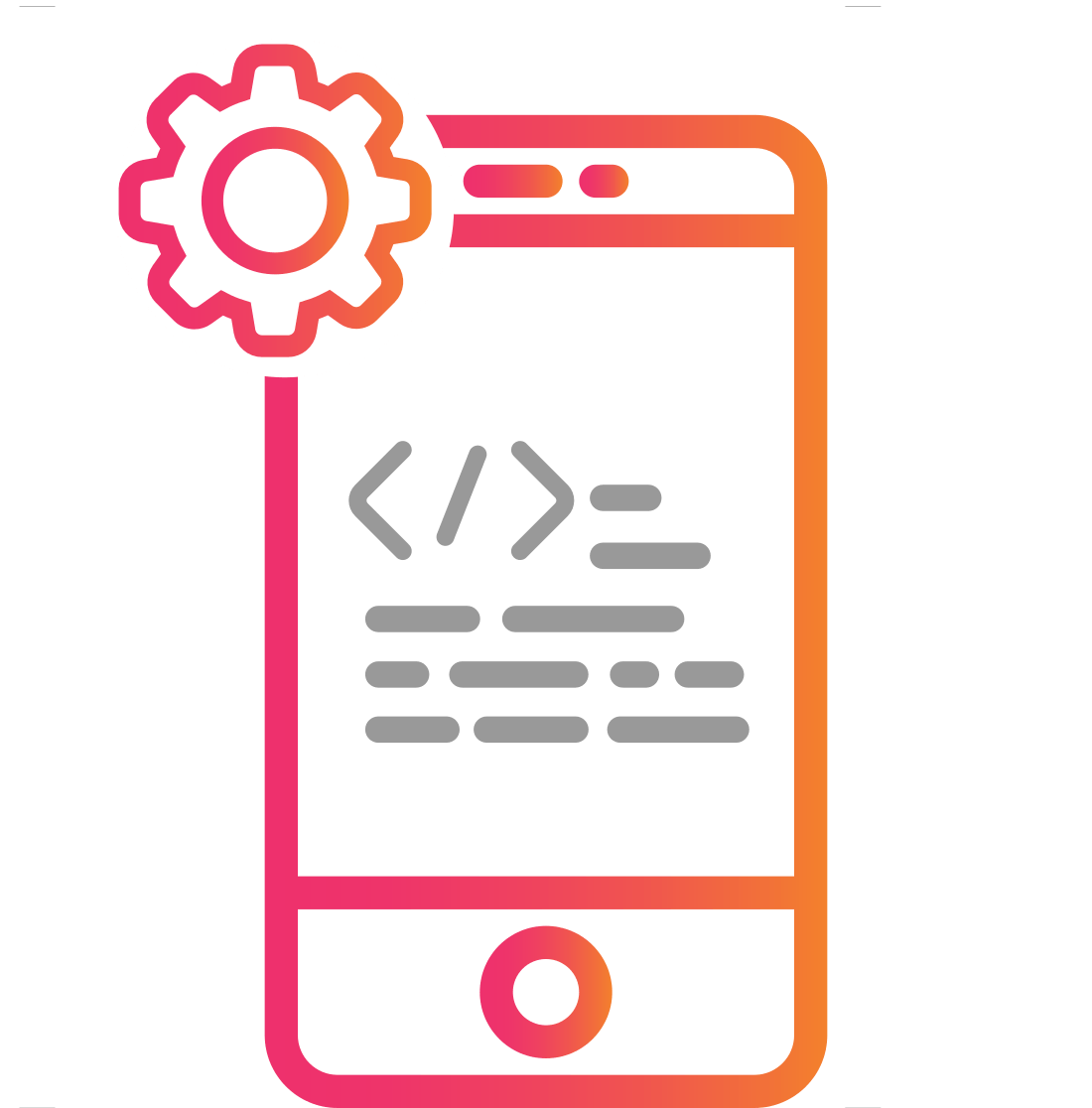 Dynamic Webpage
Is responsible for the generation of dynamic web pages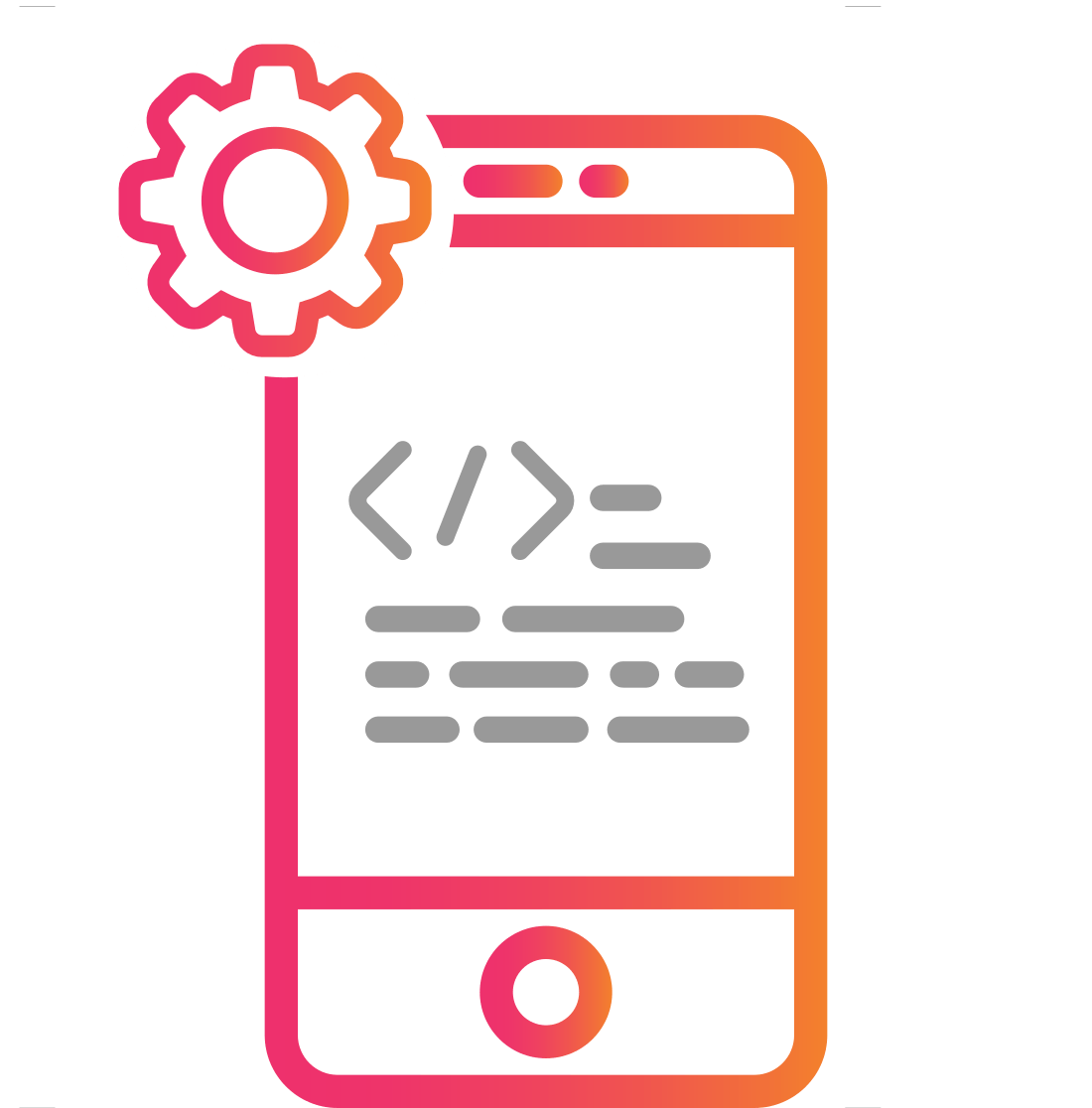 IO Bound
NodeJS is event-driven and completely IO Bound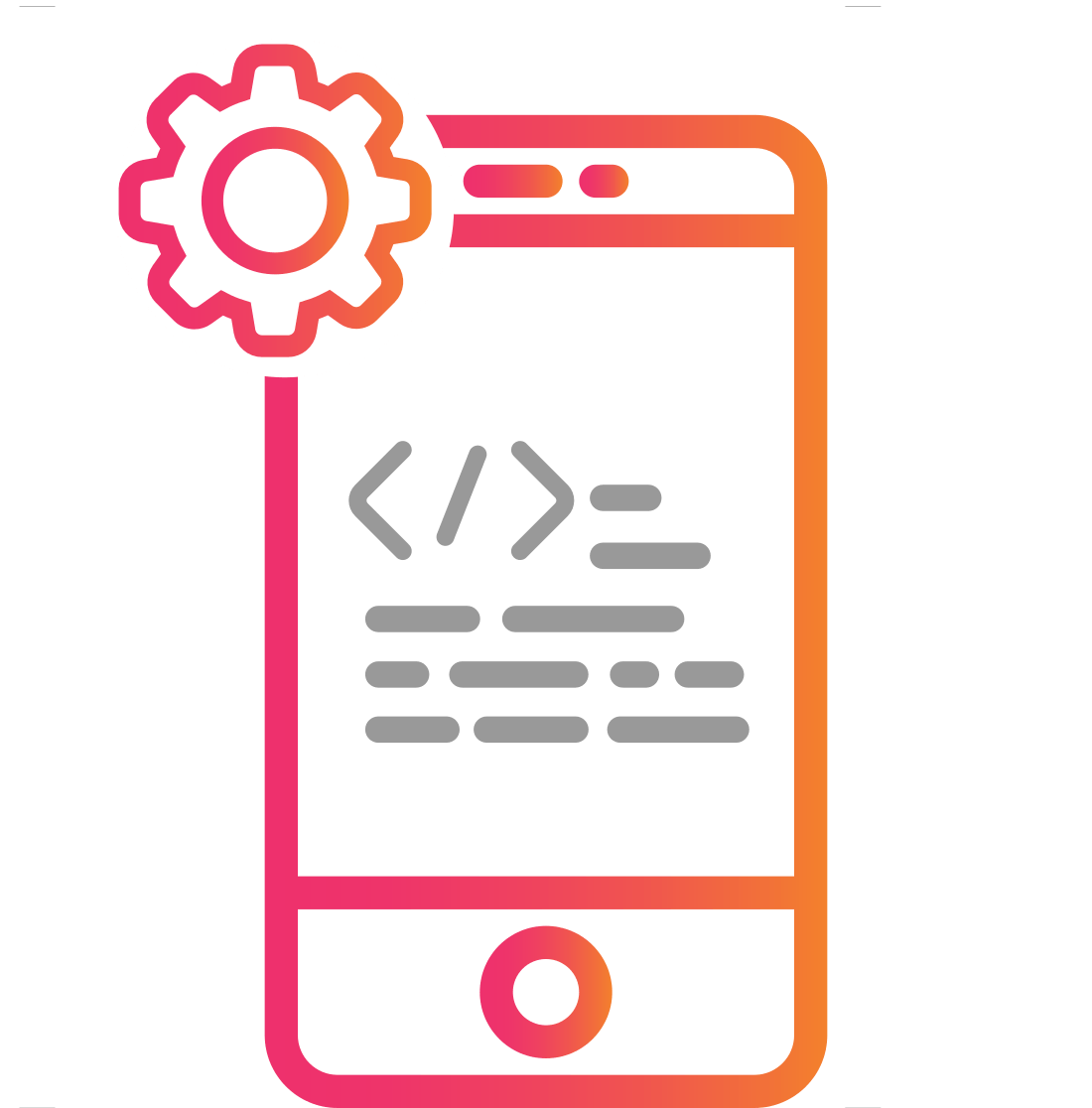 Reduces the Server Load
open, read, write, update and delete your files that are present on the server quickly.
Get In Touch With
Us
We'd love to see how we can help with your needs!
Get in touch with us via live chat, phone or email.
Live Chat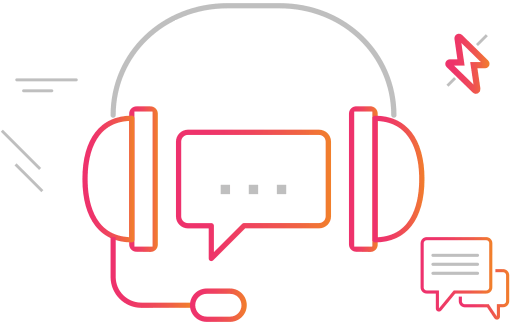 Phone
Email
Looking for a solution? We'd love to help!
Start a conversation with us today!
Contact Us!!