Javascript Development
JavaScript is an advanced programming language which is essentially used to create and control website content. It is considered as the most effective language that is used to cover functionality in websites based on its quality of being versatility and convenience. It is one of the most advanced technologies of the internet, in combination with HTML and CSS. There is an enormous majority of websites that work with JavaScript.
Weisetech Developers has been building applications expounds on our client's needs to come up with a product that towers over the market. Our team of professionals are always on the check out for any plausible disruption in technologies so that we can further enhance our service provision.
JavaScript development allows for the creation of highly dynamic and responsive websites which is made possible through our exceedingly experienced and innovative developers. At Weisetech Developers, we have professionals that influence the market through their knowledge in creating rapid solutions and applications in JavaScript supporting technologies and databases to help you with all your website building and interactivity needs. Our team has the relevant insight to build efficient and scalable web, mobile and desktop solutions for the clients
Benefits of
javascript development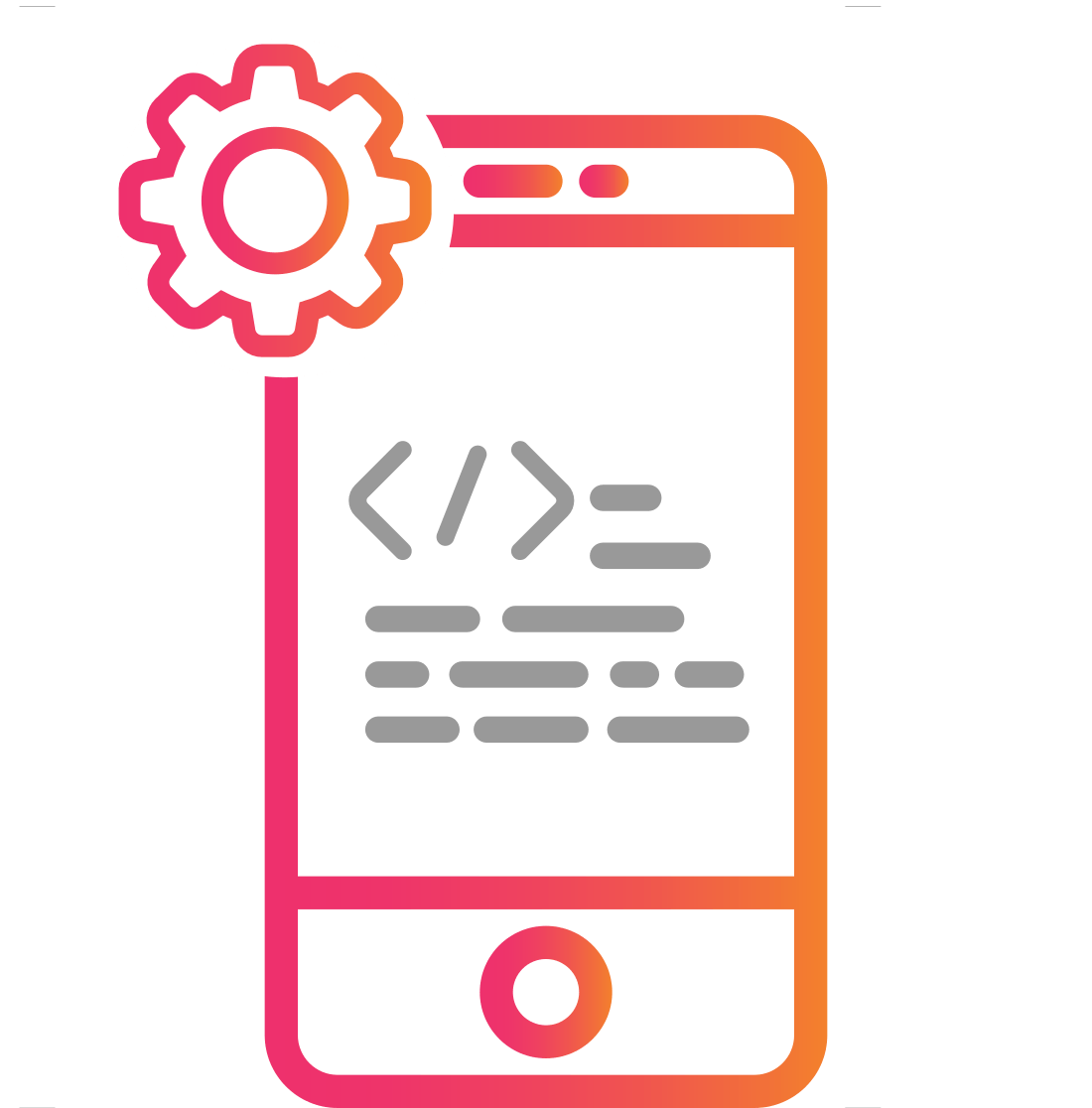 Advanced Reliability and Scalability
By employing advanced security measures like data encryption, high security plugins, secure admin dashboard etc.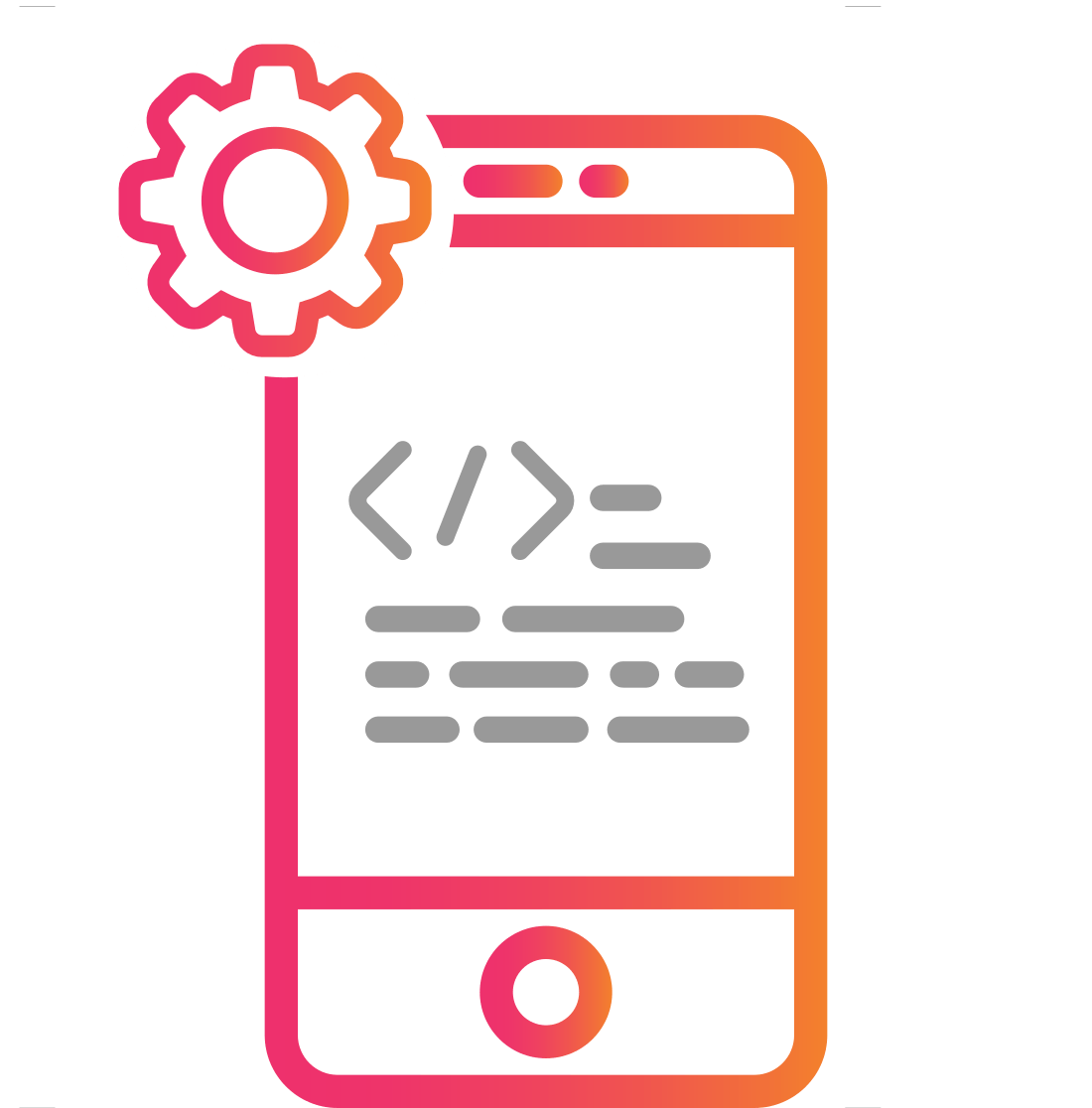 Easy Adaptability
The language used in the JavaScript is highly adaptable and provides syntax that is almost similar to English.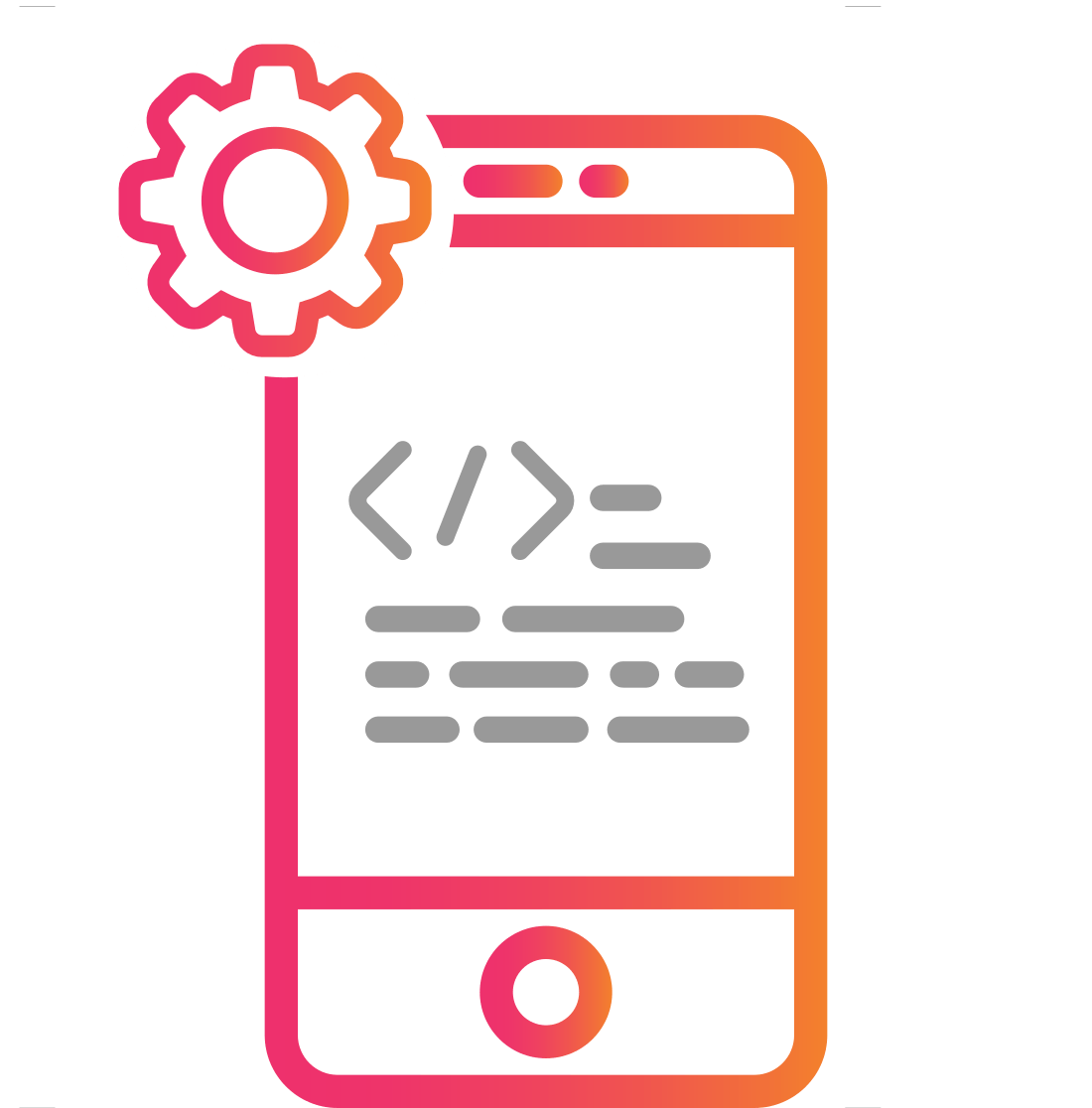 Strong Framework
A long list of powerful frameworks is constructed around JavaScript which asserts ready to use codes.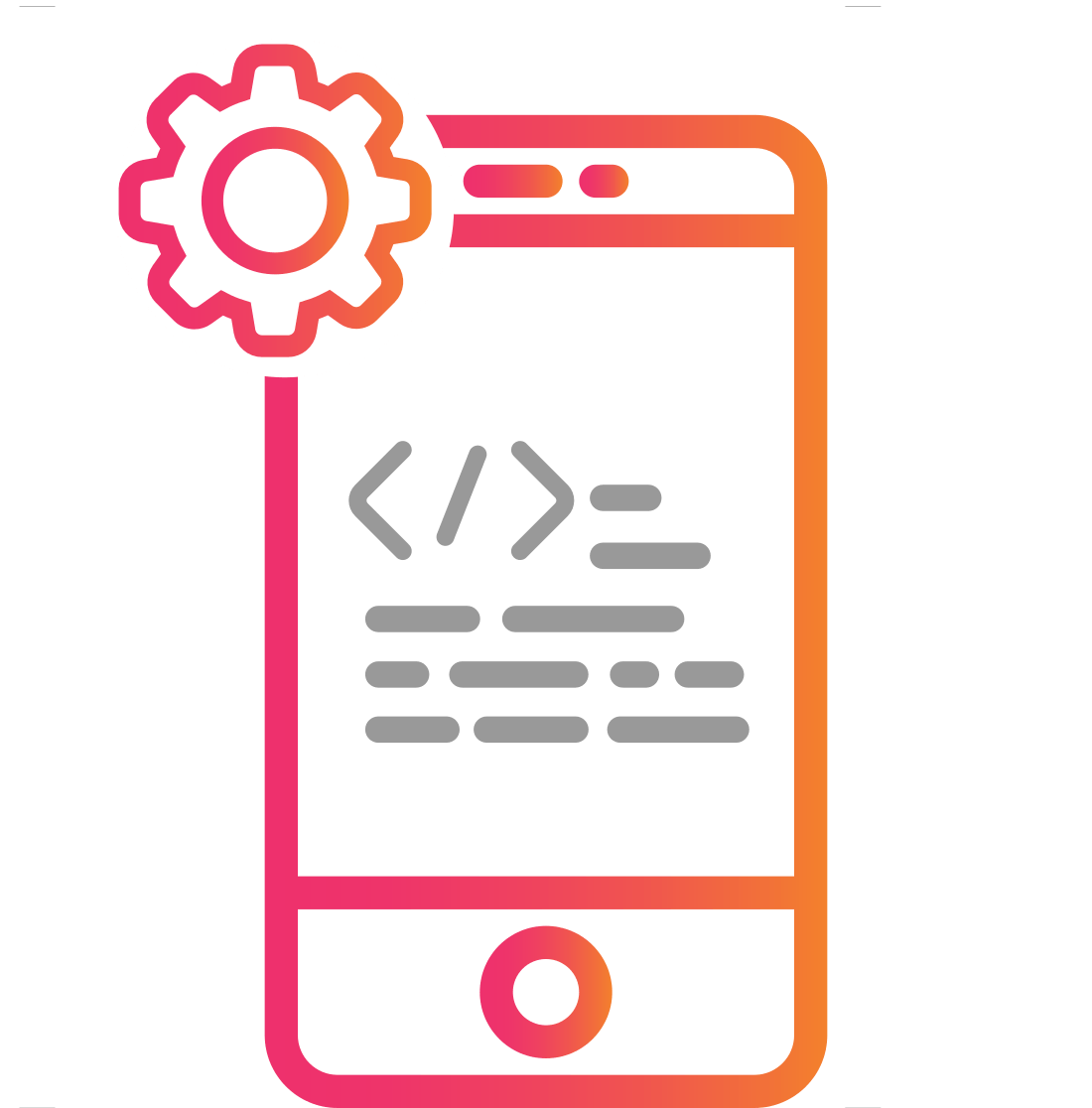 Concurrency
JavaScript can help you to get an event loop which can run multiple sets of instruction at the same time without any complications or hassles.
Get In Touch With
Us
We'd love to see how we can help with your needs!
Get in touch with us via live chat, phone or email.
Live Chat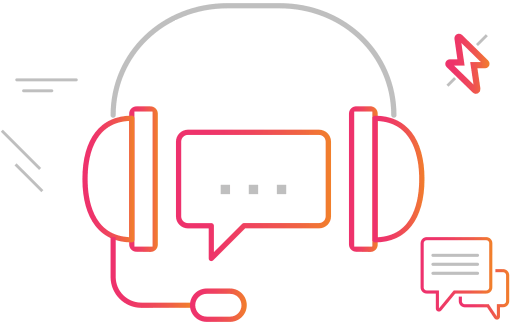 Phone
Email
Looking for a solution? We'd love to help!
Start a conversation with us today!
Contact Us!!