iphone App Development Toronto
WeiseTech – The Prodigious iOS App Development Company in Toronto
There is a limited yet well-defined segment of the society which prefers using iPhones over others. If you are planning to get them on board, it is better to create an iOS app which is secure and superior. Get the finest iOS app development services in Toronto, from WeiseTech.
– Offer your app to tech-savvy audience
– Explore markets in developed countries
– Leverage the safety track-record of Apple
– Superfast development and maintenance
Planning for an iPhone app?
Canada's Finest Ios Application Development Company – Weisetech
Custom iOS App Development Service
An iPhone app needs to come across triumphant on at least 2 key things – visual appeal and technical prowess. WeiseTech will help you create a totally customized iPhone application which matches with the device and gives a great experience.
Wearable App Development
iPhone has taken our lives to a next level with smart watches. Today, apps are being created specifically for iOS wearable devices only. But it takes experienced and innovative iOS app developers to execute it perfectly. This is where WeiseTech will help you out!
iPhone Enterprise Management
iPad has become the favourite tool for the big enterprises to run their systems. If you also think that your organization can imbibe this culture – definitely take your enterprise management to the next level with iOS applications and software.
IoT Based iPhone Applications
This is the dawn of a new era when people can control their surrounding gadgets with their iPhone. IoT is possible with connectivity and high-end applications which can configure a gadget and connect with it. Team WeiseTech is always up for IoT!
AI Based iPhone Applications
Artificial Intelligence reduces the quantum of repetitive tasks and minimizes the time required for human intervention. AI can effectively put your system in automation by constantly learning and upgrading itself. Create an AI based iPhone app, with WeiseTech!
AR Based iPhone Applications
Augmented Reality gives an additional layer of information to already what is existing. With advancement in smart watches, smart glasses are going to be the next big thing. Be ready with your own AR based iPhone application, for the future!
iPhone App UI/ UX Designing
Stunning UI and UX are the prerequisite for any iOS application. WeiseTech has the team of creative IT architects and designers who will create a marvellous UI & UX for your existing or upcoming iPhone application.
iPhone App Consultation
If you are confused about iOS or iPhone applications, get in touch with WeiseTech – one of the leading iPhone Application Development Company in Toronto. At WeiseTech, we believe in excellence! Our team of iOS experts will guide you through any confusion!
Hire The Coolest Iphone App Developers In Toronto
iPhone symbolizes premiumness and that's why, when you are creating an iPhone application, you must be conscious about so many factors. The team of experienced iOS developers at WeiseTech, is at your service. You can hire them anytime for your iOS app project.
Benefits for
your business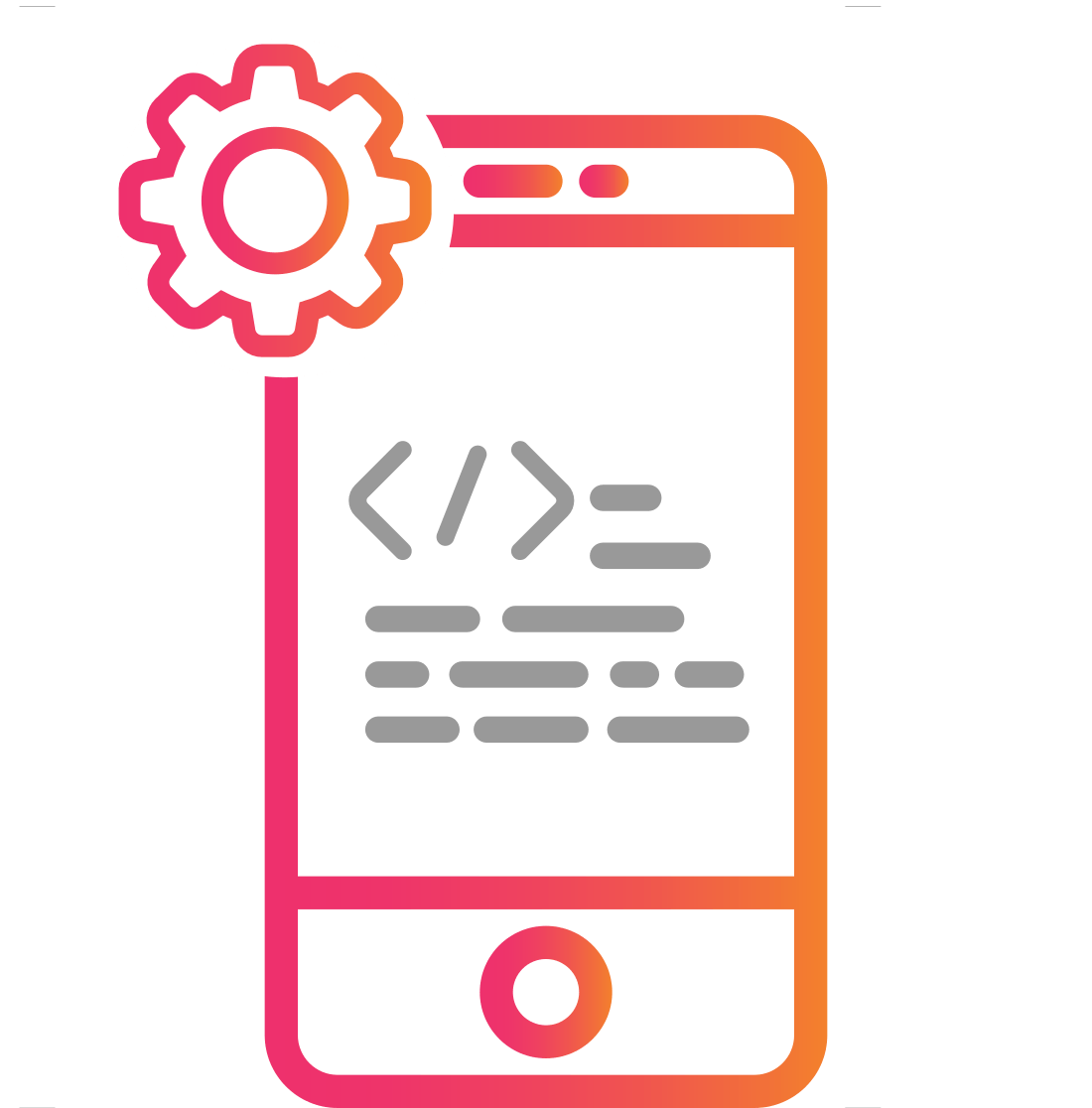 Enhanced Security
One of the major benefits of iPhone app development is the high-end security layer that it provides.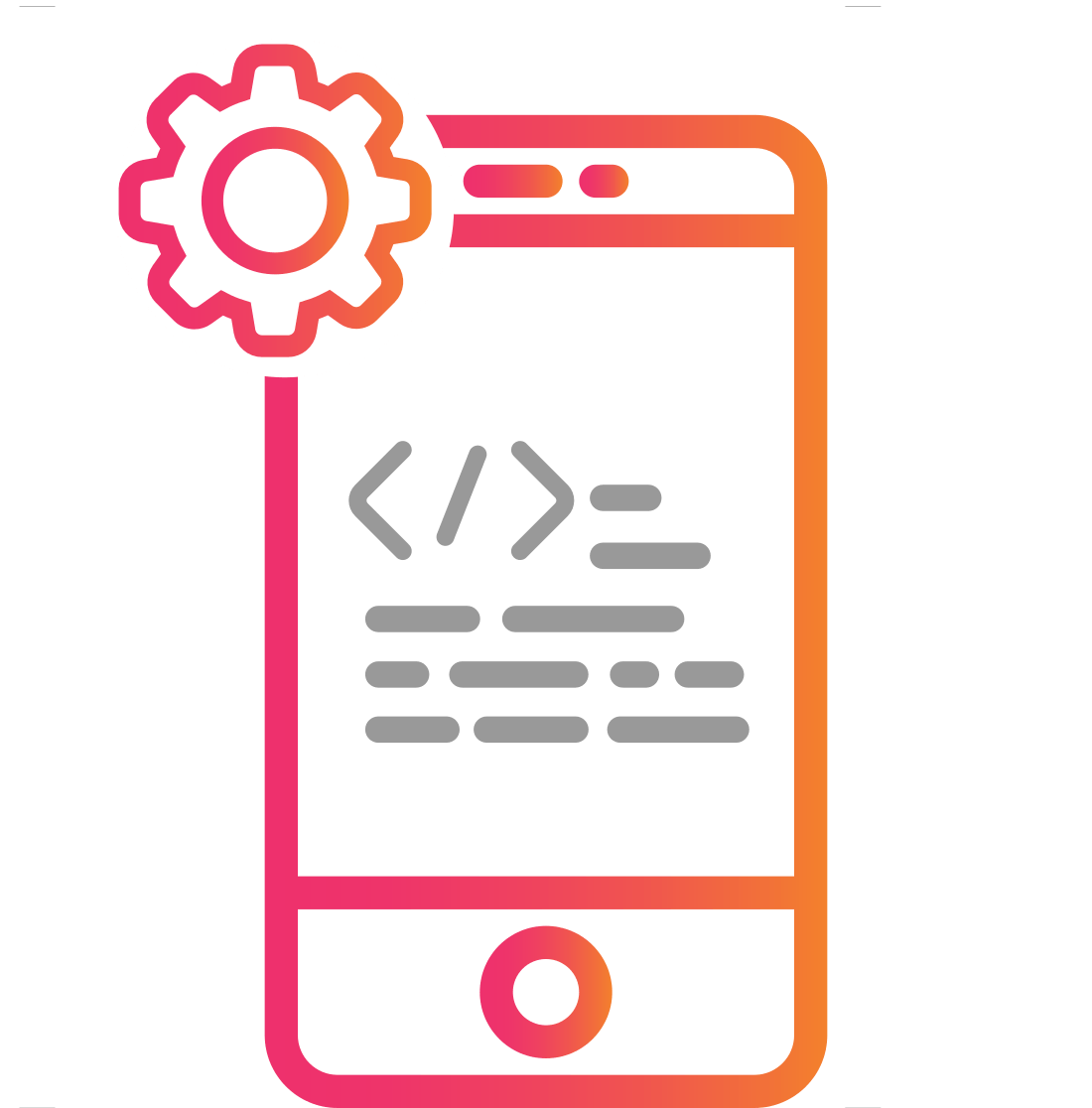 Empower Your Business in the International Market
iOS powered devices are immensely popular in developed nations like the US, the UK, and Europe.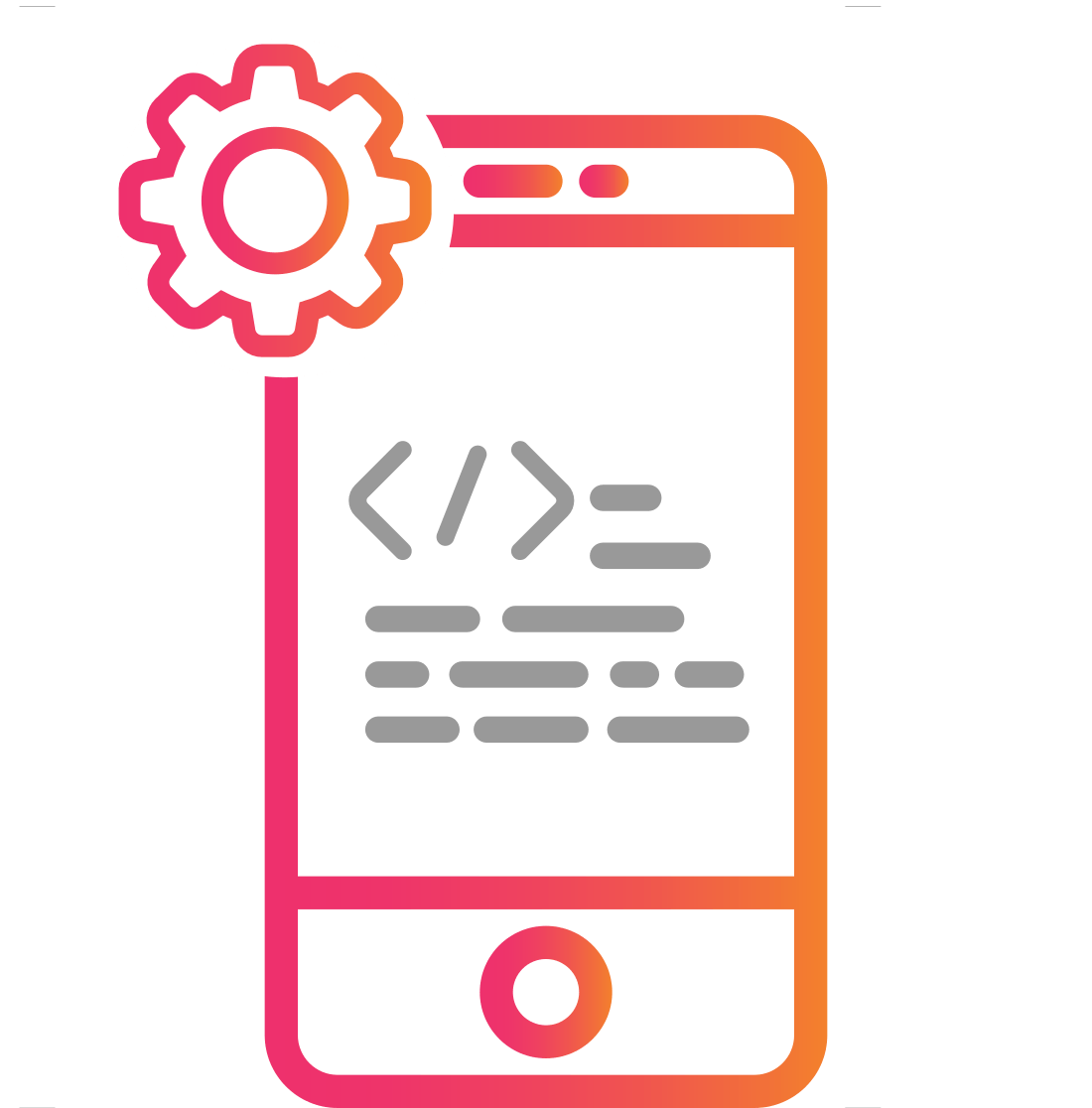 Higher Return on Investment
Enterprises can reap maximum returns on their investments by developing iPhone apps.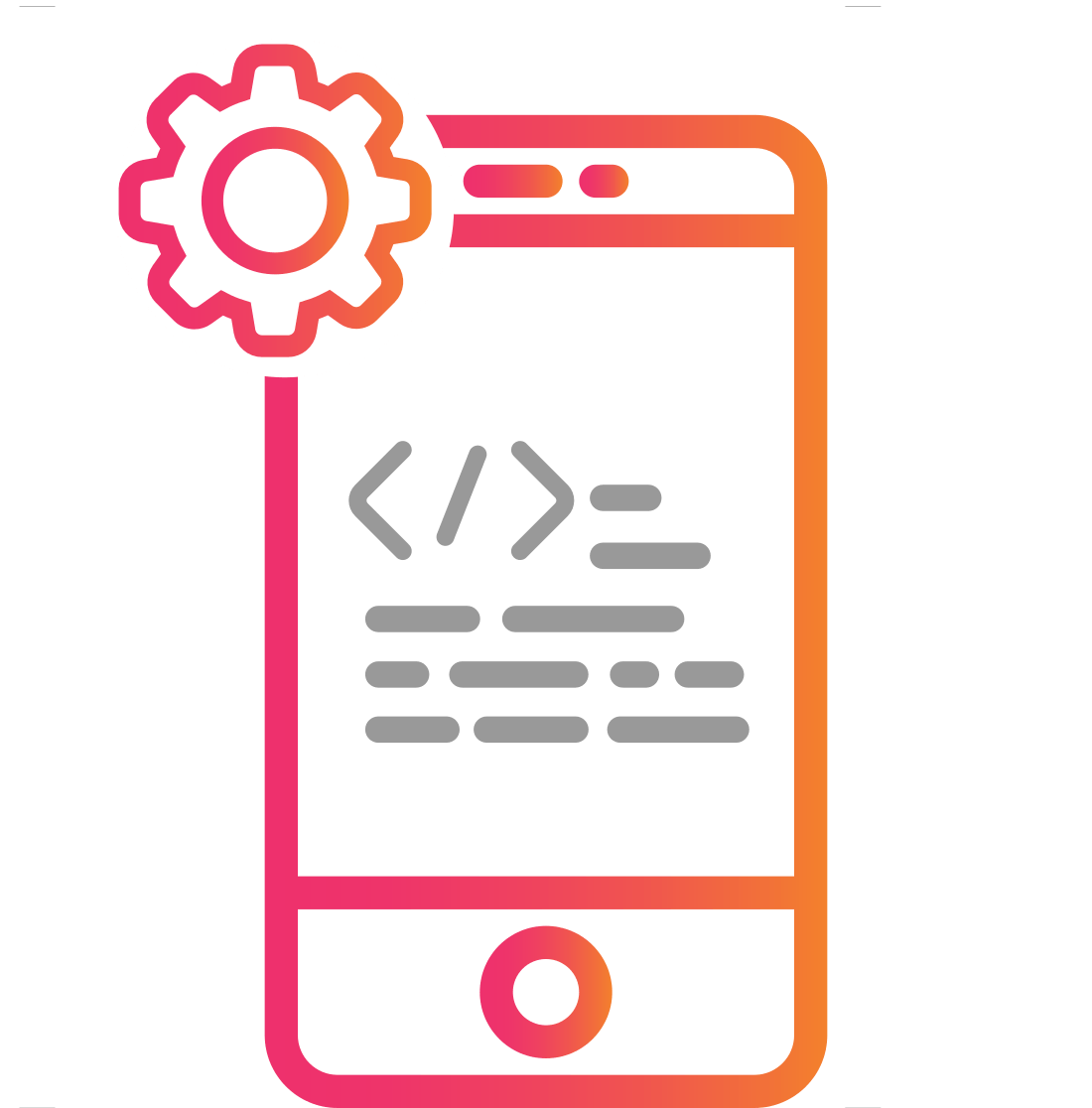 Secured Transactions
iPhone application development services provide a secure environment for online transactions through the apps on the platform.
Get In Touch With
Us
We'd love to see how we can help with your needs!
Get in touch with us via live chat, phone or email.
Live Chat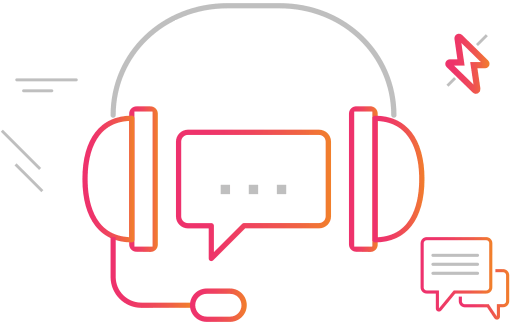 Phone
Email
Looking for a solution? We'd love to help!
Start a conversation with us today!
Contact Us!!