IONIC Development
The IONIC framework builds high-quality mobile and desktop apps by using web technologies such as HTML, CSS, and Java Script. It mainly focuses on control, interaction, gestures, and animation of an app. IONIC framework is built with Angular Java Script for an excellent robust structure making code. This gives control to the start-up entrepreneurs to innovate and work with new ideas. The IONIC acknowledges the optimized CSS.
The fact that 85 % of the world population uses smart cellphones regularly enhances the use of creating powerful native hybrid apps for multiple platforms. Concerning that, the IONIC framework is an open-source and free mobile SDK for developing high-powered and advanced web apps. IONIC apps are single codebase and designed to focus on hybrid app development. It benefits native features like push notification, analytics, and fingerprint authorization.
Benefits of
IONIC DEVELOPMENT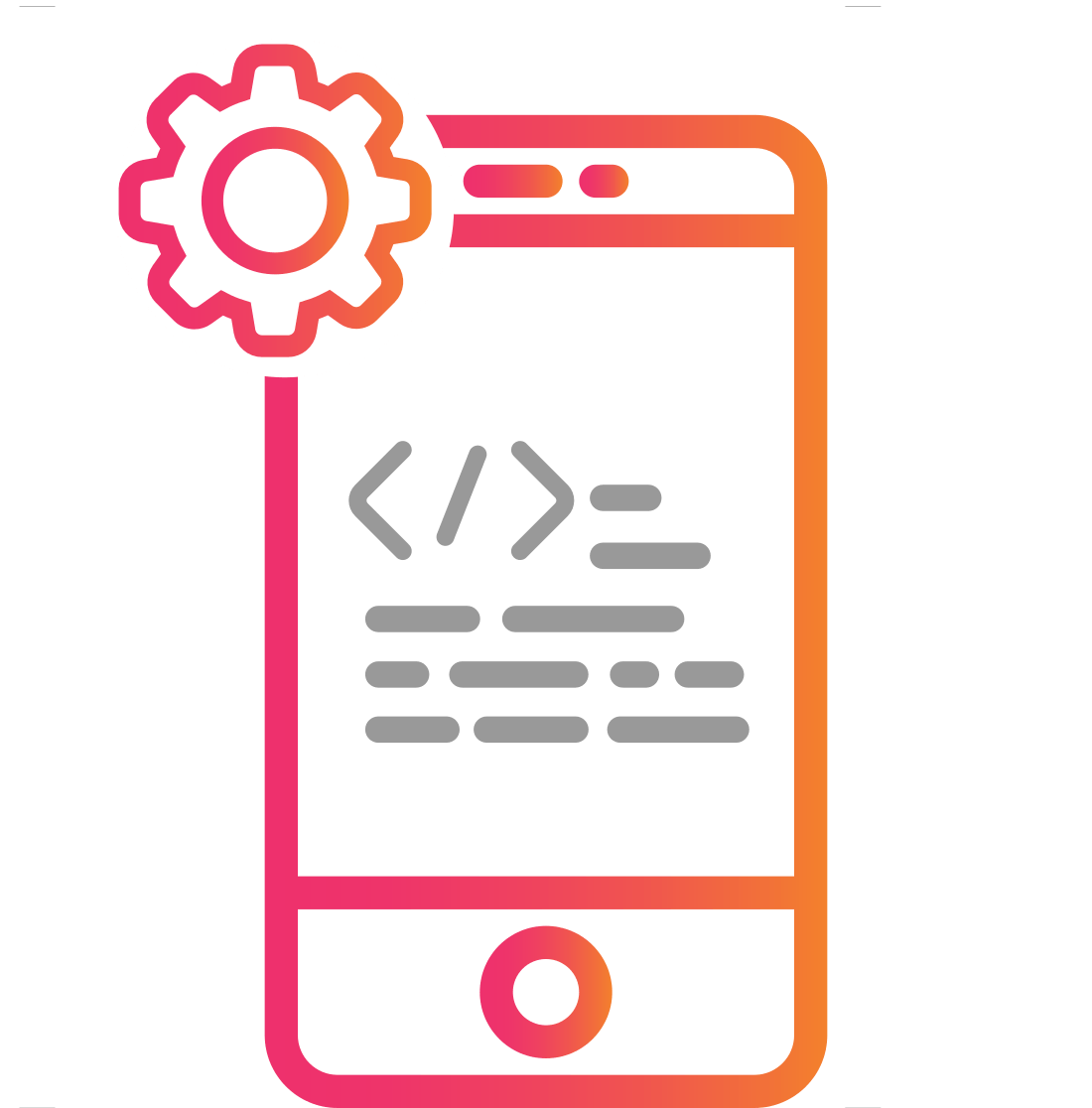 Default User Interface
The IONIC framework provides various default CSS and JS components to cover most of the essential elements in a mobile application. It is featured with inputs, lists, cards, and sliding boxes.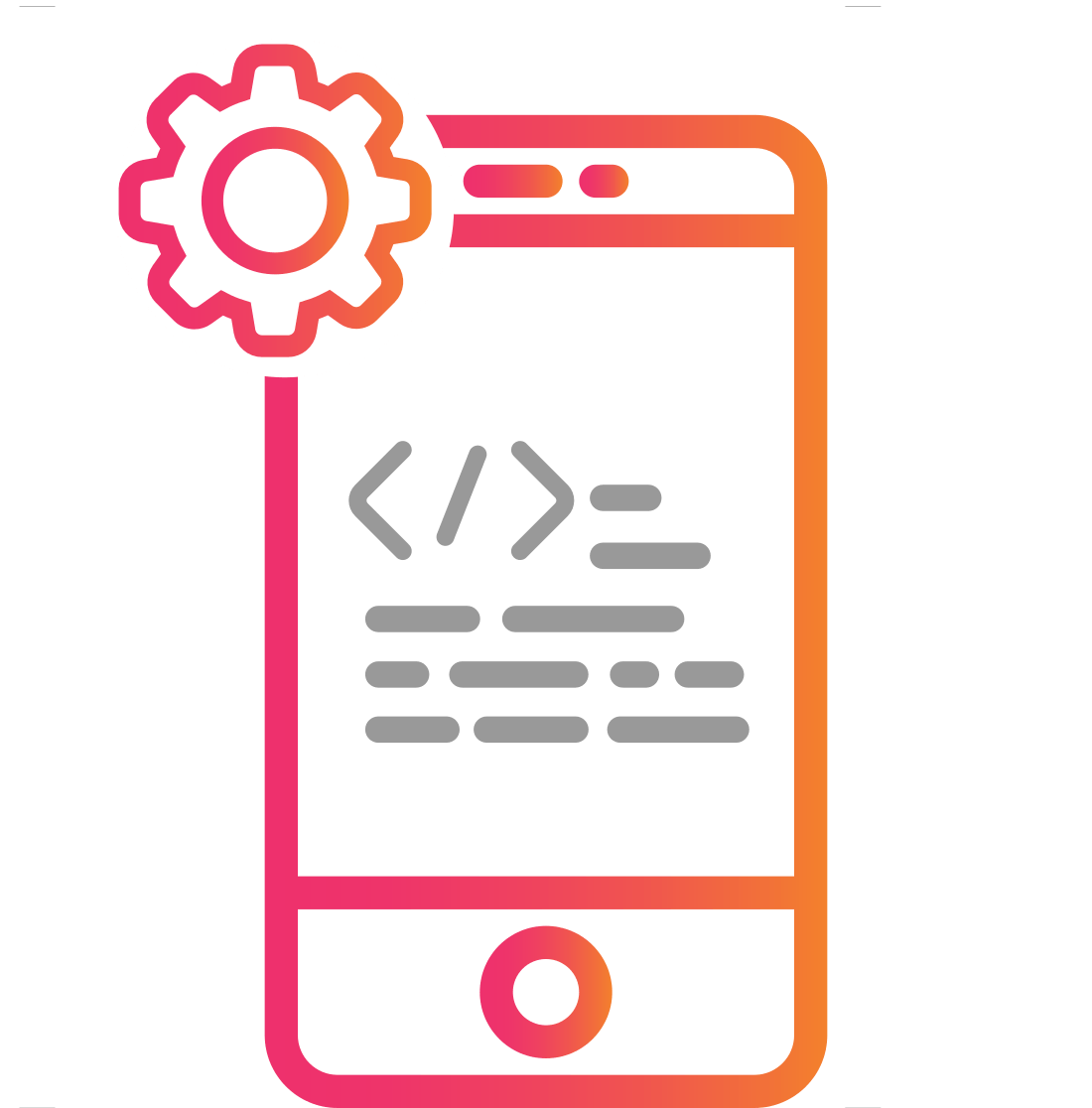 Genuine Cross Mobile App Development
The IONIC framework assists in developing mobile applications swiftly with the utmost efficiency and deploys standard tools. It is less time, asset, and effort consuming for a unified look.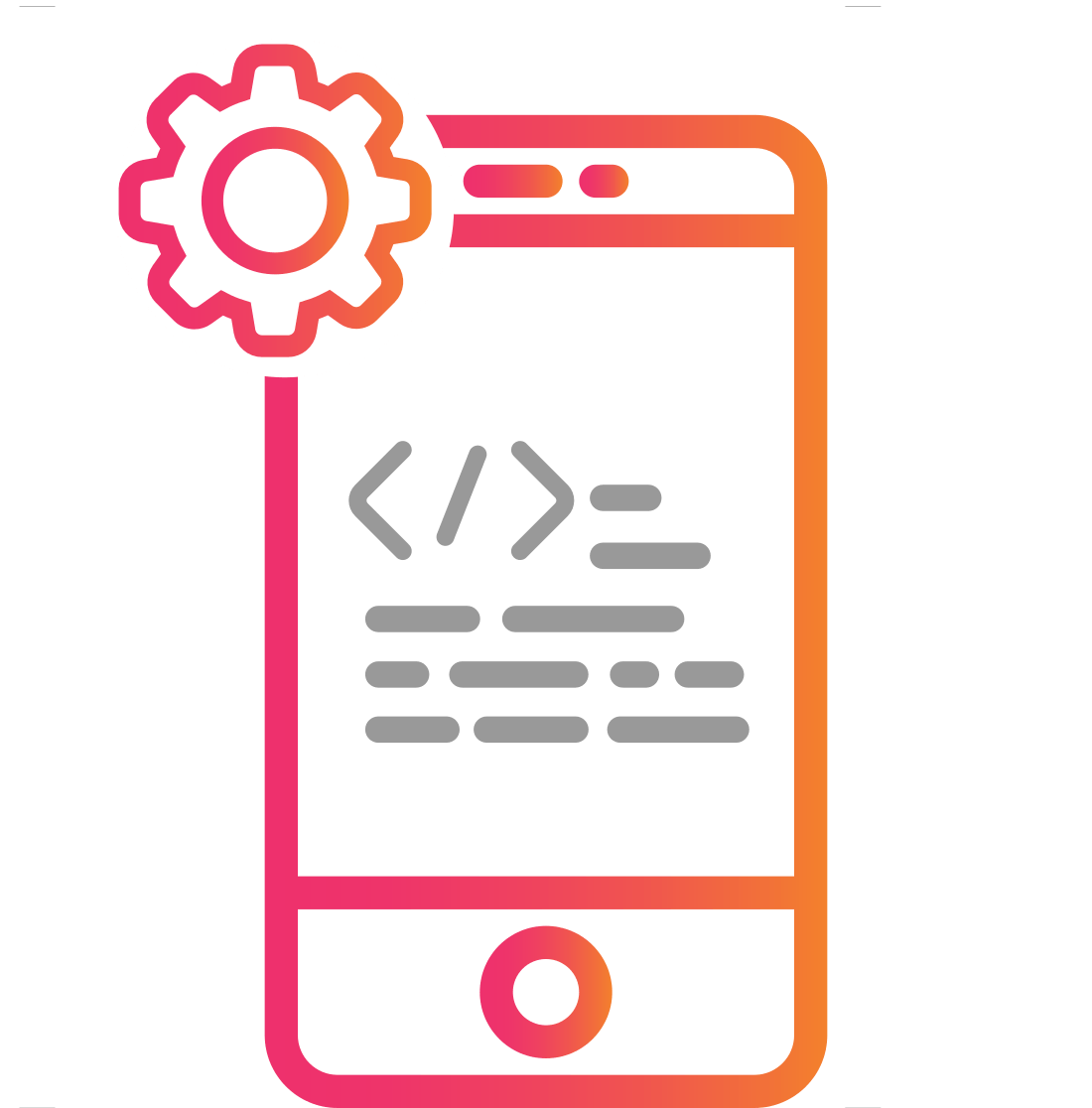 Easy to learn
IONIC framework is easy to learn as it is built with HTML, CSS, and Java Script. It has proper documentation that is covered in the official site.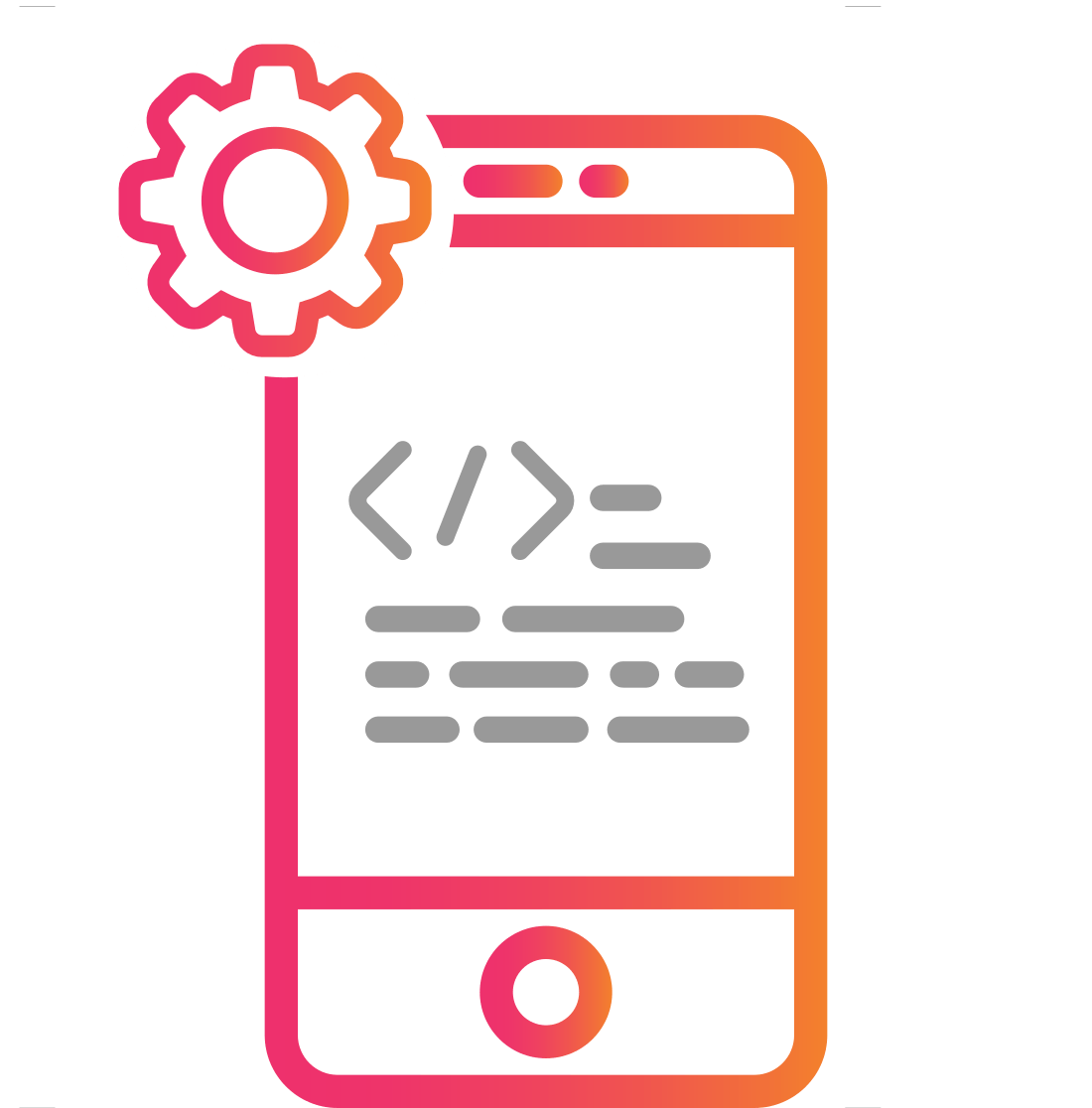 Performance
The IONIC framework performs well with native mobile app code as it relies on native hardware acceleration. It maximizes available processor time by using CSS transitions.
Get In Touch With
Us
We'd love to see how we can help with your needs!
Get in touch with us via live chat, phone or email.
Live Chat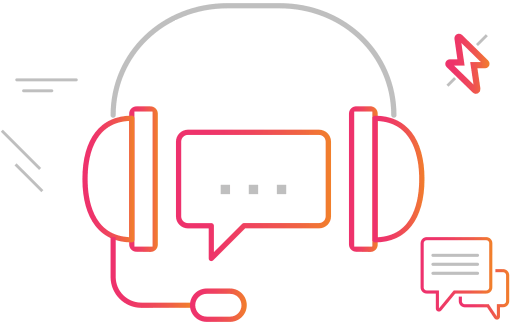 Phone
Email
Looking for a solution? We'd love to help!
Start a conversation with us today!
Contact Us!!