E-commerce Development Services
Weisetech offers exceptional development services for online business enterprises with online e-commerce platforms, social media, as well as marketplaces. We develop your e-commerce web solutions, which would be directly integrated into our CMS (Content Management System). Thus, making your online store easy to manage and run the online business operations smoothly. Our team of expert developers makes sure the new e-commerce system is installed with all the functionalities available for use by the users. Weisetech provides a systematic approach to implement software workflows that include the deployment of testing, planning, and scheduling from your propriety.
We have the utmost expertise in providing top-notch custom e-commerce with visually appealing designs. Weisetech also offers personalized templates, easy-to-manage products, providing better branding, make straightforward processes, and are well-equipped with email marketing tools, mobile-friendly, vouchers, blogs, CMS, and social networking sites. We also offer you an exceptional shopping cart that would maximize your profitability and gain prominence in e-commerce platform.
Reasons to choose Weisetech Developers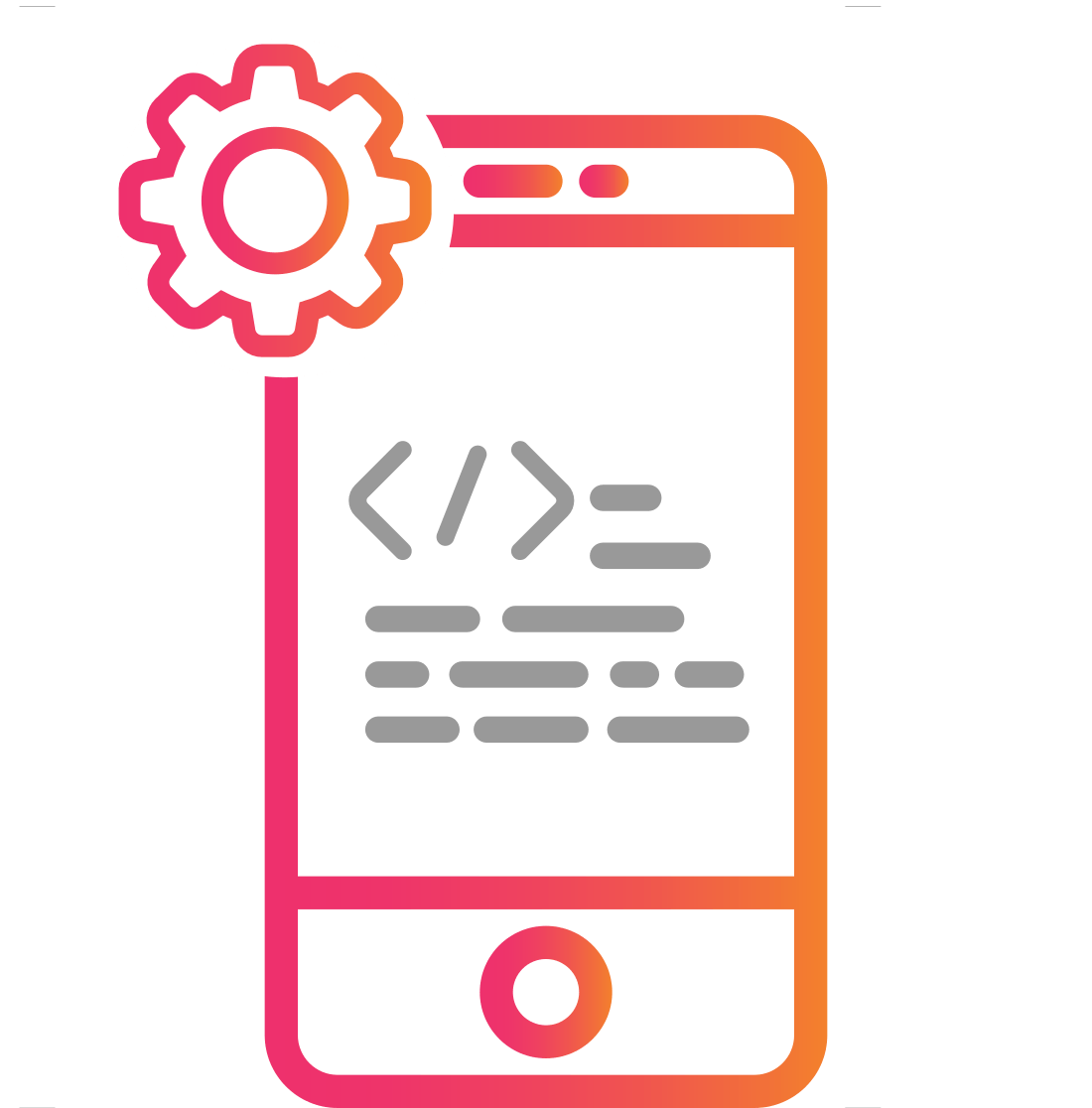 Make You Get Recognized Globally
Weisetech develops a dynamic e-commerce store for your products or services. The sky is the limit for you when you have e-commerce. With search engine visibility, you would be able to target more customers and clients, which were limited because of the traditional approach.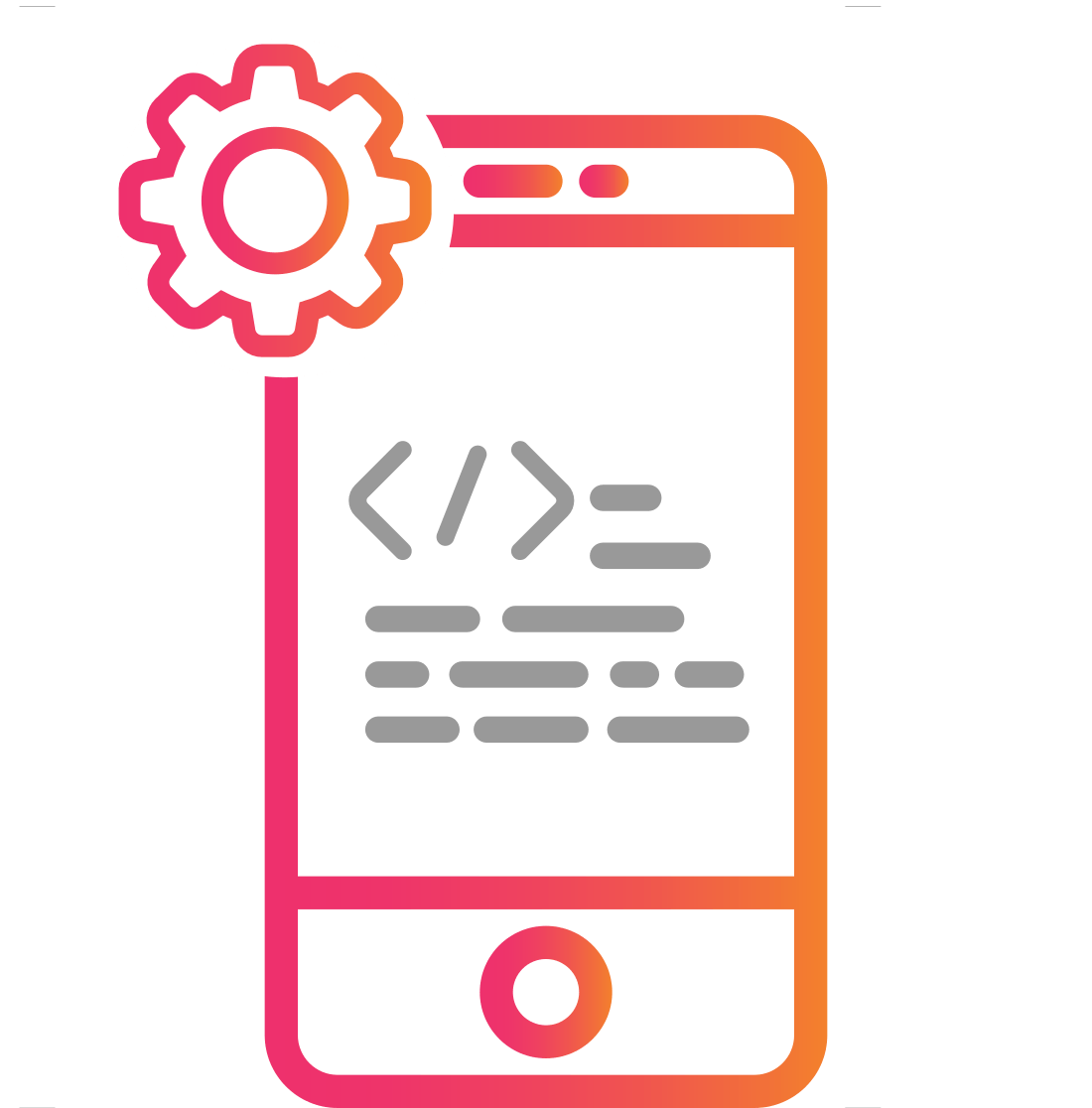 Lowers Your Cost and Investment
This reason should be sufficient enough to open an e-commerce store as it has one of the lowest investments and high ROIs. With Weisetech, you would be able to invest directly in your prospective customers in the shape of discounted prices as well as coupons and vouchers.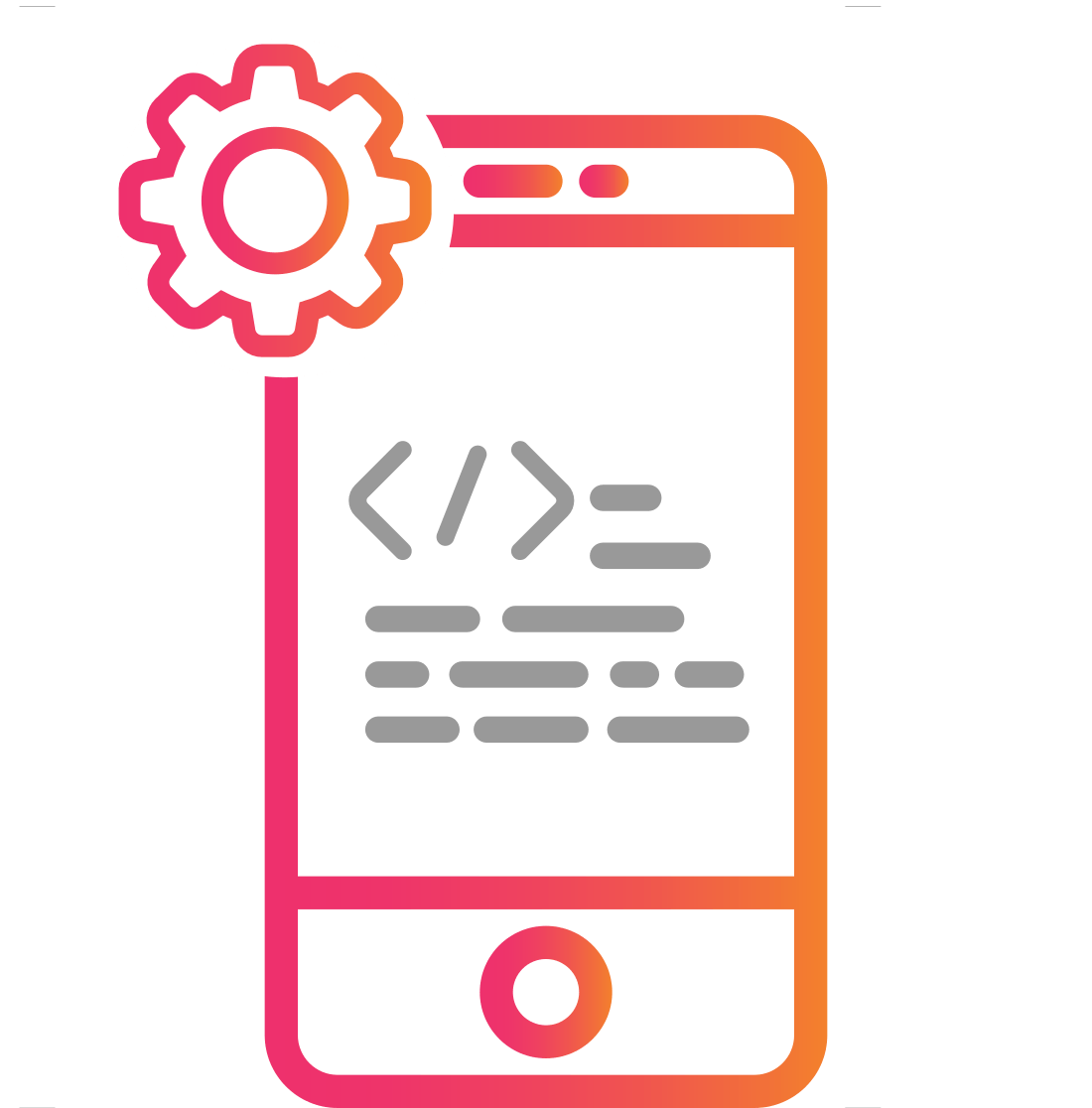 Remains Open 24/7
Stay connected with your customers 24/7 because e-commerce runs non-stop. As an e- commerce merchant, you would be able to open your online store and making money even while you're sleeping.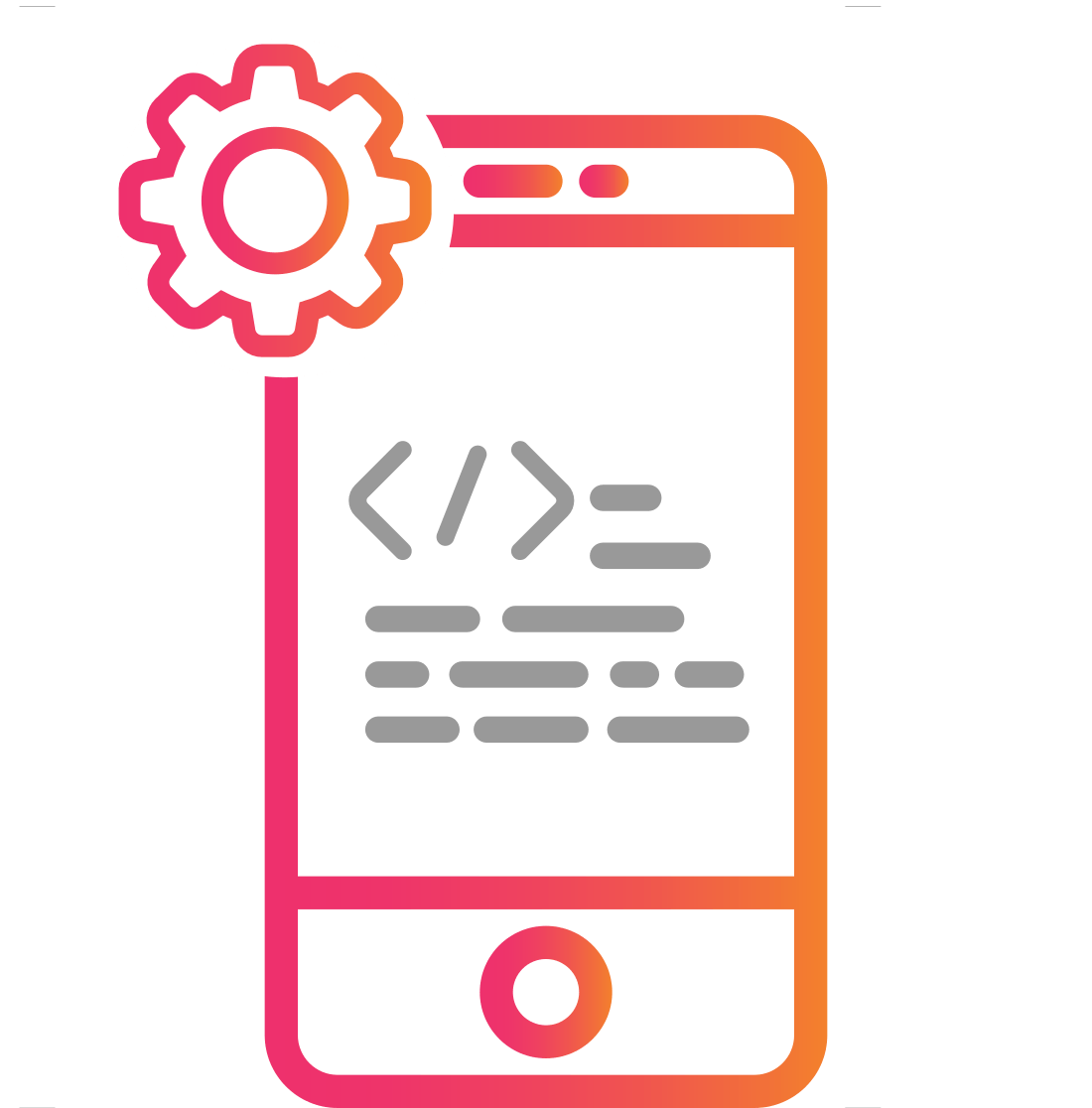 Creating Your Niche Is Easier
WIn brick and mortar stores, the customers and the merchants have a hard time locating each other. With Weisetech, you would be able to create a niche for your potential customers. By typing a simple keyword query on the search engine and Voila! The customer instantly gets connected with you in no time at all.
Get In Touch With
Us
We'd love to see how we can help with your needs!
Get in touch with us via live chat, phone or email.
Live Chat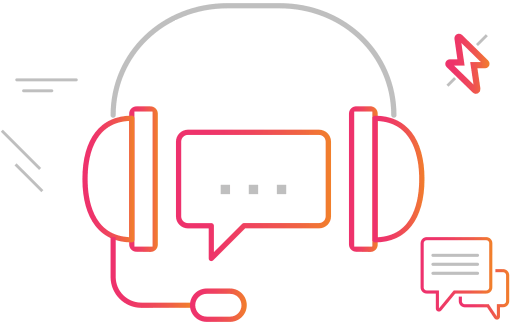 Phone
Email
Looking for a solution? We'd love to help!
Start a conversation with us today!
Contact Us!!