Cross Platform Development
WeiseTech – The Smartest Cross Platform App Development Company in Toronto
The biggest constraint entrepreneurs come across while developing a mobile application – Android or iOS? But cross platform development has solved it to a great extent. New app development platforms have eliminated it and now you can create app which can run on both the OS!
– The same code for both Android & iOS
– Tap 100% potential of the market
– Faster and cost-effective development
– Uniform experience across all devices
Seems lucrative?
Canada's Leading Cross Platform Mobile App Development Company – Weisetech
Cross Platform Application Consultation
Cross platform apps can be created using different app development languages such as Xamarin, PhoneGap and Titanium. It depends on your business model and idea – which type of cross platform programming would be ideal. WeiseTech will guide you through it all.
Cross Platform App UI/ UX Designing
Designing Ui and UX for a cross platform app becomes a very complex task as they have to be compatible with both iOS and Android devices. But if you have an experienced team of developers, it is possible to create amazing UI & UX for a cross platform app.
Cross Platform App Update & Maintenance
Cross platform aps get affected by regular update and upgrades by the OS. This means the common code for both OS, needs to be regularly updated and maintained. WeiseTech will help you manage your app and keep it up-to-date.
Xamarin Cross Platform App Development
Xamarin app development framework is the best for creating a cross platform app which can run across multiple OS. The biggest advantage of Xamarin is a great structure with less bugs. WeiseTech offers you the best Xamarin development services in Canada.
PhoneGap Cross Platform App Development
PhoneGap allows development of a cross platform mobile app at very rapid speed. This results in less time required for coding and less budget required for an app. WeiseTech offers you the best PhoneGap development services in Canada.
Titanium Cross Platform App Development
Titanium allows you to build apps which are responsive, superfast, and highly scalable. Also, some of the latest apps built with Titanium, can effectively function in slow data speed zones as well. WeiseTech offers you the best Titanium development services in Canada.
Hire The Finest Cross Platform App Developers In Toronto
Cross platform mobile apps have transformed the world with a new possibility and energy! But it also complicates the development work some times. This is why, you need to hire the expert cross platform app developers from WeiseTech, to make sure that the project is successful.
Benefits for
your business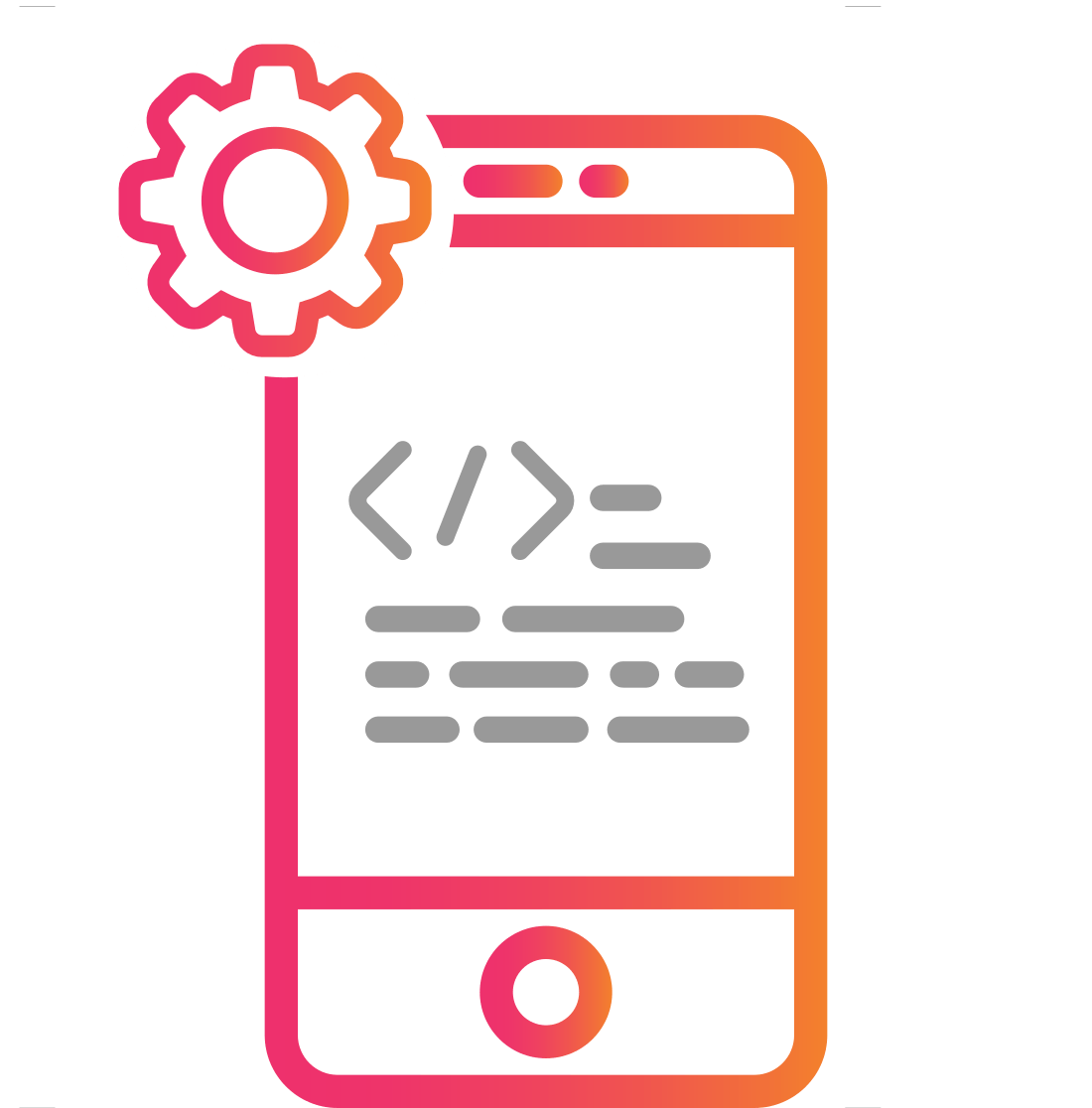 Multiple Platform
Developing a single application and distributing it to various places like the app store and play store, takes less time than developing separate applications for all platforms.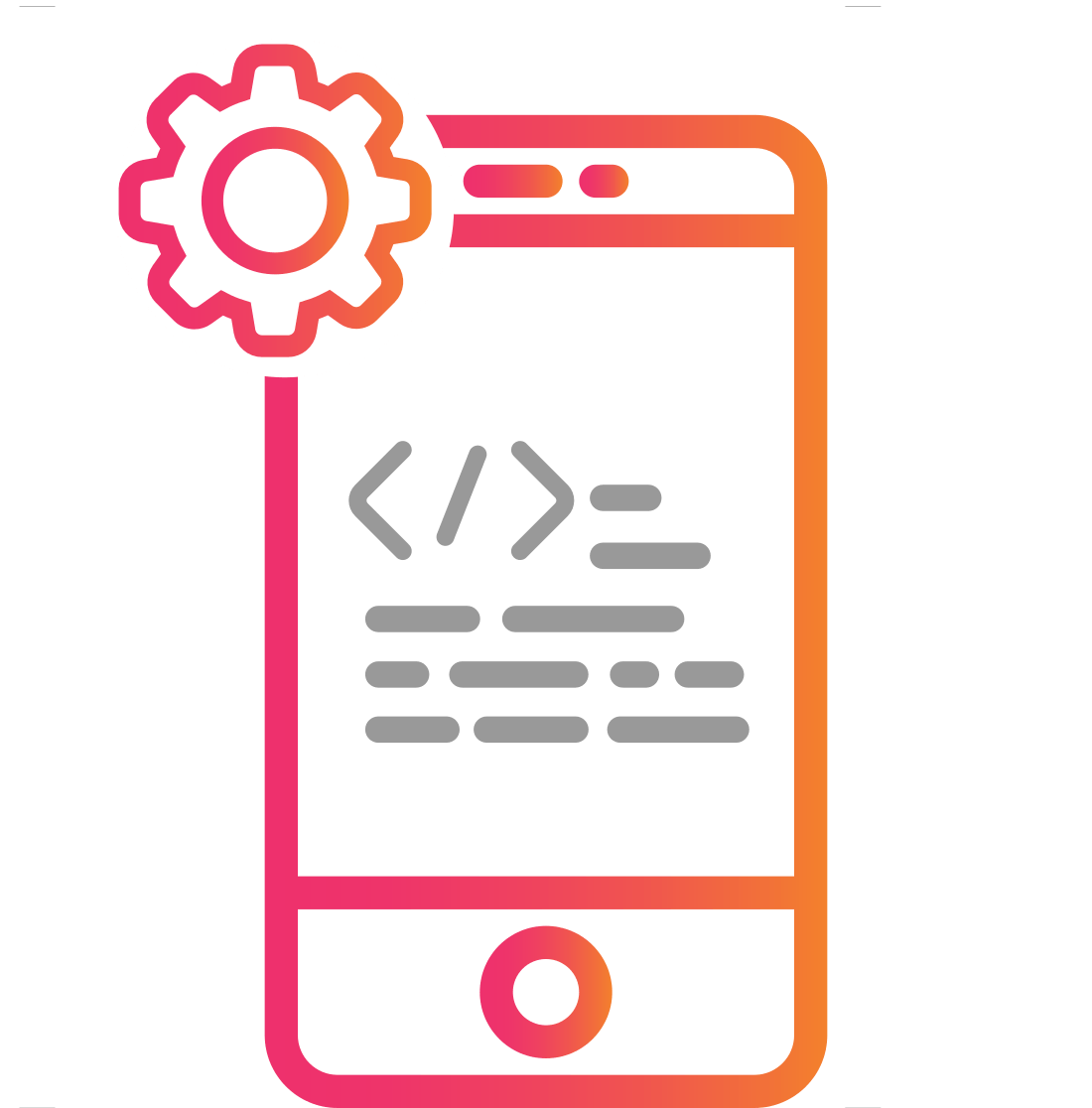 User Investment
A client has to pay for only one code instead of paying for all two to three kinds of codes of a similar application.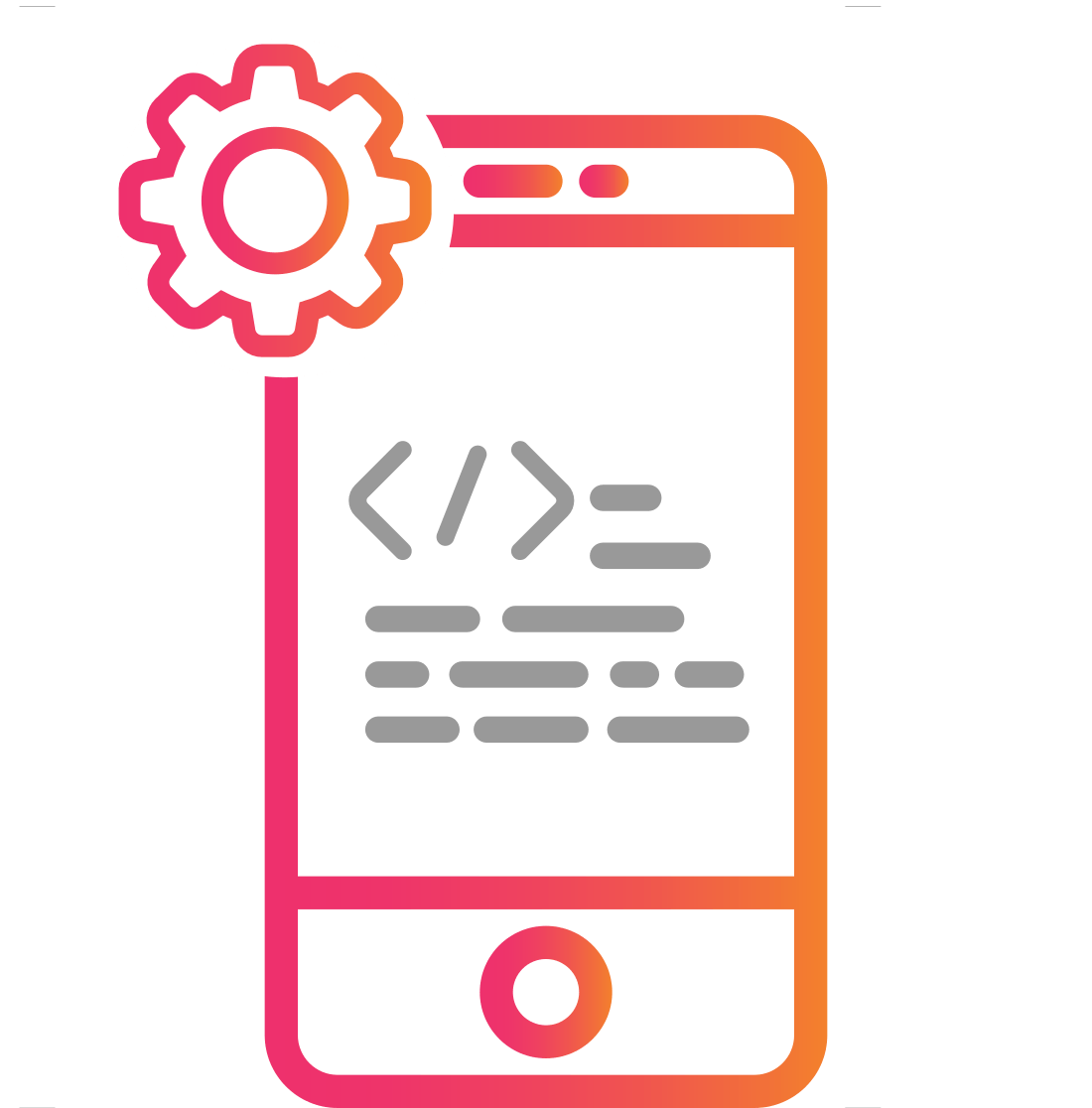 Single Application
Clients can target a large number of users using only a single application.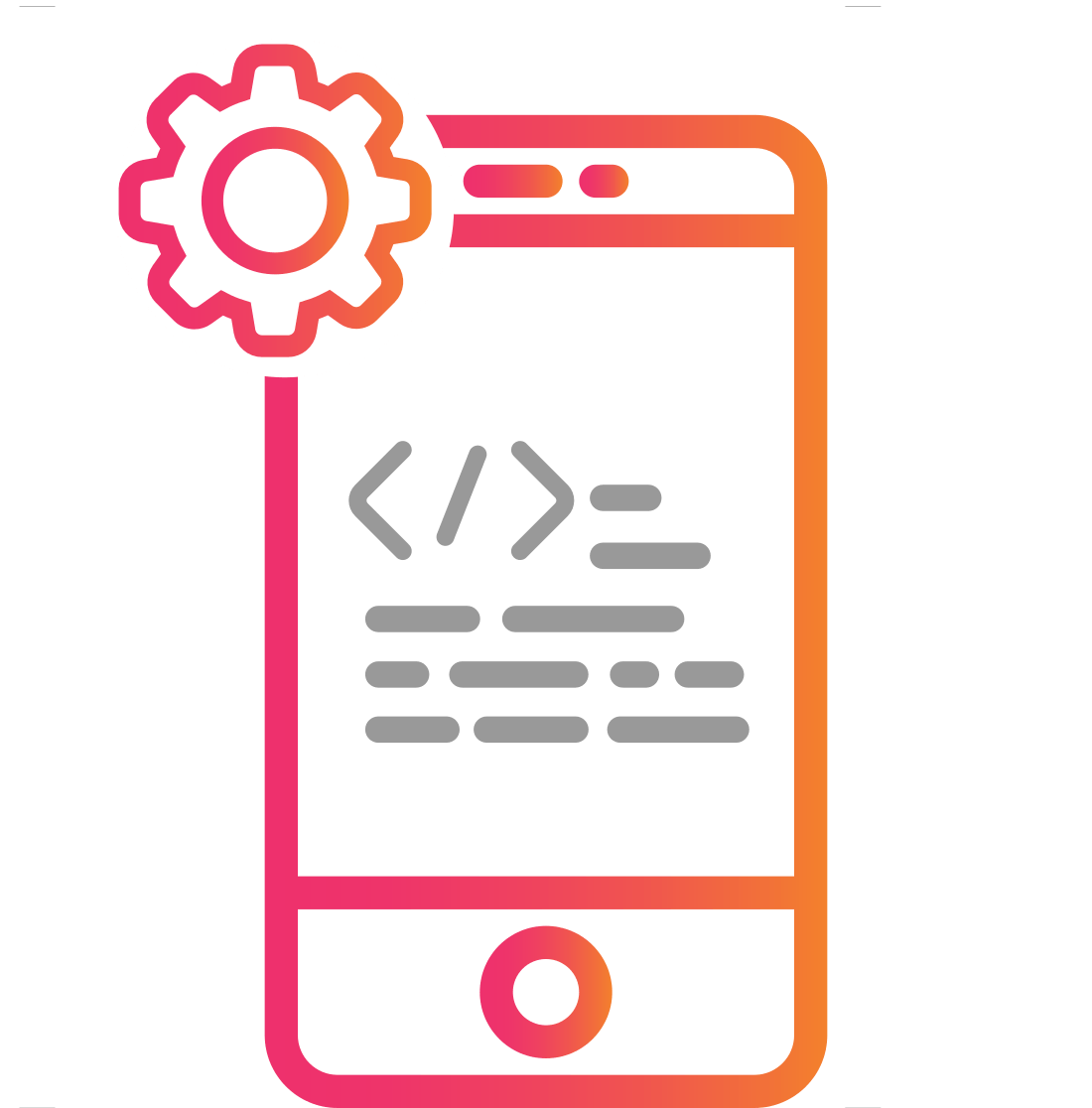 Easy to Maintenance
Maintenance of that kind of app, developed in the cross-platform environment would be easy as there would only be one kind of code to edit.
Get In Touch With
Us
We'd love to see how we can help with your needs!
Get in touch with us via live chat, phone or email.
Live Chat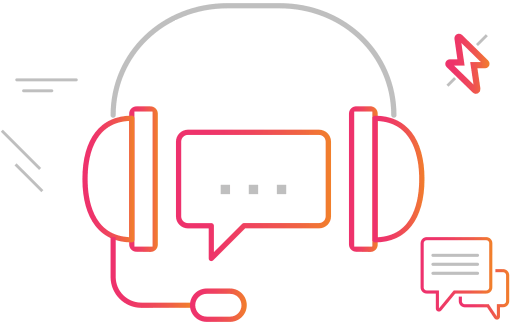 Phone
Email
Looking for a solution? We'd love to help!
Start a conversation with us today!
Contact Us!!