Cross-platform development
Cross-platform Application Development Services
A Cross-Platform Mobile App, is a mobile application, which can run on all platforms, Android, IOS or Microsoft phones, seamlessly. Tools like React and Ionic, which can develop these types of apps, can bridge communication gaps between devices that run on different platforms.
This is the century in which several devices that an application can run on, has increased up to a great extent. To target customers having all these devices, that too in a short time, an application developed in a cross-platform environment is the best solution possible. Our experienced team at Weisetech Developers, by taking care of clients time, money and performance of the application, can deliver cross-platform applications that are as efficient as native apps.
Benefits for
your business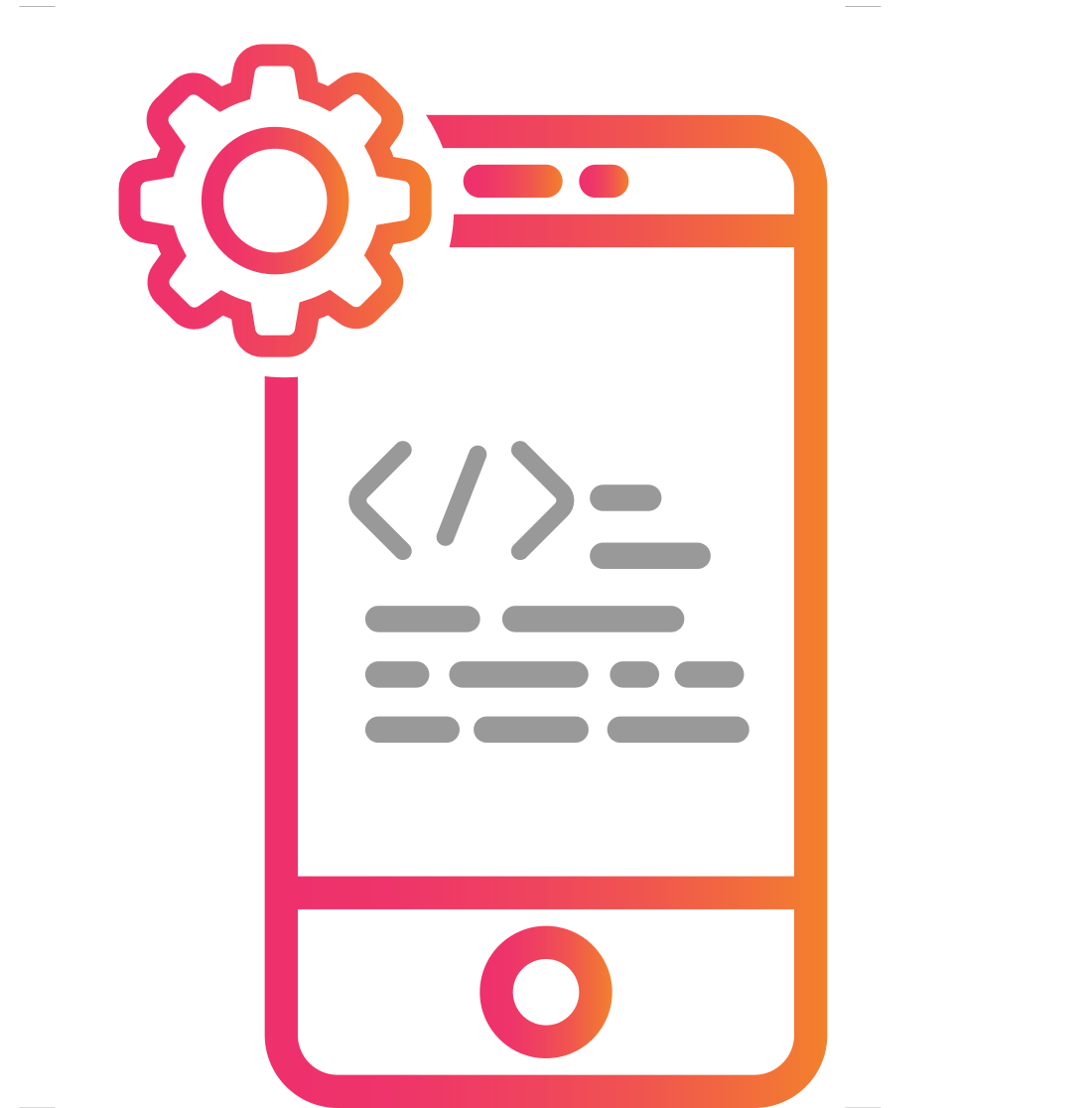 Multiple Platform
Developing a single application and distributing it to various places like the app store and play store, takes less time than developing separate applications for all platforms.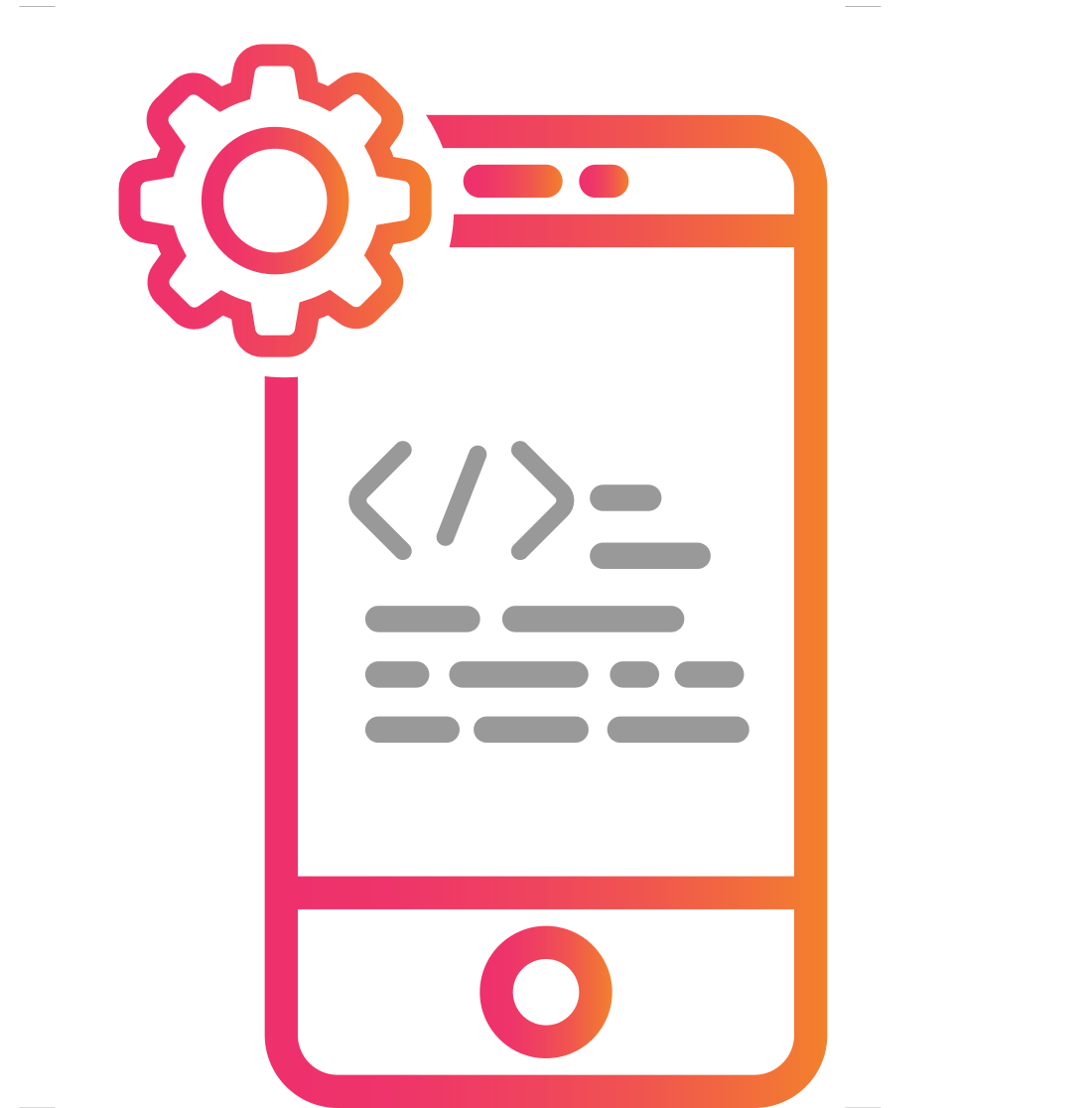 User Investment
A client has to pay for only one code instead of paying for all two to three kinds of codes of a similar application.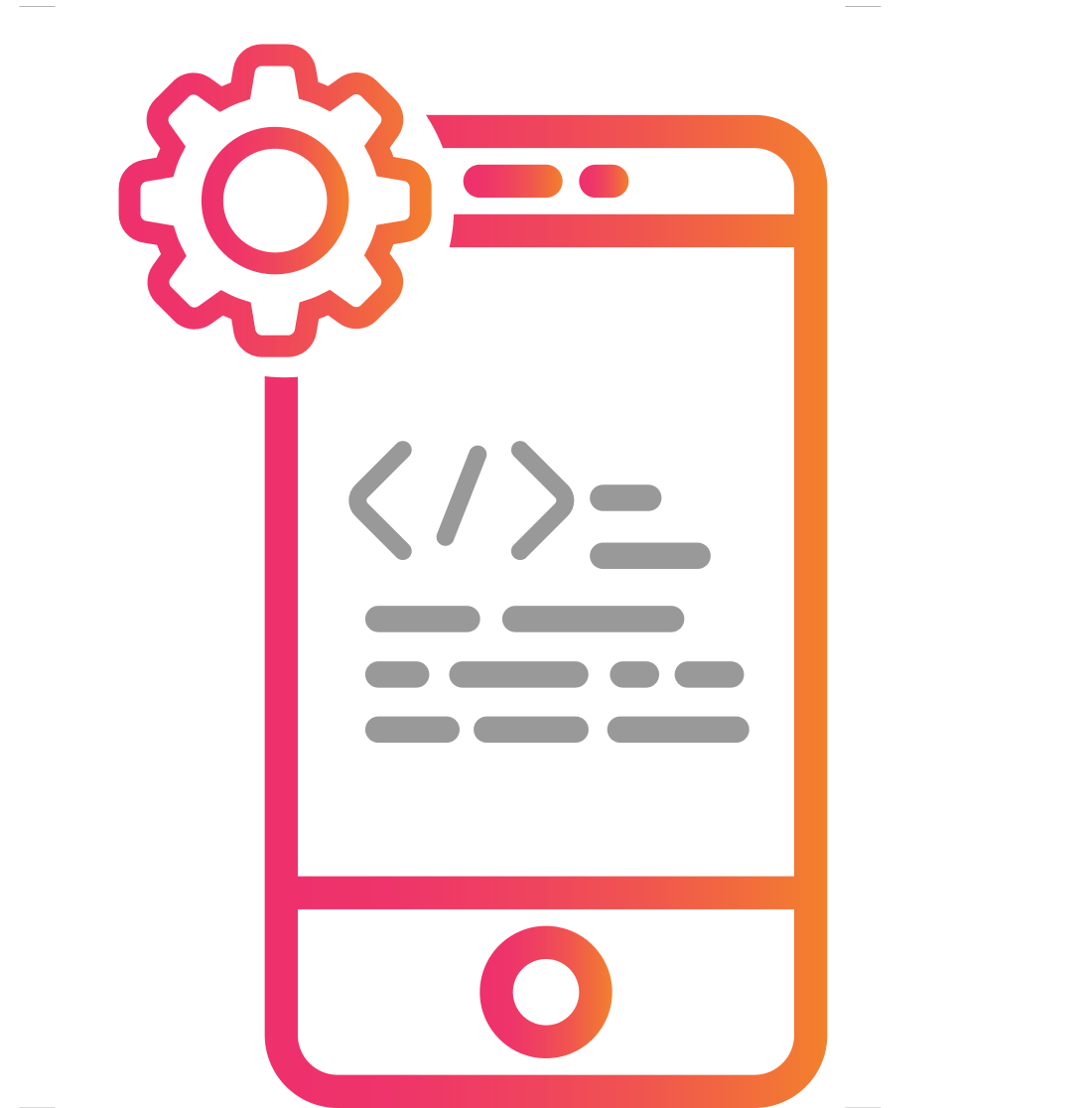 Single Application
Clients can target a large number of users using only a single application.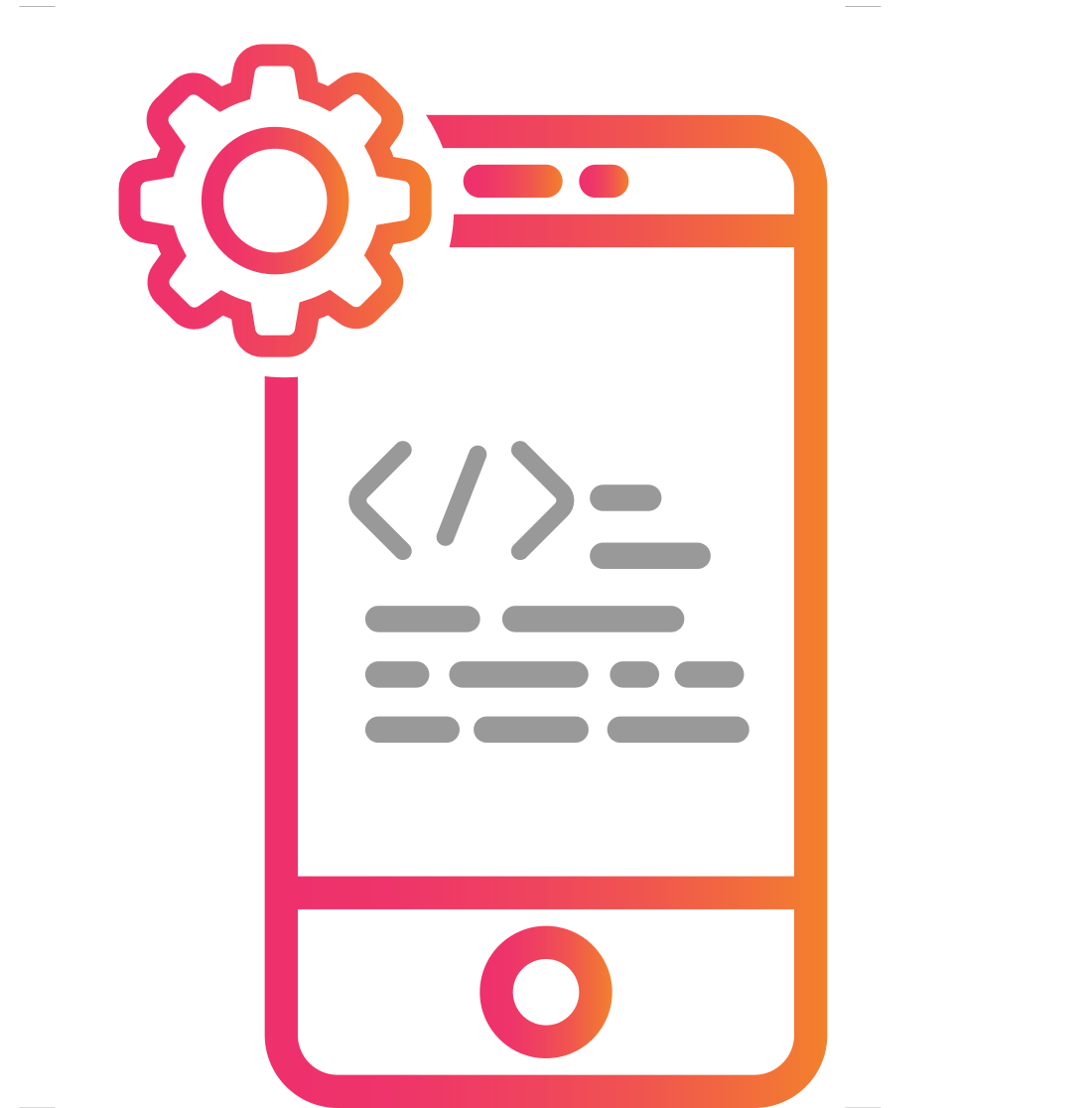 Easy to Maintenance
Maintenance of that kind of app, developed in the cross-platform environment would be easy as there would only be one kind of code to edit.
Connect
Us
We're ready to make a draft evaluation of your project within 24 hours.
Just contact us the way you like.
Live Chat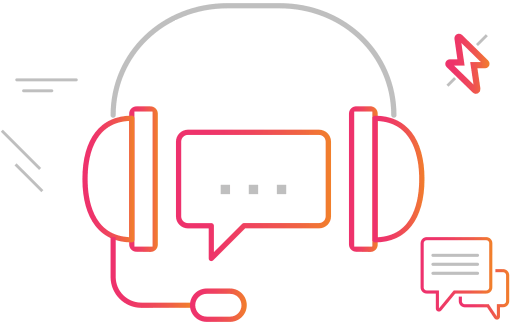 Leave Your Phone Number
Describe Your Project
Looking for a solution? We'd love to help!
Start a conversation with us today!
Hire Us!!