Opensource CMS Development
Open Source CMS Development
A Content Management System is a software that stores data such as text, images, videos, music, documents, etc. and makes it available on the website. A CMS helps in editing, publishing and modifying the content of the website. WordPress is an open source CMS which is used to develop powerful and dynamic websites and blogs. It is a service that is designed to be open for the community and available constantly.
Weisetech Developers, a fastest growing open source development company, offers high-end and customized solutions for companies, start-ups and large corporate. We always put our know-how and open source technologies to make our clients' business successful. Today, more than 50% of websites are developed using WordPress. WordPress is evolving day-by-day, making it the most trendy and powerful tool for Website Development. For instance, we almost always use WordPress (a very popular open-source CMS). It's constantly being updated and improved. This service is used for the purpose of minimizing the total cost of your project. It is also used to evaluate an enlarged community of users for the purpose of security and to see if they are bug-free.
Benefits for
your business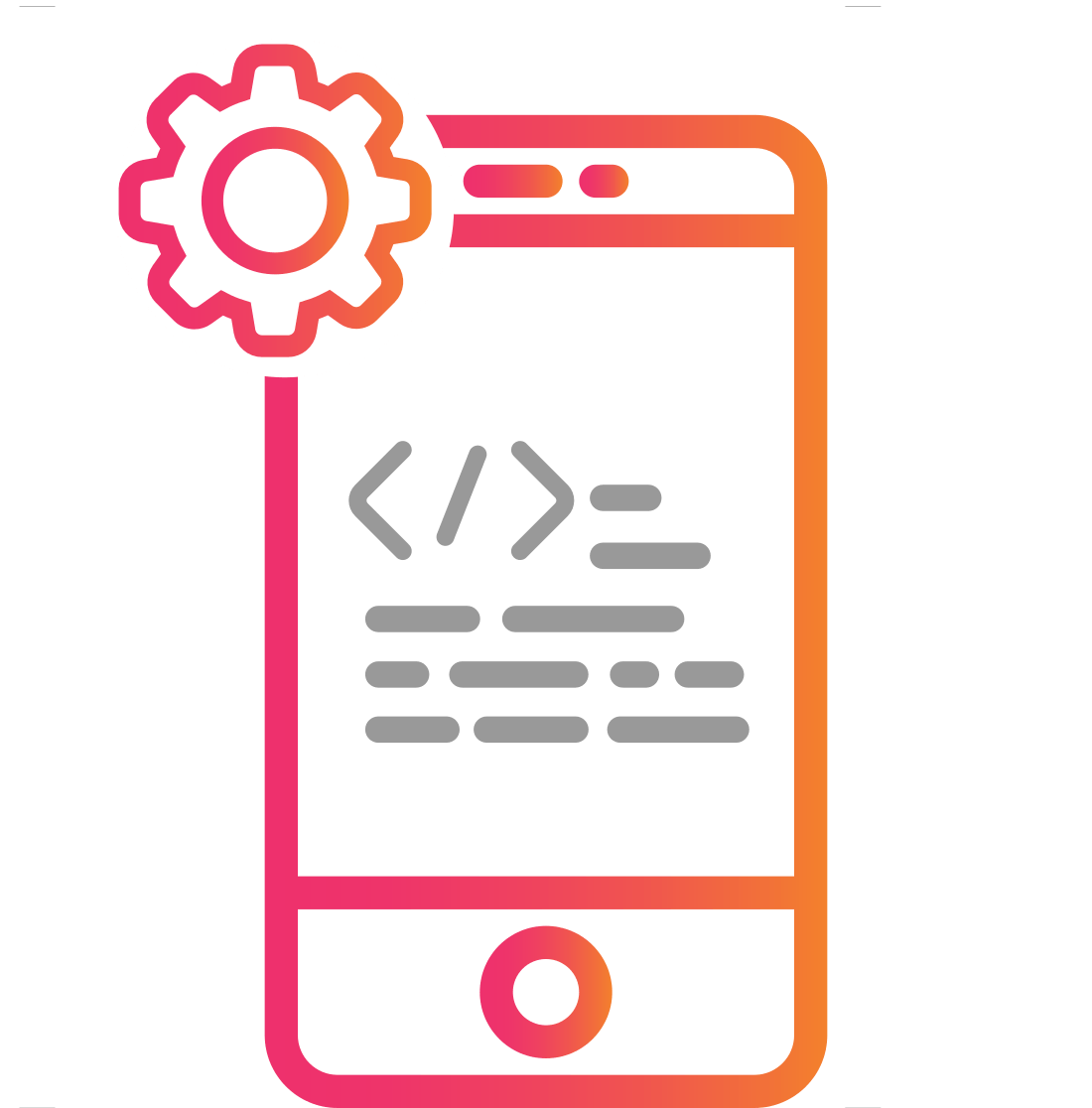 Flexible
An open source platform allows you to do anything you want with the code you're provided. You can make any modifications, making these platforms extremely flexible.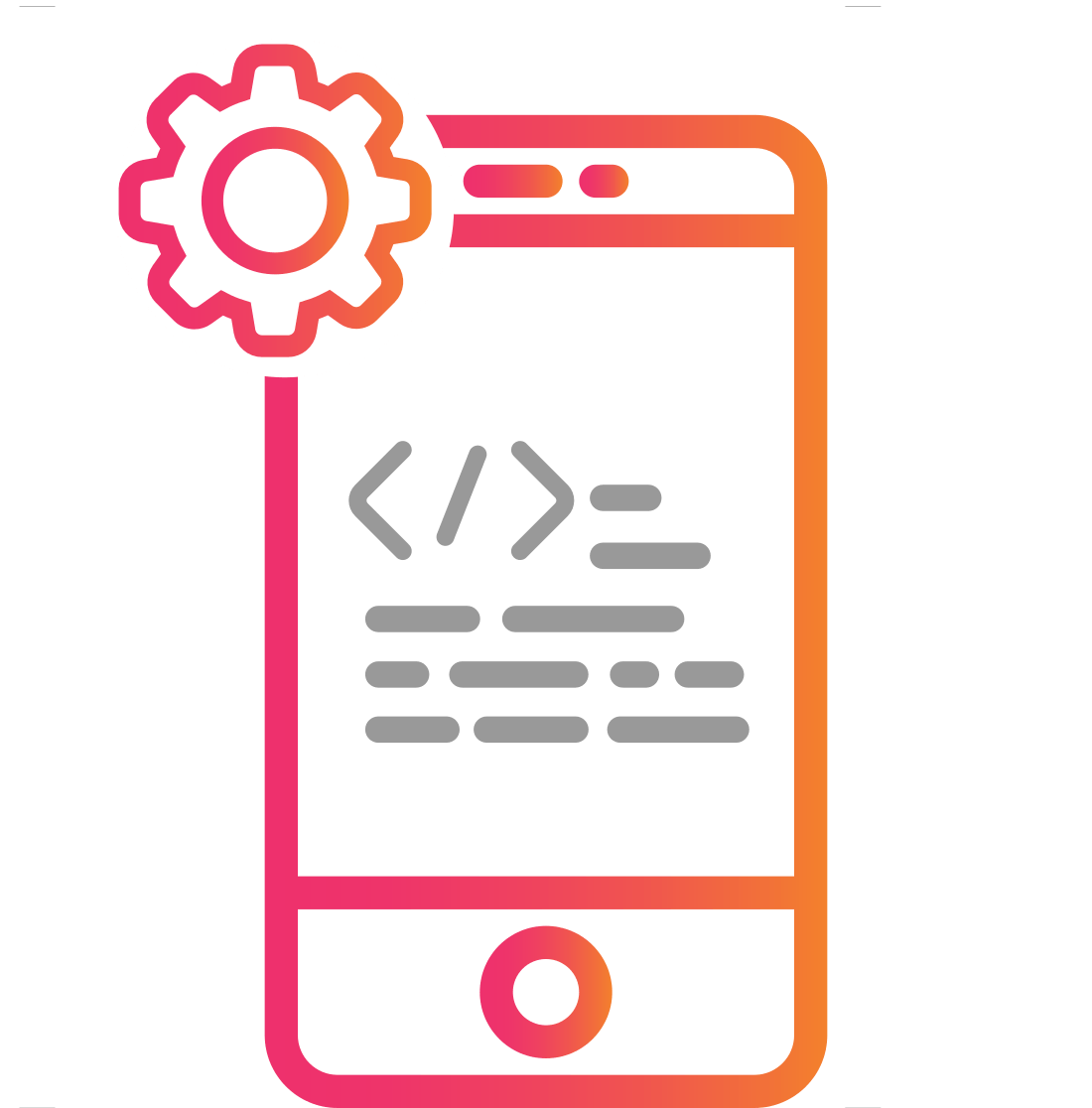 Portable
With an open source platform, you should have access to all the code if you ever need to make changes to your site or hosting environment.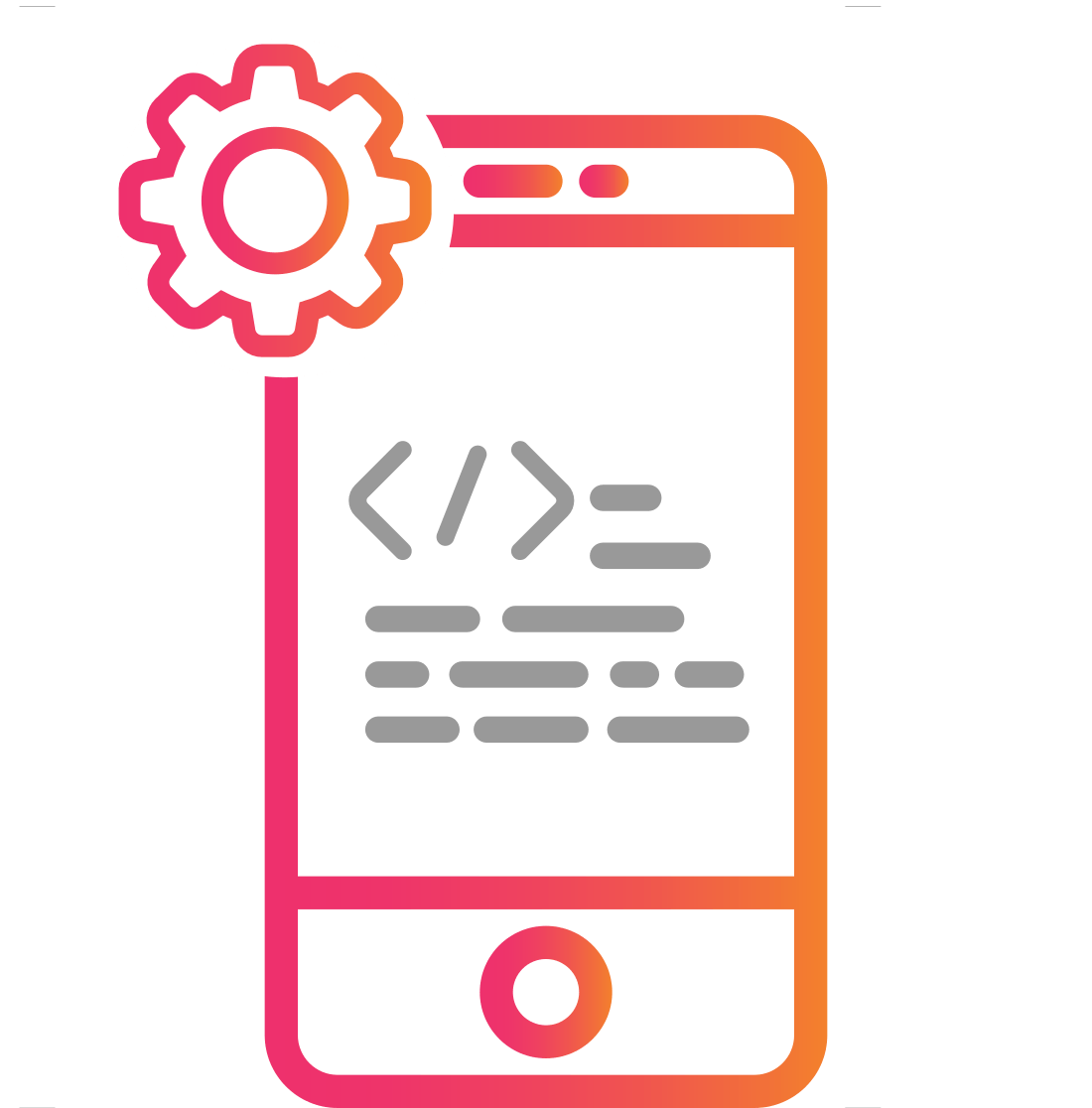 Cost effective
Open source CMSs are free and available to everyone, with no licensing fees. For this reason, open source platforms can be quite affordable.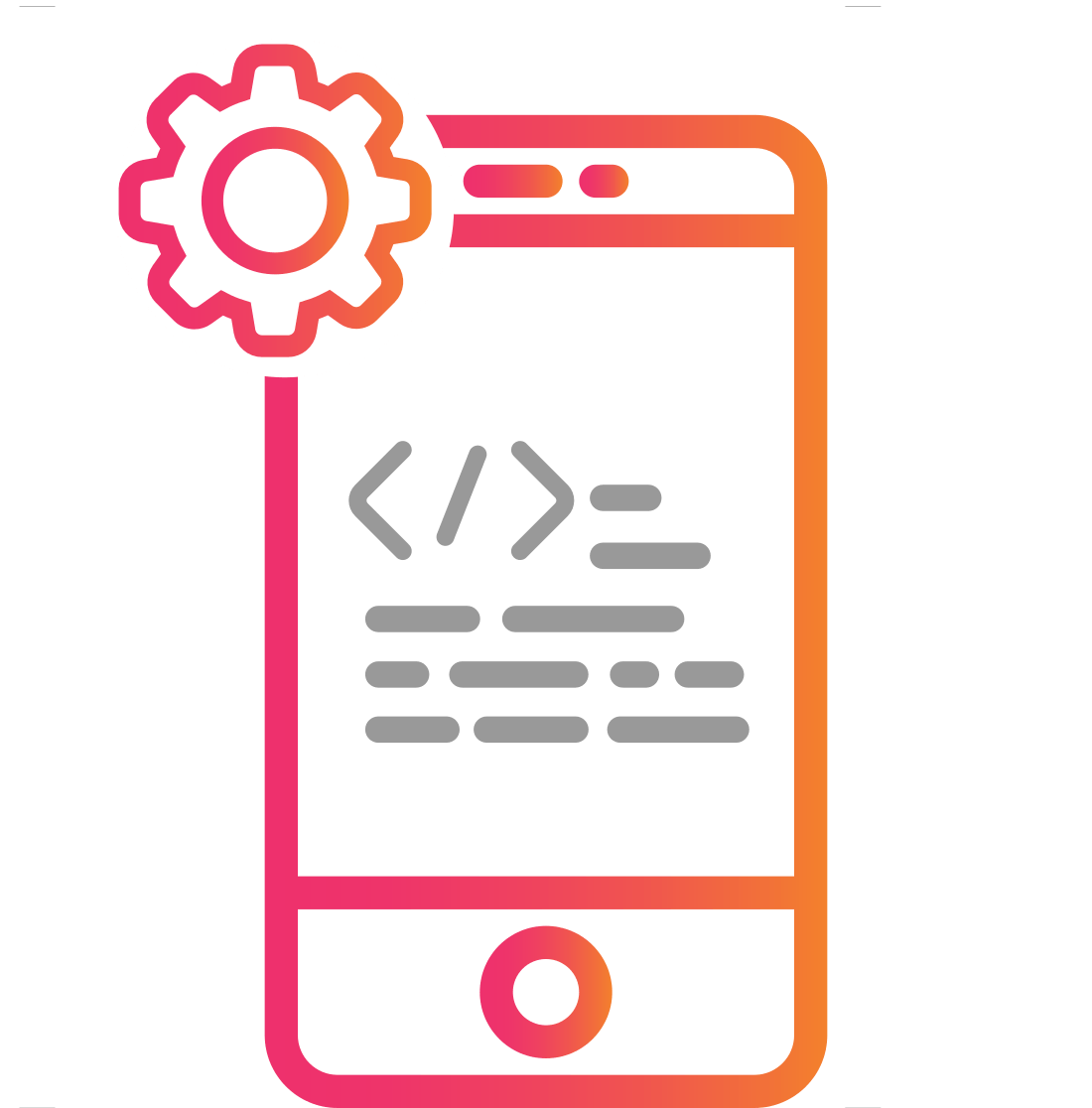 Easy Management
Working on content is not only about publishing it but it may also require removing or editing of the content as well for the sake of an upgrade when it's out dated.
Get In Touch With
Us
We'd love to see how we can help with your needs!
Get in touch with us via live chat, phone or email.
Live Chat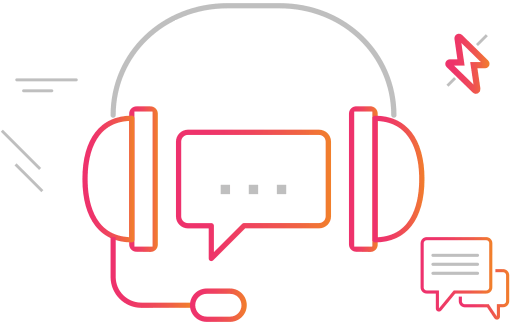 Phone
Email
Looking for a solution? We'd love to help!
Start a conversation with us today!
Contact Us!!