CMS Web Development Toronto
WeiseTech – The Professional CMS Web Development Company in Toronto
Web content in the form of text, images, videos, or any other kind, needs to be managed and regularly for a good user experience. If you are looking for professional CMS website development in Toronto, WeiseTech offers you the best Content Management System (CMS) development, with the best talent in Canada.
– Helps non-technical user to manage content easily
– Easy changes & maintenance across multiple pages
– Multiple users can utilize it at the same time
– Huge number of plug-ins & extensions available

Need a CMS for your project?
Canada's Finest Custom CMS Website Development Company – WeiseTech
Custom CMS Web Development
Custom CMS website allows you to visualize your project with no limitations. Depending on the business model and scale of your project, you can select a particular development technology and get your CMS website developed with WeiseTech.
WordPress CMS Development
WordPress is one of the most common CMS Development technology. WordPress allows you to integrate so many different functionalities and customize your project with ease. It is safe, fast and easy to manage with minimum efforts and cost.
Joomla CMS Development
Joomla is one of the most curious CMS which is built on Model-View-Controller (MVC) framework. Joomla has been powering a large number of websites, today! It is one of the most advanced CMS platform and you can leverage its full potential with WeiseTech.
Drupal CMS Development
Drupal has been helping numerous projects with its CMS for last 20 years. Drupal has precisely written and clean code which is flexible and customizable to a great extent. It is also highly scalable as you can connect numerous modules to Drupal core.
CMS Design/ Data Migration
Though CMS can be managed by non-technical users easily, its design is the part which decides the success of your project. Also, if you wish to migrate to Drupal, you need a team of experts which has thorough experience in creating Drupal projects & design.
CMS Support & Maintenance
As most of the CMS are built with open-source software code, they require constant maintenance and quality checks to resolve any bugs or issues. WeiseTech will help you keep your Drupal project up and running with full potential, all the time.
Hire The Most-intelligent Cms Developers In Toronto
There are so many different CMS development platforms and the possibilities they offer are endless. Also, there is a huge developer community for each technology which constantly provides latest updates. WeiseTech offers you the pool of smartest CMS developers in Canada.
Benefits for
your business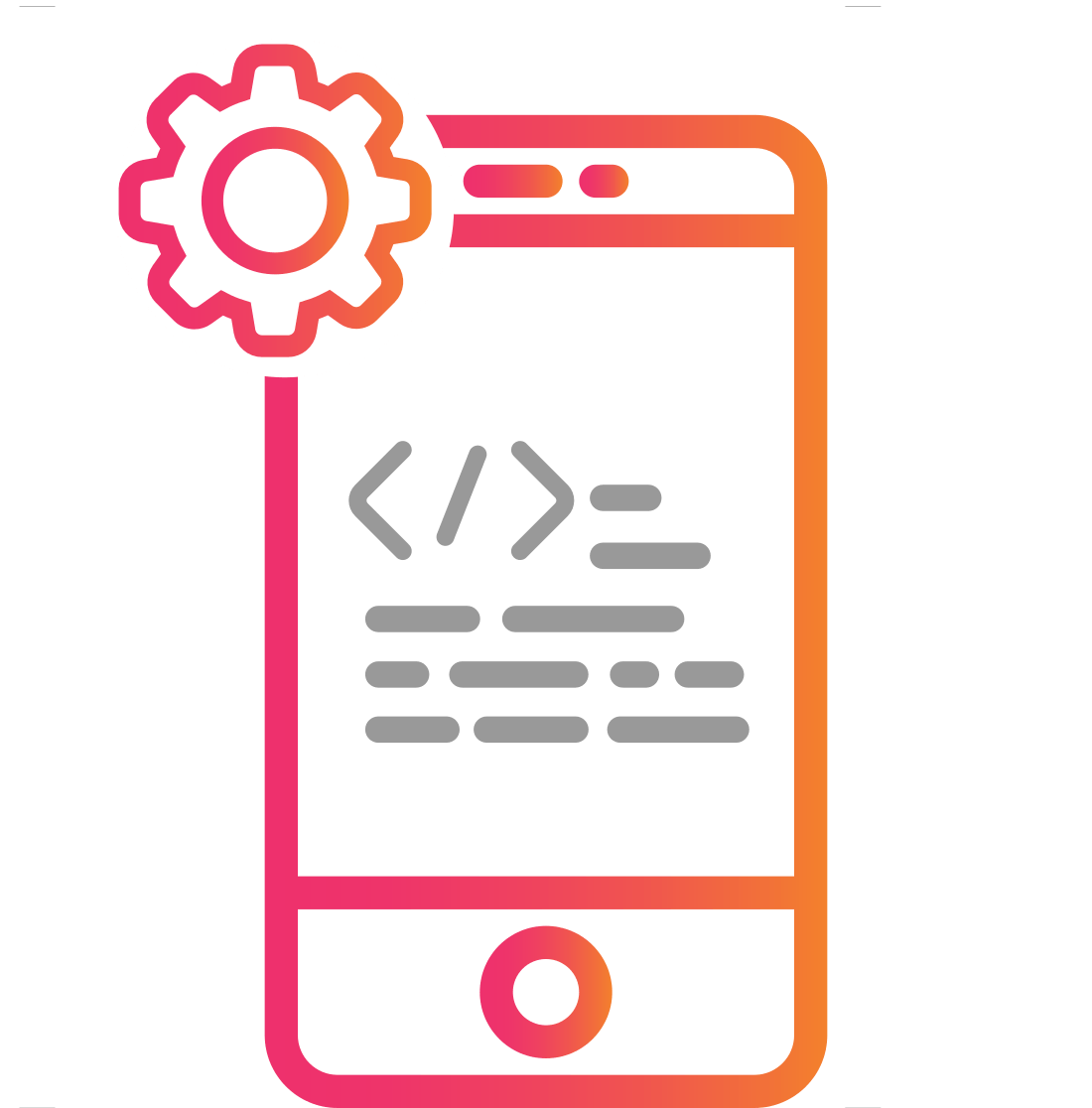 Flexible
An open source platform allows you to do anything you want with the code you're provided. You can make any modifications, making these platforms extremely flexible.
Portable
With an open source platform, you should have access to all the code if you ever need to make changes to your site or hosting environment.
Cost effective
Open source CMSs are free and available to everyone, with no licensing fees. For this reason, open source platforms can be quite affordable.
Easy Management
Working on content is not only about publishing it but it may also require removing or editing of the content as well for the sake of an upgrade when it's out dated.
Get In Touch With
Us
We'd love to see how we can help with your needs!
Get in touch with us via live chat, phone or email.
Live Chat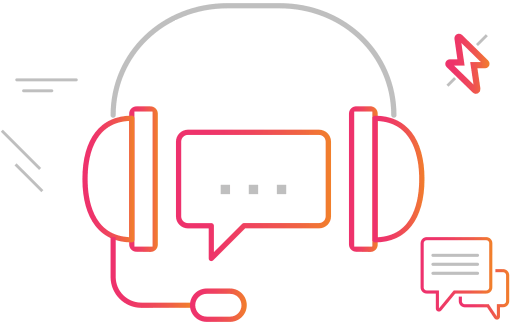 Phone
Email
Looking for a solution? We'd love to help!
Start a conversation with us today!
Contact Us!!