Android App Development Toronto
WeiseTech – The Most Innovative Android App Development Company in Toronto
More than 80% of the smartphones in the world use Android. So, it is the most popular platform in the world and the easiest way to reach a large number of users. Also, it is compatible with so many different types of devices from so many different manufacturers, which makes it versatile!
– Multi-device and multi-configuration apps
– Access to the largest pool of smart gadgets
– Totally safe and secure in Google app store
– Affordable and cost-effective development
Thinking of an Android app?
Canada's Leading Android App Development Company – Weisetech
Android App Development
There are so many different programming languages and SDKs using which you can develop an Android app. But you must select one after weighing pros and cons of all of them. The expert Android developers from WeiseTech will guide you to the ideal solution.
Native Android App Development
Native apps are the apps which are created for a particular OS and processor of the devices. They are specialized applications and hence they can offer better functionality and services. If your app doesn't require cross-platform capabilities, go for native Android apps.
Custom Android App Development
Innovative ideas require innovative functionalities. Android apps allows you to create a totally customized app which has a combination of different tools and features. WeiseTech will understand the precise requirements and offer you the best solution.
Android Enterprise Management
Digital transformation is a must today. If your business functions need to be digital. And everything can be managed effectively through Android enterprise management systems. Give your organization the Android boost and begin a digital journey.
IoT Based Android Applications
Internet of Things – is the future! If you can think about connecting electronic devices with internet and controlling them from anywhere, we have a solution for that! WeiseTech will transform your ideas into IoT reality with Android power!
AI Based Android Applications
Artificial Intelligence – is today's reality! The AI based applications can analyse & respond in real-time and at the same time, they can evolve itself to give the user a better experience. Embrace AI and give users something they can't even imagine about!
Android App UI/ UX Designing
The biggest factor which decides success or failure of an app is the User Interface and User Experience. If not the entire app, you can always ask the experts at WeiseTech to create a mesmerizing interface and experience for people who use your app.
Android App Consultation
If you need any help regarding your existing or upcoming Android application, you can always get in touch with WeiseTech. We have the team of Android geeks who eat, breathe, and think about Android apps. They'll lead you to the ideal solution!
Hire The Finest Android App Developers In Toronto
An Android app can offer you so many amazing avenues to take your idea to success, only if you have the best Android app development services in Toronto! With WeiseTech you can hire a bunch of Android enthusiasts who can help you trump the competition.
Benefits for your business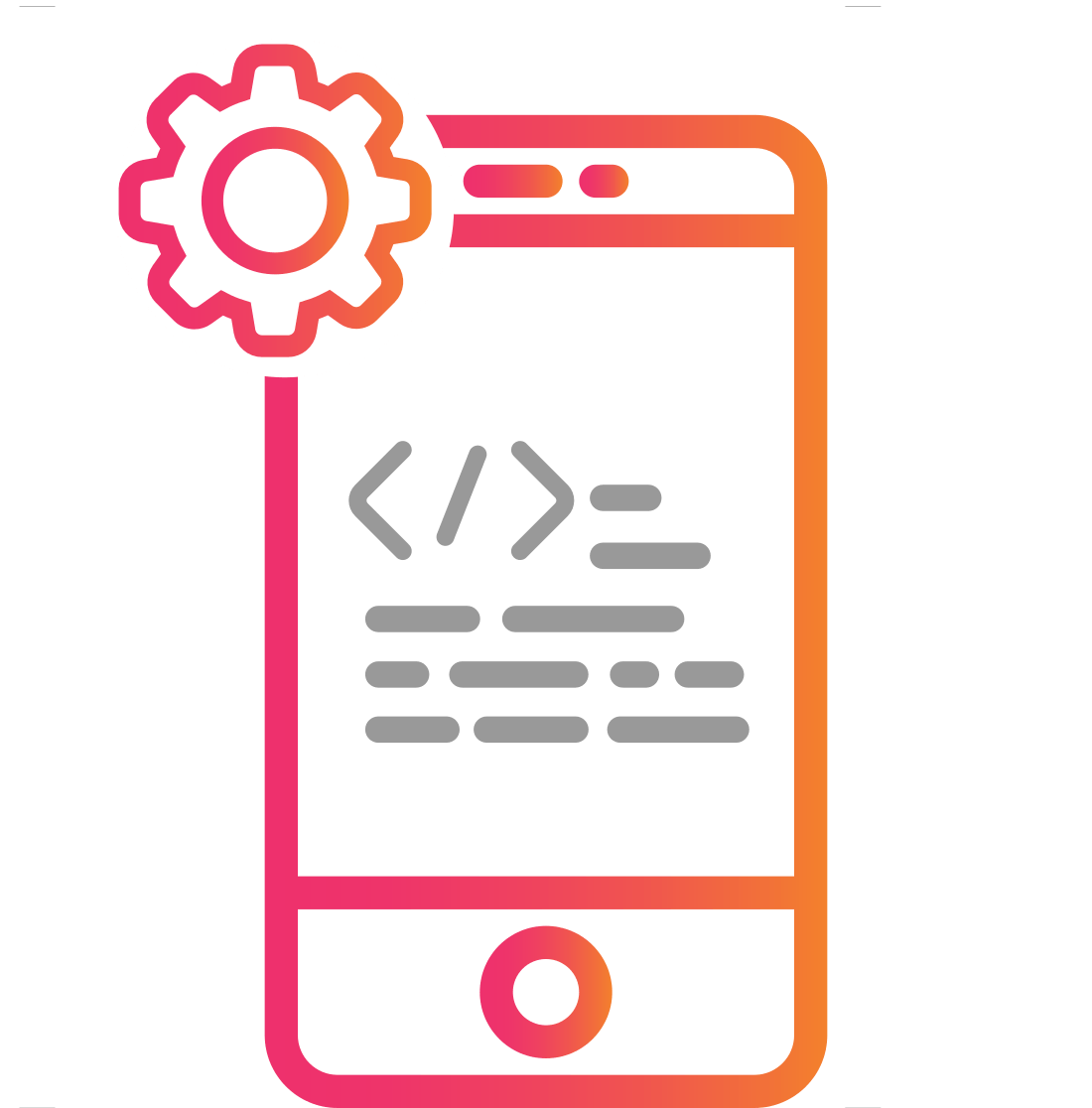 Scalable Applications
Android applications can be seamlessly scaled across multiple devices without compromising performance.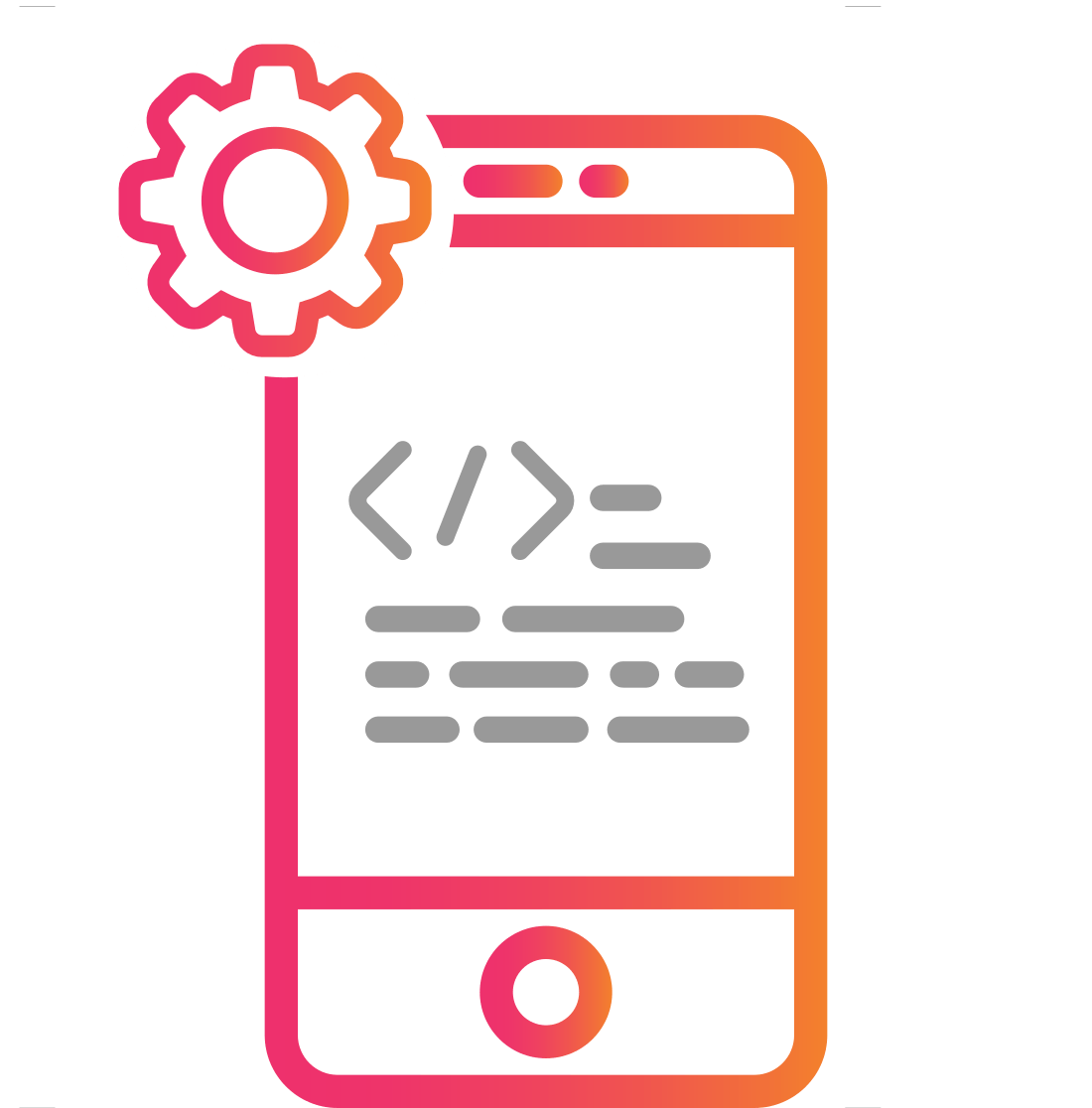 Easy to understand user Interface
Android user interface is created in such a way, that looks sophisticated, yet it is very easy to understand.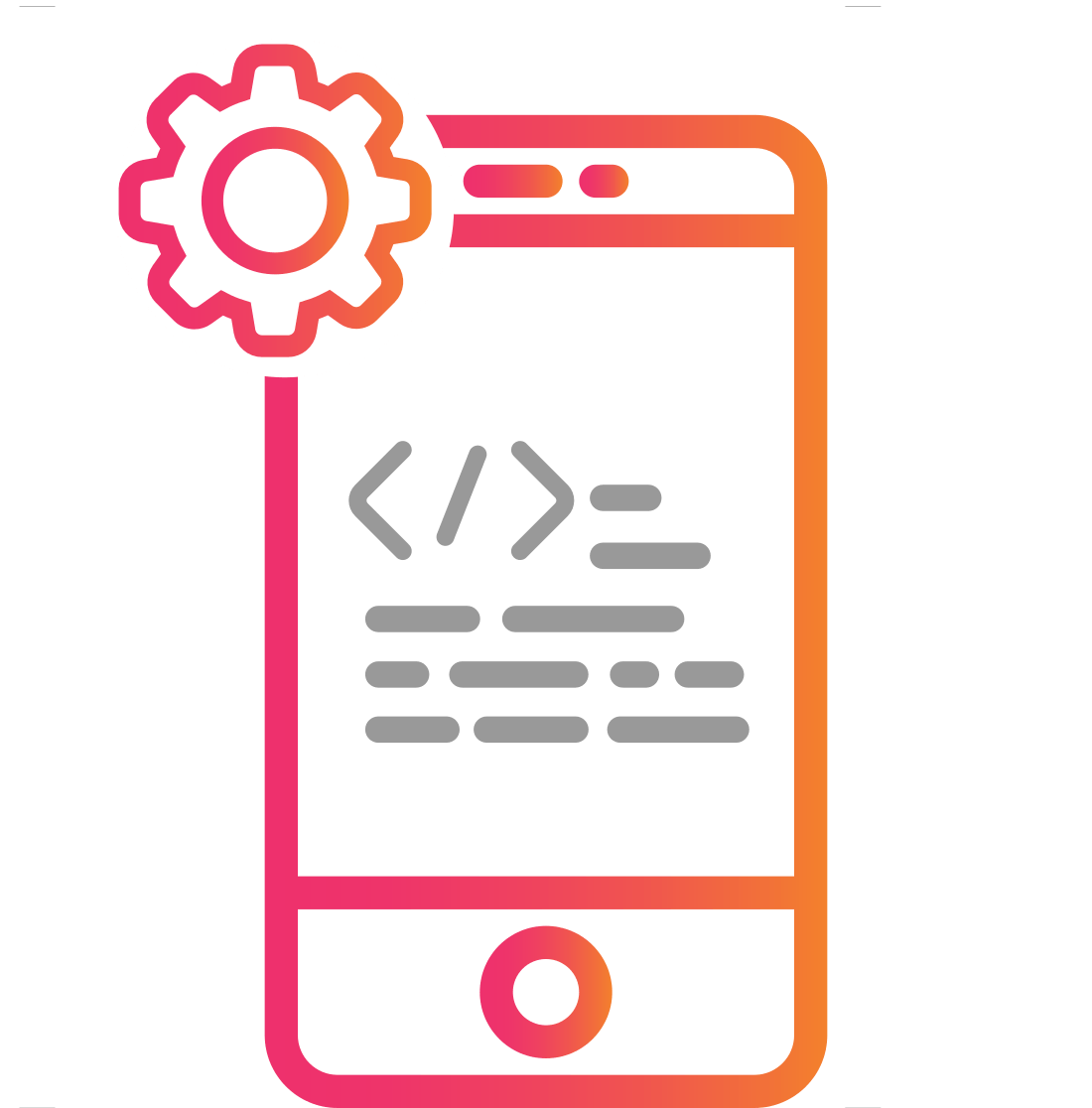 High Target audience
Nowadays, most people prefer Android over the iPhone because of the flexibility that the Android platform provides.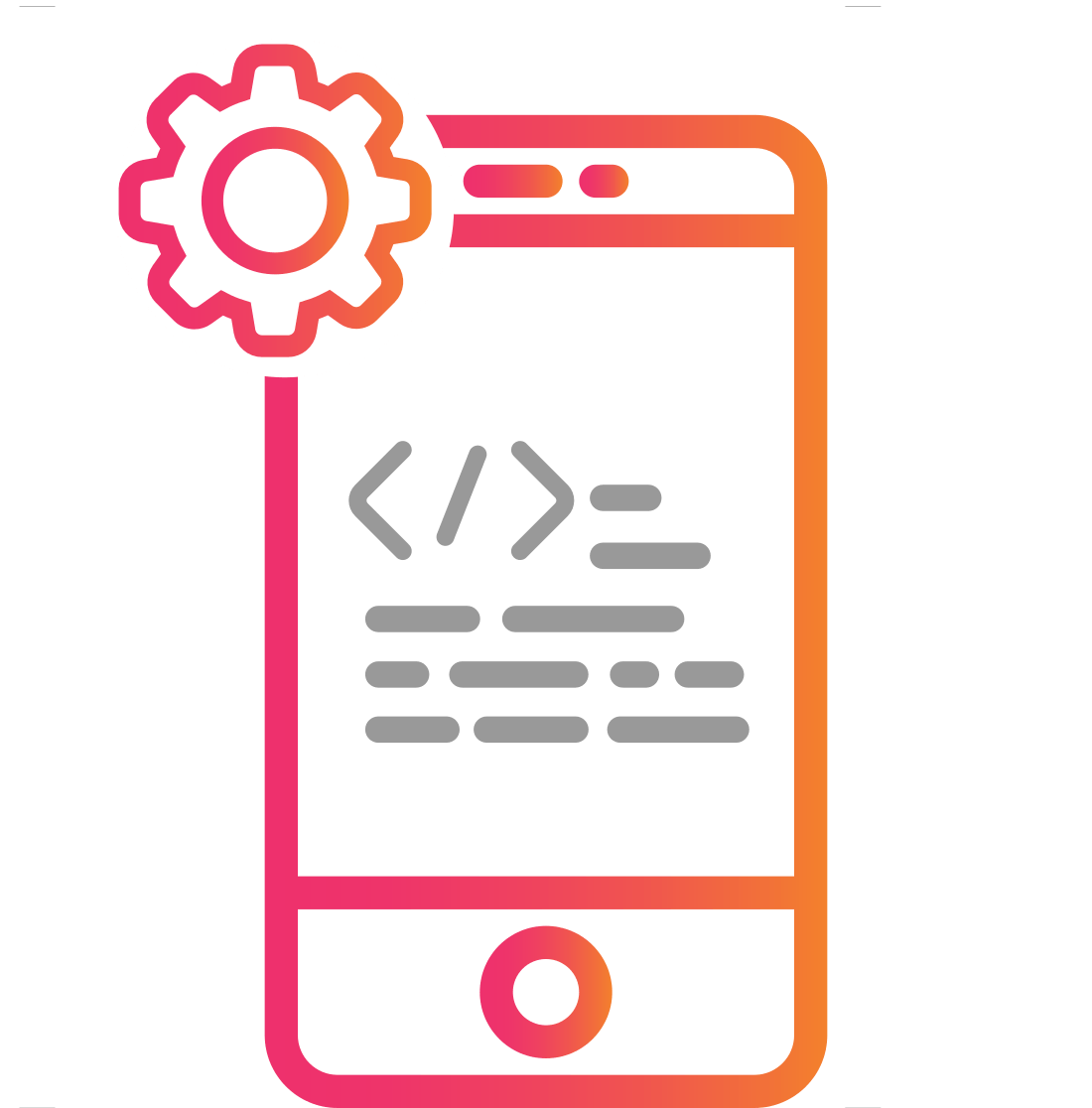 Better Return of Investment
By developing an android application, there is a huge gain on the clients' side relative to the amount of money he/she invested.
Get In Touch With
Us
We'd love to see how we can help with your needs!
Get in touch with us via live chat, phone or email.
Live Chat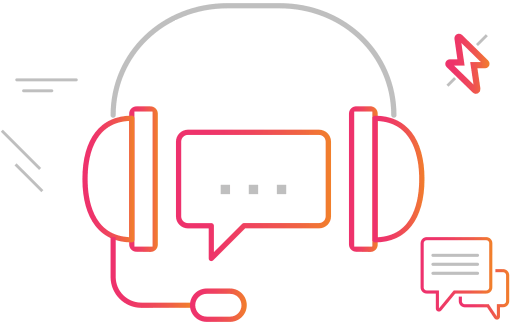 Phone
Email
Looking for a solution? We'd love to help!
Start a conversation with us today!
Contact Us!!