About Weisetech
We are about solutions.
about us
70+ customers.

Direct Presence in 4 countries.


Strong Digital Focus.

"Weisetech Developers" is a web development startup company established in 2012. Within short span of time, we have developed many applications and websites. We have provided our services to a number of Canadian as well as foreign clients.

Our areas of specialization include – Website Design & Development, iPhone/ipad/ipod application development, Android Application Development, Logo Designs, psd to html. We have distinguished expertise on multiple programming platforms such as php, mysql, .net, objective – c, java, iOS apps, java script, jquery etc.
Values define us. Our values guide us in creating a better experience for our clients or for that matter, anyone who comes into contact with us.
Within short span of time, we have developed many applications and websites.
We have a very sophisticated module-based, divide & conquer software development approach which helps us in properly identifying and understanding every aspect of the project.
Our designers are trained to create a sophisticated, yet simple and efficient user interface. We get a proper design analysis from our clients before starting any development so that we can understand our clients' requirements and develop accordingly.
After development, we test every software module individually and again test it after integrating entire software for making sure that there are no bugs left for the client to suffer through.
We love feedback from our clients. It makes us realize our strong and weak points.
We provide 24*7 maintenance up to a decided timespan after handing over the software to the client.
Our Team
Kuntal Gajjar
Co-Founder
Ravi Desai
Co-Founder
Nihar Patel
Android Developer
Dhruvi Patel
iOS Developer
Apar Parmar
iOS Developer
Rajvi Gajjar
PHP Developer
Connect
Us
We're ready to make a draft evaluation of your project within 24 hours.
Just contact us the way you like.
Live Chat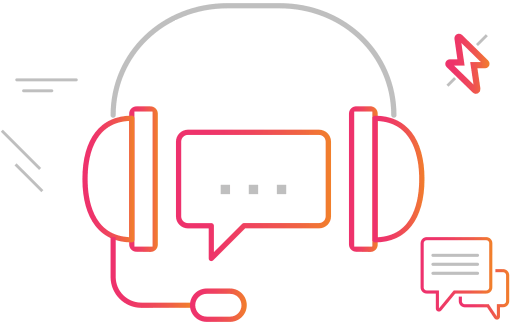 Leave Your Phone Number
Describe Your Project
We Are Ready To Be Onboard With You:
Weisetech within a short span of time has made its name as a reliable and professional resource. We are offering a diverse range of services to our foreign clients and the people of Canada.
Our team strives to deliver a product that matches your level of expectation and are always open to cater your comments regarding the product.
We are ready to be onboard with you, all you are required to do is to fill out our concise form. It requires your basic details and complete information regarding your work.
Simply fill the
form or email us
at [email protected]
Tell Us About Your Project