We Are Ready To Be Onboard With You:
Weisetech within a short span of time has made its name as a reliable and professional resource. We are offering a diverse range of services to our foreign clients and the people of Canada.
Our team strives to deliver a product that matches your level of expectation and are always open to cater your comments regarding the product.
We are ready to be onboard with you, all you are required to do is to fill out our concise form. It requires your basic details and complete information regarding your work.
Simply fill the
form or email us
at [email protected]
Tell Us About Your Project
Connect
Us
We're ready to make a draft evaluation of your project within 24 hours.
Just contact us the way you like.
Live Chat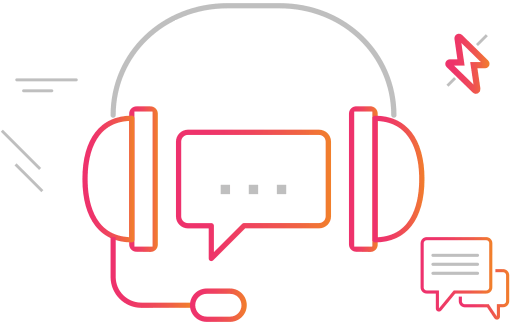 Leave Your Phone Number
Describe Your Project
Looking for a solution? We'd love to help!
Start a conversation with us today!
Hire Us!!