User Experience Design Services
A Content Management System is a software that stores data such as text, images, videos, music, documents, etc and makes it available on the website. A CMS helps in editing, publishing and modifying the content of the website. WordPress is an open source CMS which is used to develop powerful and dynamic websites and blogs.
Today, more than 50% of websites are developed using WordPress. WordPress is evolving day-by-day, making it the most trendy and powerful tool for Website Development.
Benefits for
your business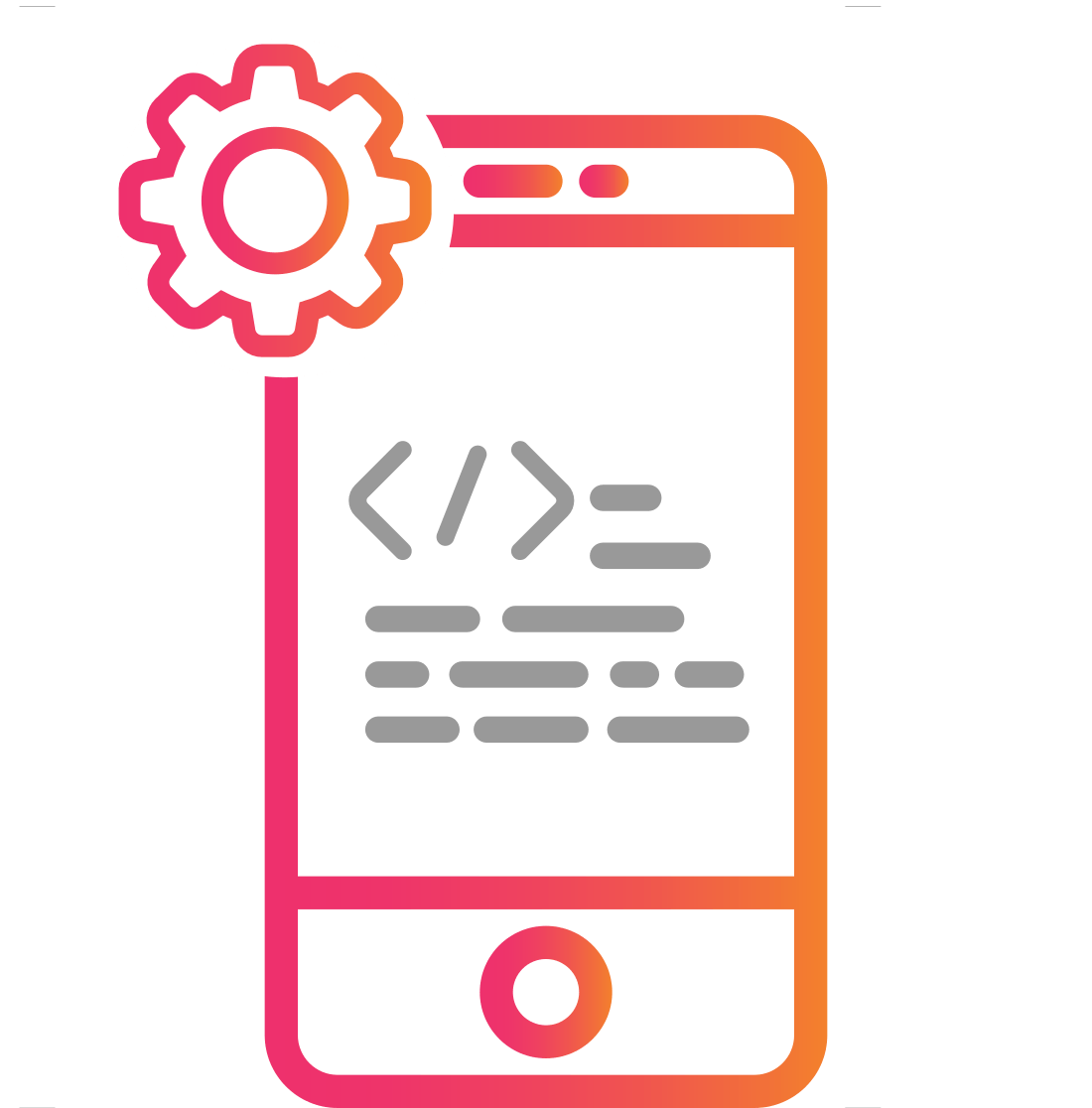 Open Source
Open Source and user-friendly software.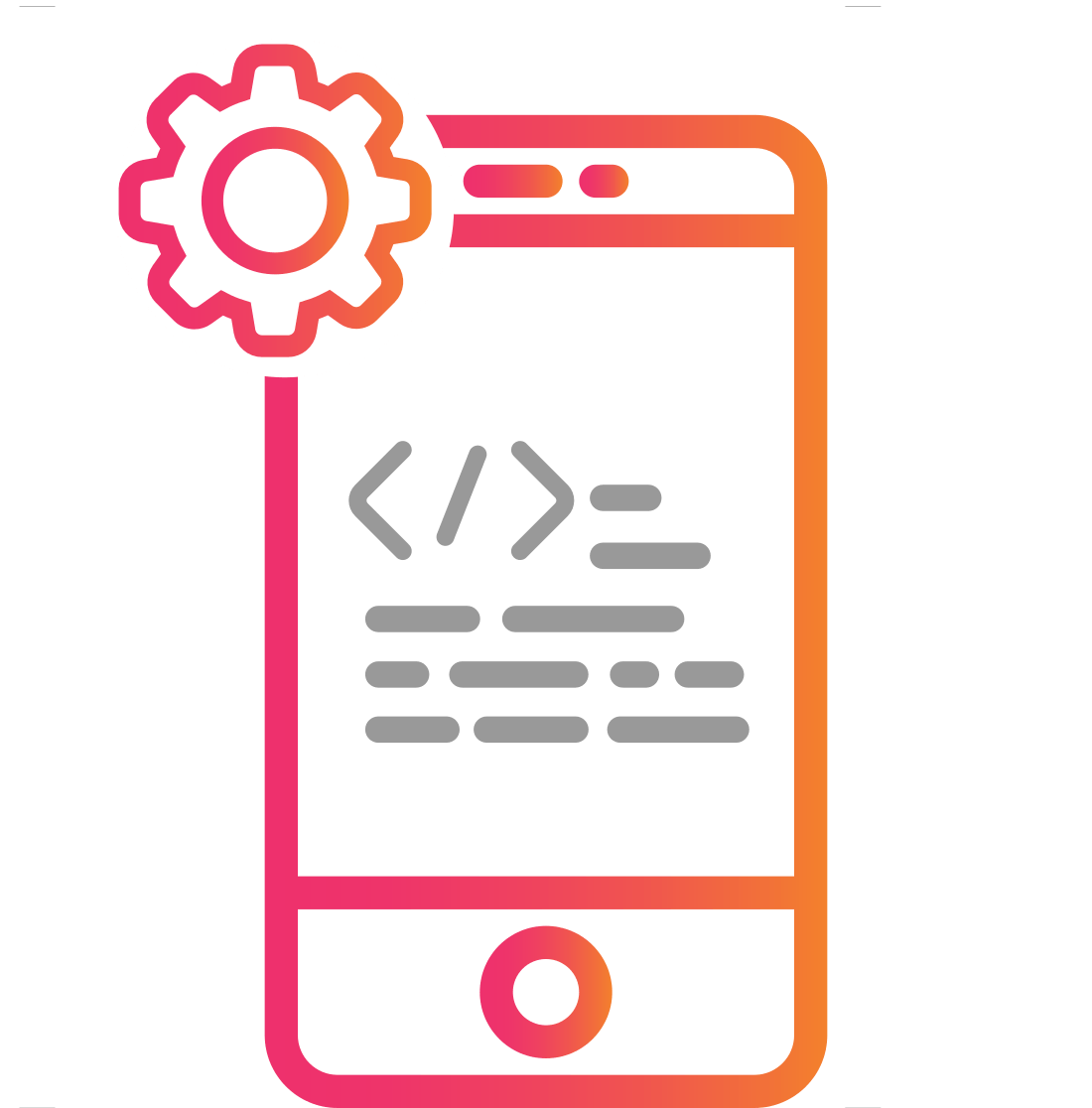 Saves your Time
CMS has the capability of developing a website in a shorter period than building an entire website from scratch.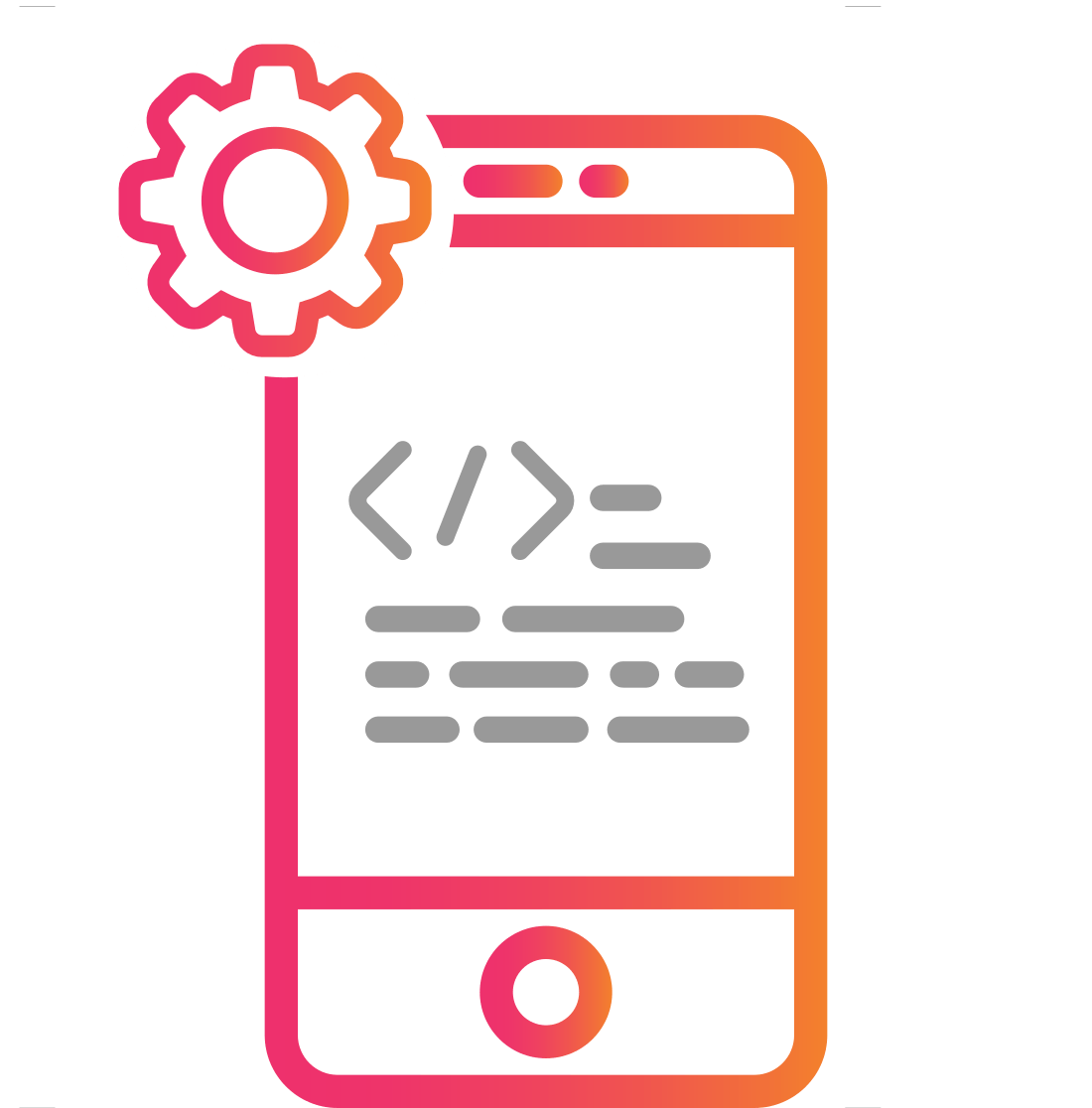 Multimedia Integration
Integration of images, videos, documents, etc with the website becomes very easy while using WordPress.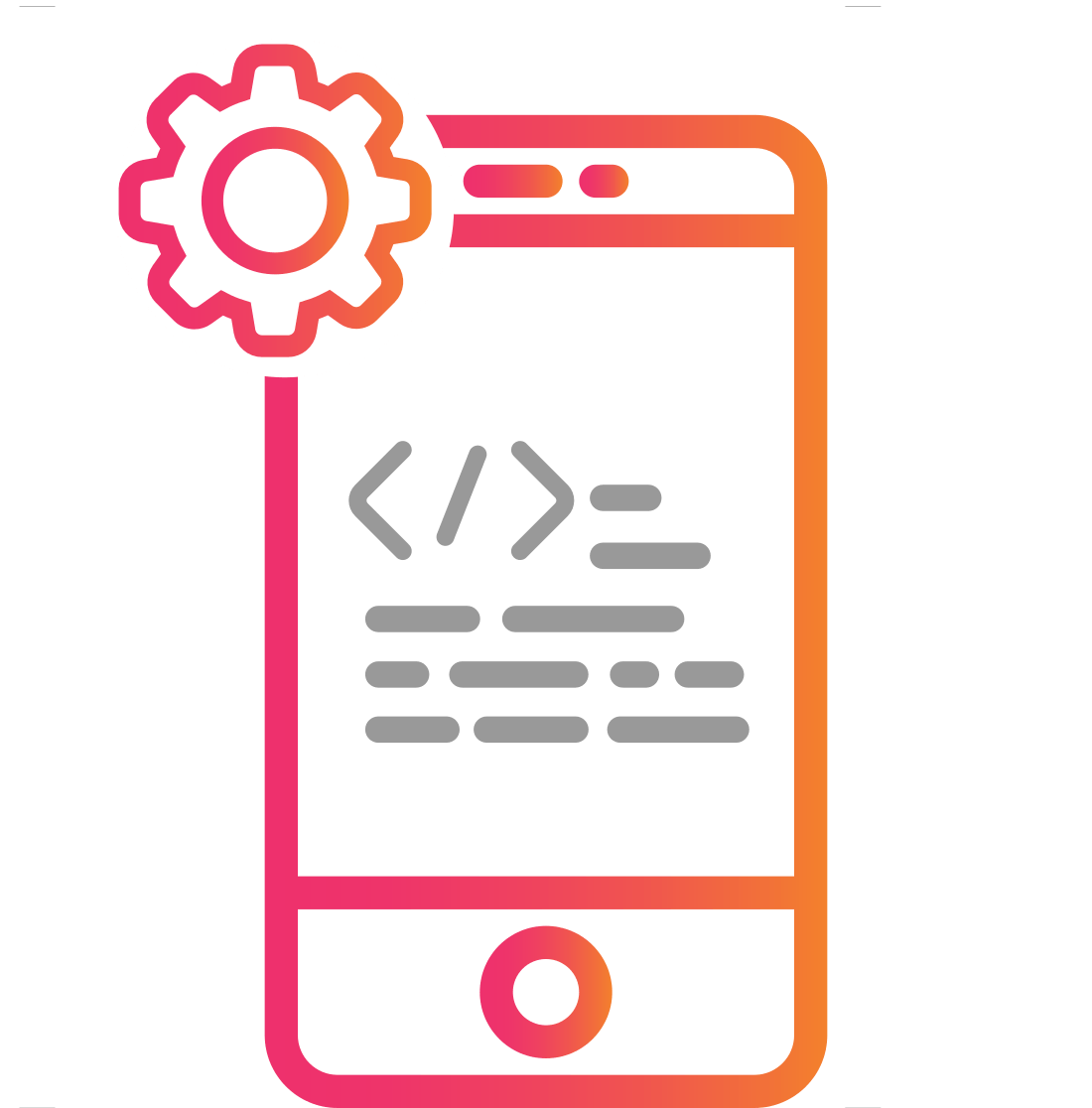 Responsive Web
Responsive Web design and built.
Connect
Us
We're ready to make a draft evaluation of your project within 24 hours.
Just contact us the way you like.
Live Chat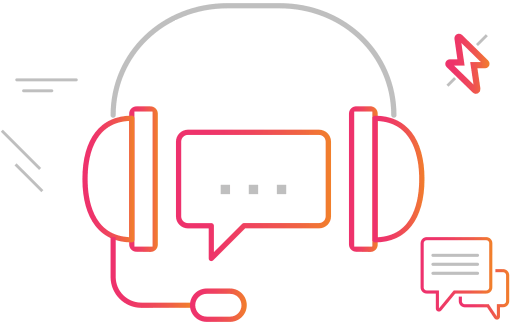 Leave Your Phone Number
Describe Your Project
Looking for a solution? We'd love to help!
Start a conversation with us today!
Hire Us!!