React Native Application Development
The development of mobile applications using JavaScript is splendidly achieved using React Native platform. The most attention grabbing feature of React Native is the shorter development time. It is easily understandable and manageable in every possible way, even if you are not previously aware of React Native. The platform provides many ready-to-apply components that can quicken the process. Our React Native services have been availed by a myriad of services.
The development of mobile applications using JavaScript is splendidly achieved using React Native platform. The most attention grabbing feature of React Native is the shorter development time. It is easily understandable and manageable in every possible way, even if you are not previously aware of React Native. The platform provides many ready-to-apply components that can quicken the process. Our React Native services have been availed by a myriad of services.
Benefits of
React Native Application Development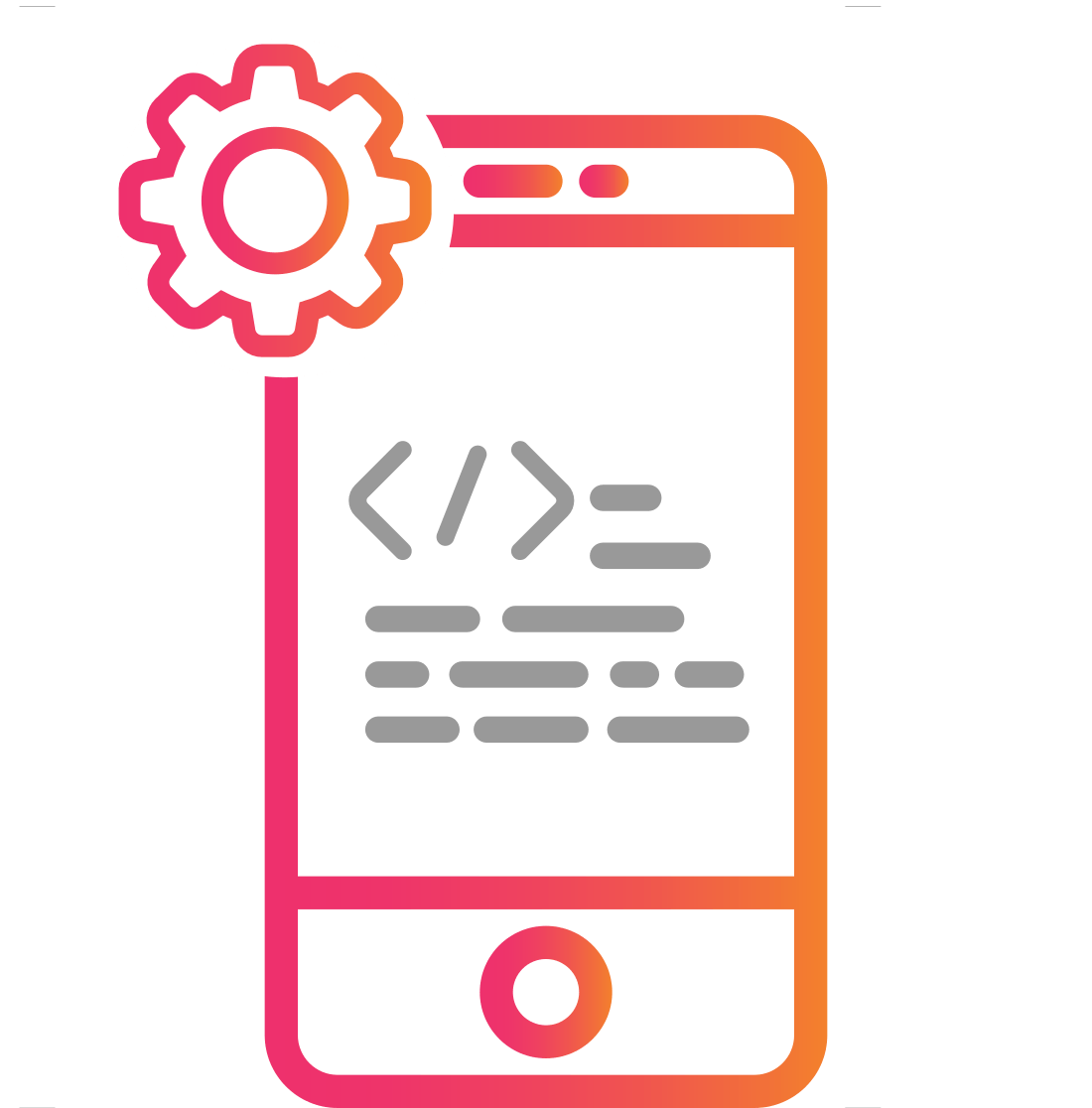 App-store Optimization
Our cross-platform app has tempting icons, user friendly design, advanced navigation system and informative description, all of which combine to ensure the app's success stores.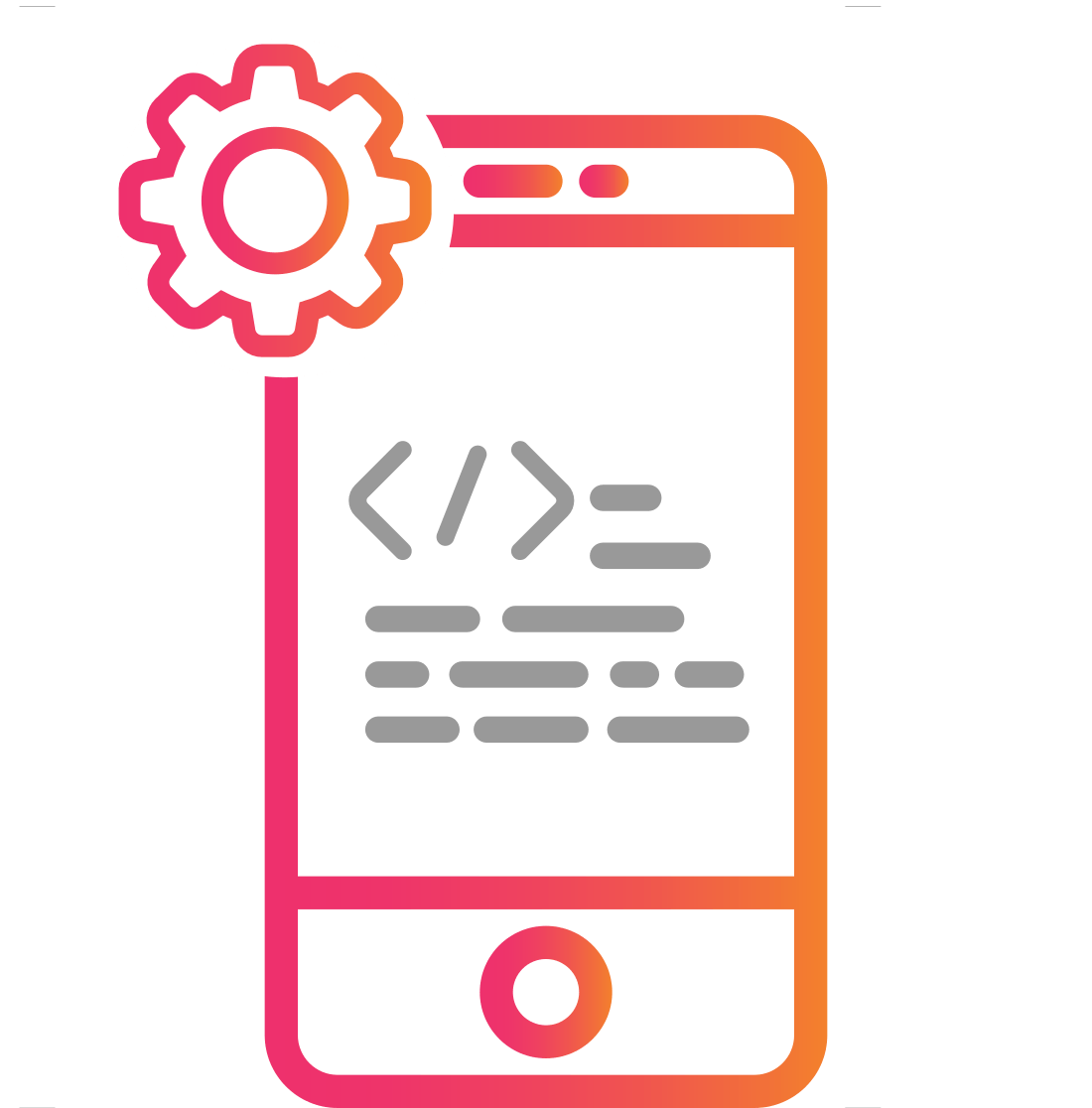 End-to-end React Native Development
Our React Native cross-platform app development company provides end-to-end React native app development solutions, i.e., from prototyping & UI/UX designing development to deployment.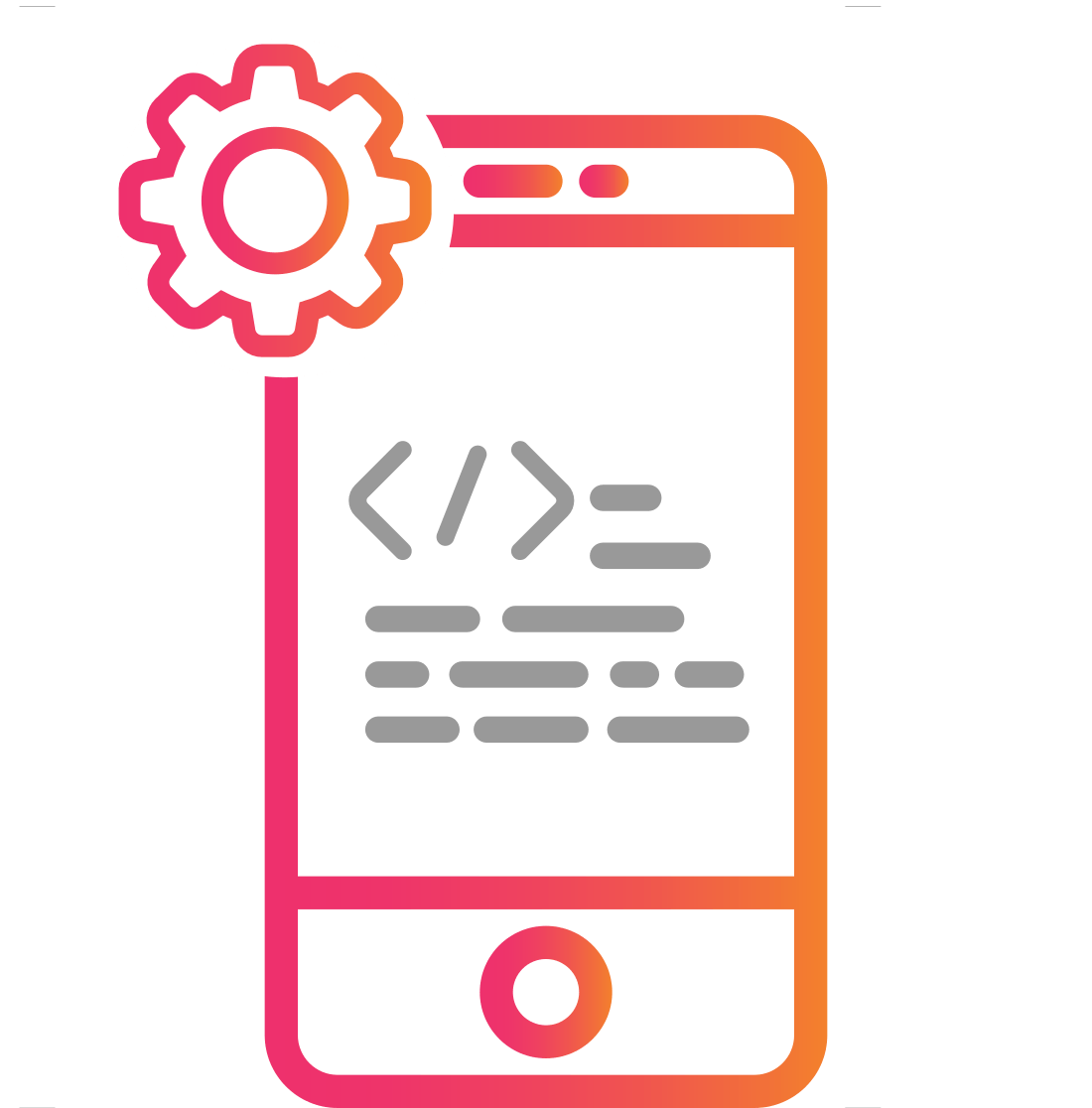 Appearance
The first impression can make or break the attention thread. A rather old adage, but nonetheless substantial. Any user is bound to notice the design of your mobile app as his initial point of observation.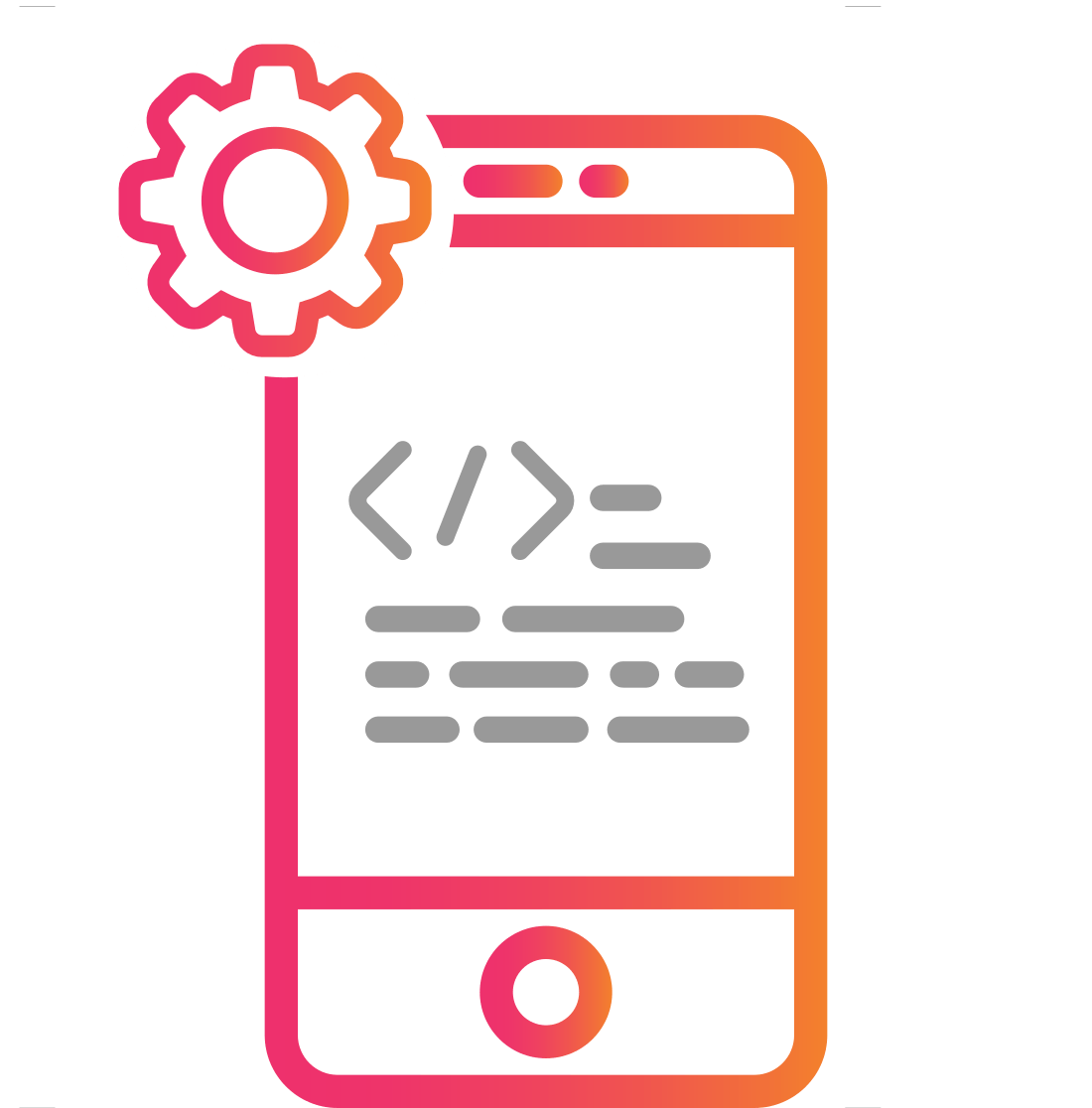 High Performance
A React Native app ensures speed and agility for the apps, along with an astounding level of responsiveness. All of these features are accumulated to generate a great user experience that renders a lasting impression.
Connect
Us
We're ready to make a draft evaluation of your project within 24 hours.
Just contact us the way you like.
Live Chat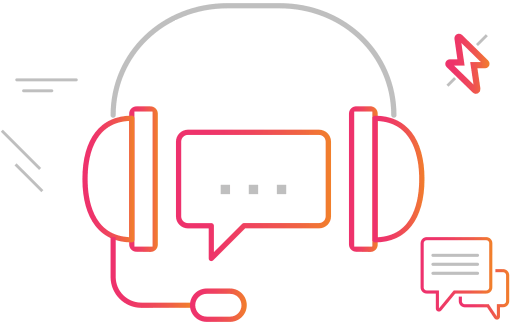 Leave Your Phone Number
Describe Your Project
Looking for a solution? We'd love to help!
Start a conversation with us today!
Hire Us!!