Categorizr
Categorizr is a highly customizable and easy-to-use receipt management and home inventory smartphone application that allows homeowners, landlords and small business owners to efficiently manage their receipts, personal assets and inventory.
Connect
Us
We're ready to make a draft evaluation of your project within 24 hours.
Just contact us the way you like.
Live Chat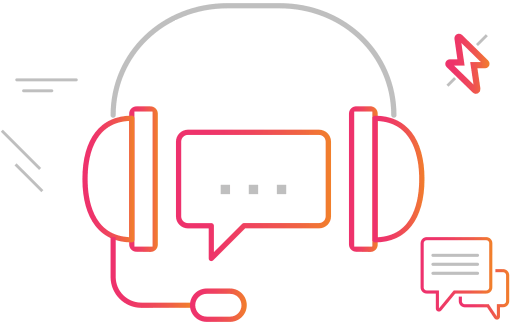 Leave Your Phone Number
Describe Your Project
Looking for a solution? We'd love to help!
Start a conversation with us today!
Hire Us!!