IOS Application Development Services
Apple's iOS is currently the world's most advanced platform. There are a vast number of devices supported by iOS including cell phones, tabs, T.Vs, wearable gear, personal computers, laptops, etc. According to statista.com, in the first quarter of 2019, a total of 1.8 million apps are available in App store that users can choose from and the number is increasing every year.
At Weisetech Developers, we have been creating apps in iOS since 2008. Our top-notch developer's team includes dedicated, enthusiastic and experienced iOS developers. We have iOS apps solutions for all kinds of companies whether start-ups or conglomerate. Due to years of experience in the field of apps development, we at Weisetech developers also provide consultancy for iPhone apps development strategy and marketing.
Benefits for
your business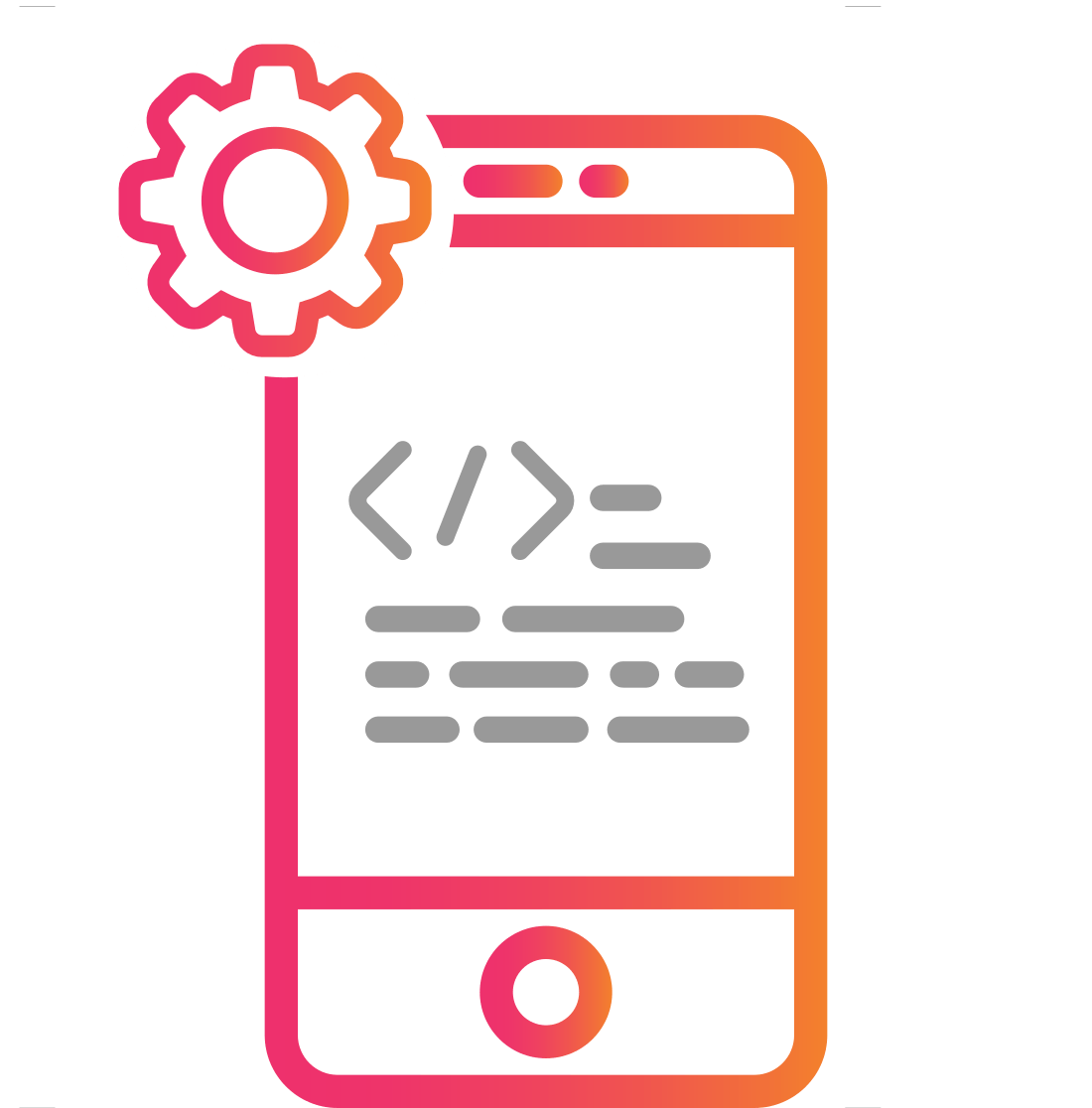 Enhanced Security
One of the major benefits of iPhone app development is the high-end security layer that it provides.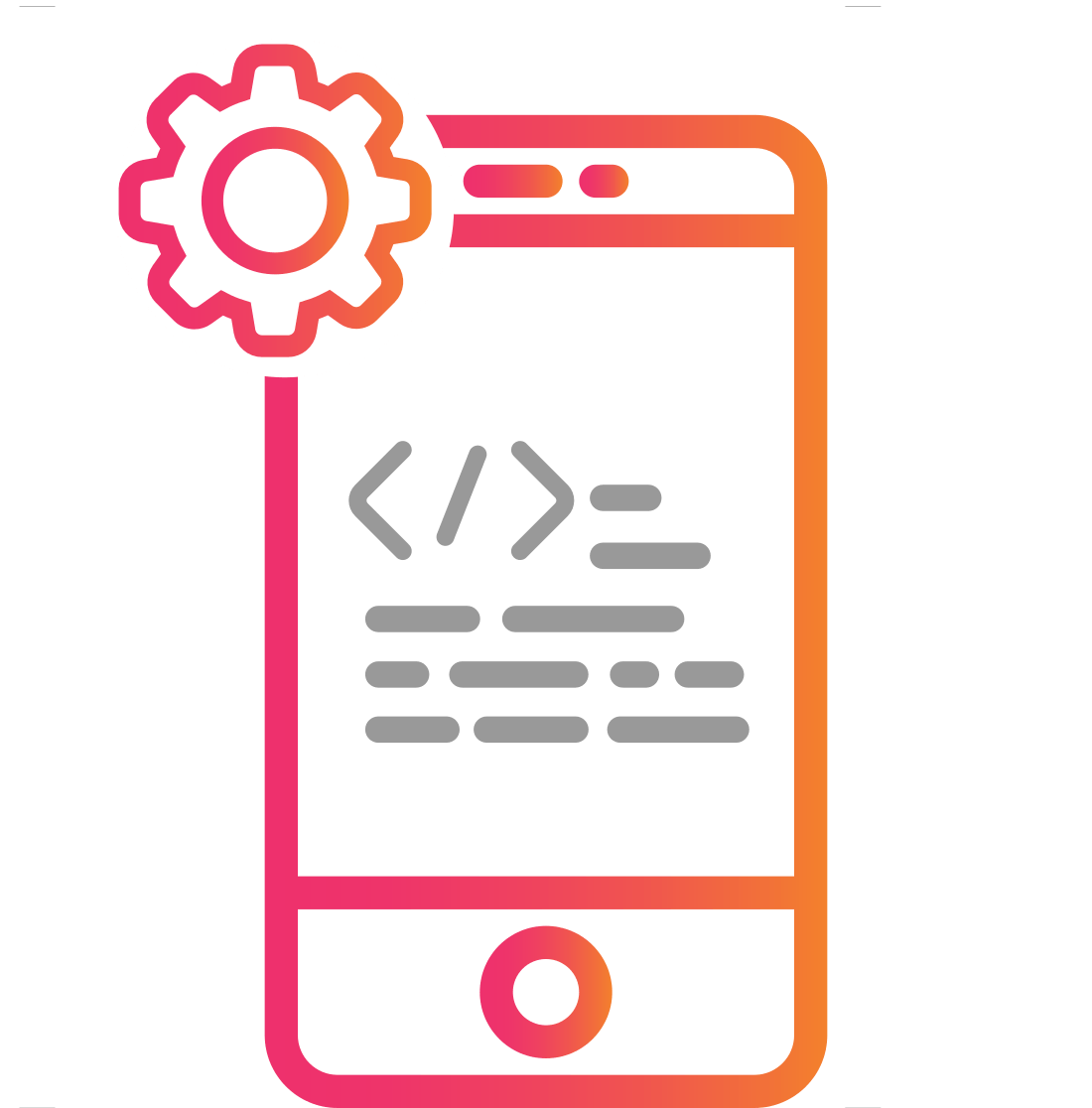 Empower Your Business in the International Market
iOS powered devices are immensely popular in developed nations like the US, the UK, and Europe.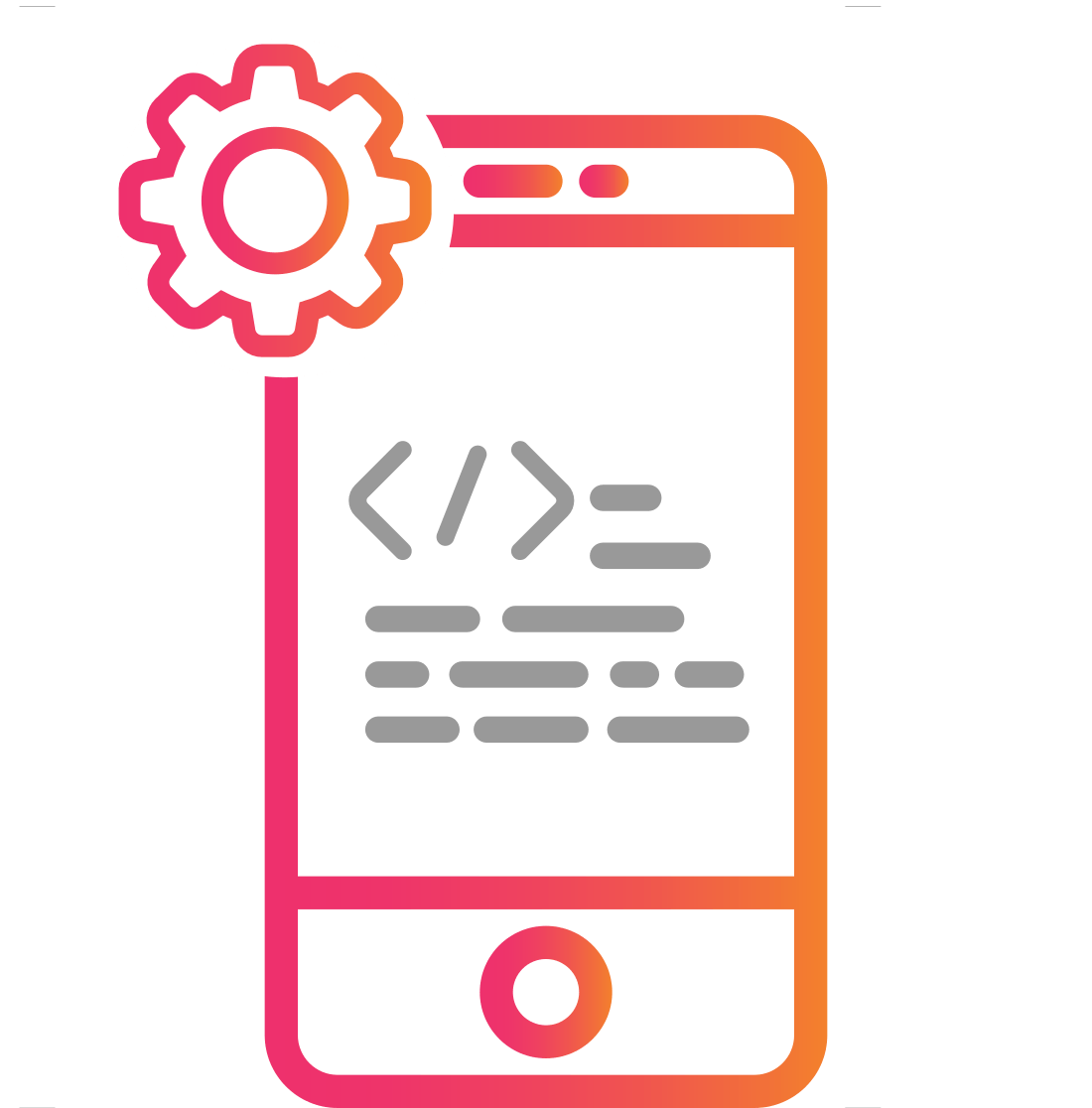 Higher Return on Investment
Enterprises can reap maximum returns on their investments by developing iPhone apps.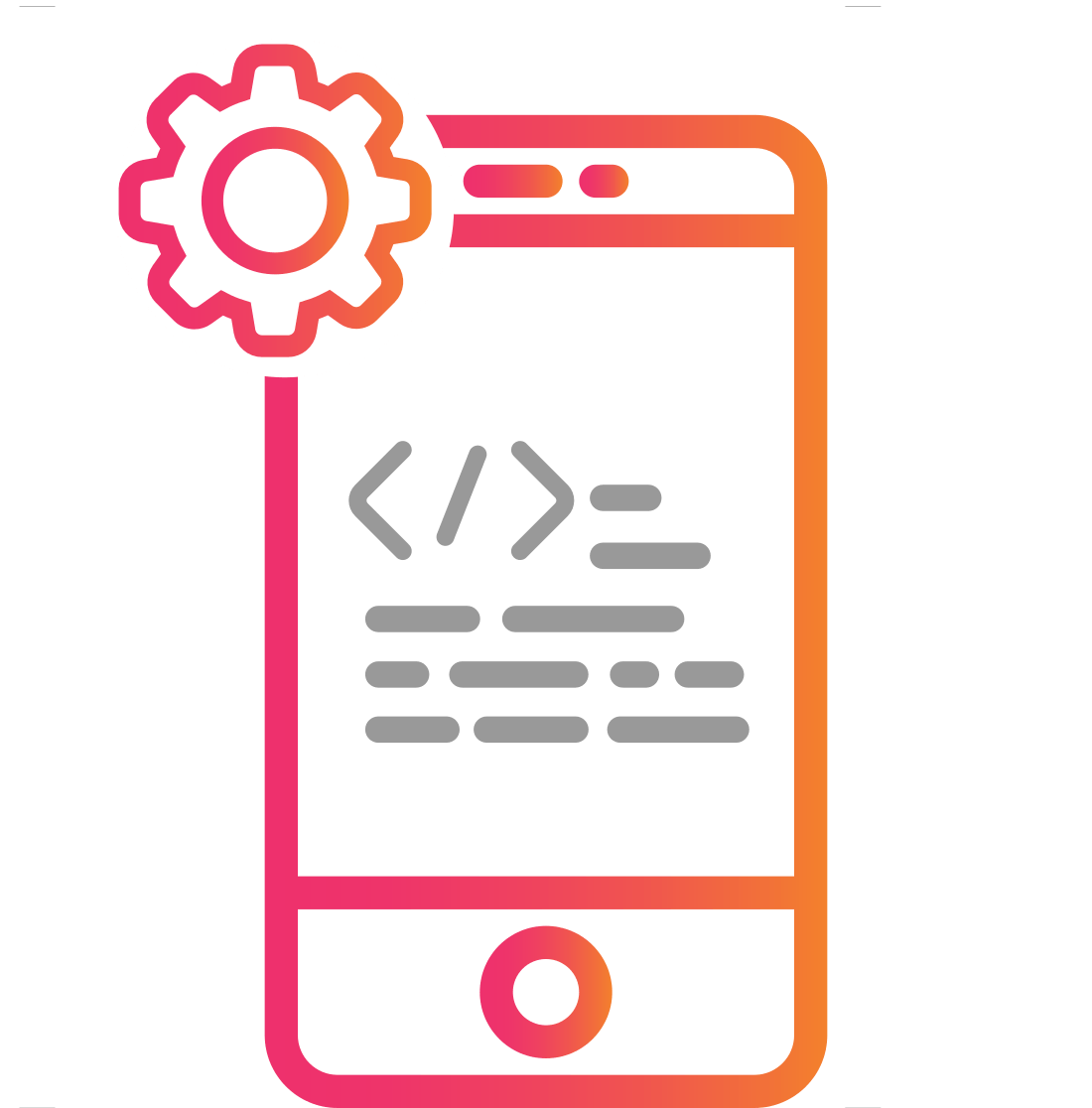 Secured Transactions
iPhone application development services provide a secure environment for online transactions through the apps on the platform.
Check out
our work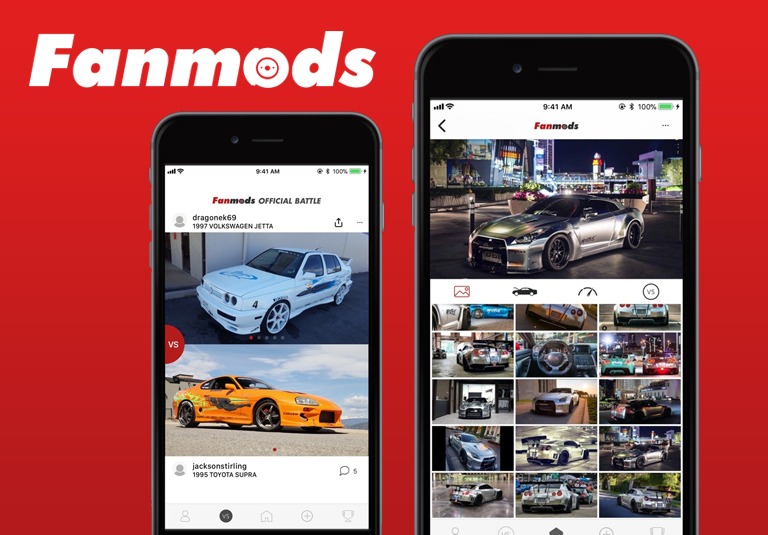 Fanmods
Ever wonder where your ride ranks in the world? Get Fanmods to find out! *Create…
Get In Touch With
Us
We'd love to see how we can help with your needs!
Get in touch with us via live chat, phone or email.
Live Chat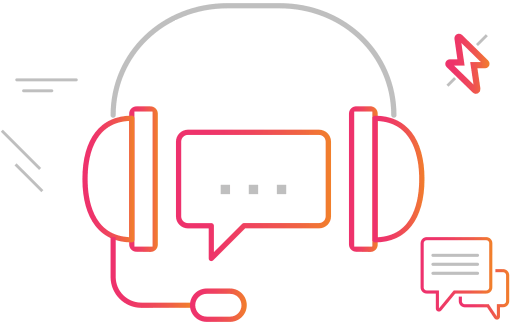 Phone
Email
Looking for a solution? We'd love to help!
Start a conversation with us today!
Contact Us!!